Training
200 Hour Yoga Teacher Training
---
The Empowered Yoga Teacher Training™ focuses on a trauma sensitive approach.  Students will walk away from this training with the necessary foundations to begin teaching asana and further their journey into turning their passion and purpose into action.
Learn more
Retreat
Enneagram and Yoga Women's Mini-Retreat
---
Experience presence, freedom, and balance as you nourish your body, mind and spirit with Jamie Hanson and Shannon Nicole Bobo for a mini-retreat in the beautiful desert of Yucca Valley, California.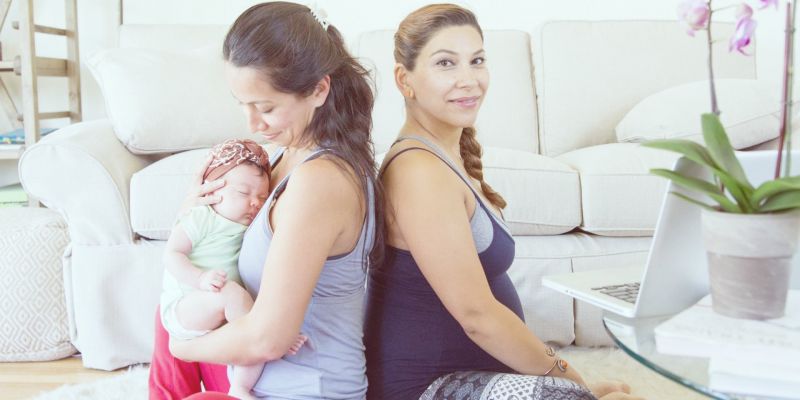 Online Other
Online Prenatal and Postnatal Yoga Classes
---
Yoga for mamas in the comfort of your own home.
Program
5 Week Program
---
This program will give you an opportunity to further develop what you learned during the 200-hour training, deepen your knowledge of yoga through pers...
Learn more
Studio Classes
---
Tuesdays
Wednesdays
Thursday
Vinyasa Slow Flow
8:15 am
Upcoming Events
Program
Empowered Yoga Teacher Training Mentorship
5 Week Program
---
Training
Empowered Yoga Teacher Training™
200 Hour Yoga Teacher Training
---
Retreat
Return to Essence
Enneagram and Yoga Women's Mini-Retreat
---