Online Course
Self-distancing but staying connected
---
During this time of social distancing I will be offering some virtual yoga asana sessions via Zoom conferencing. 
Learn more
Training
200 Hour Yoga Teacher Training
---
The Empowered Yoga Teacher Training™ focuses on a trauma sensitive approach.  Students will walk away from this training with the necessary foundations to begin teaching asana and further their journey into turning their passion and purpose into action.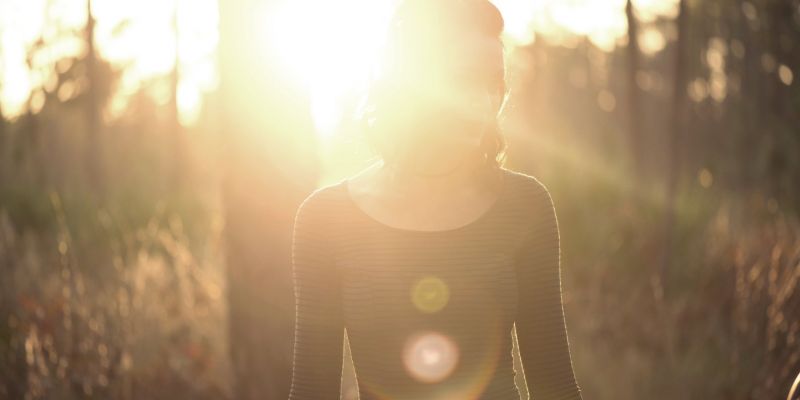 Online Course
Finding Joy Through the Chakras
---
Through this work of investigating and healing through the chakras we are able to see the beauty all around us, to experience more sustained joy and be fully present in our lives. We can live a life that feels full and alive and purposeful. 
Online Course
Take Your Yoga Off the Mat!
---
Deepen your yoga practice and transform your life.
Learn more
Upcoming Events
Online Course

Beyond Asana

Take Your Yoga Off the Mat!

---

Online Course

Return to You

Finding Joy Through the Chakras

---

Online Course

Virtual Yoga Session

Self-distancing but staying connected

---