Training
200 Hour Yoga Teacher Training
---
The Empowered Yoga Teacher Training™ focuses on a trauma sensitive approach.  Students will walk away from this training with the necessary foundations to begin teaching asana and further their journey into turning their passion and purpose into action.
Learn more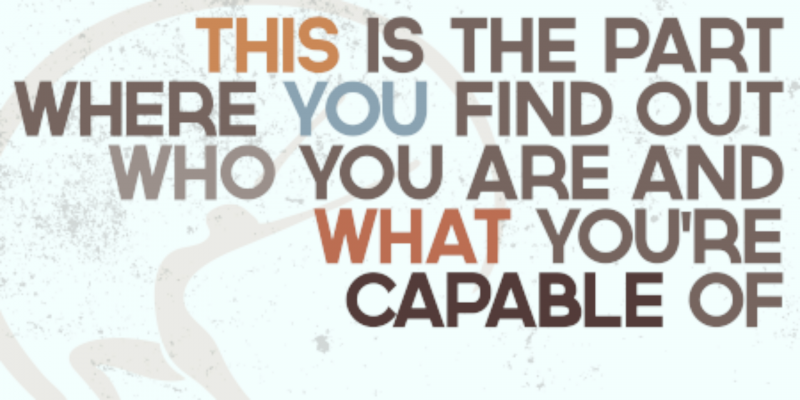 Training
A Journey of Self and Purpose
---
A 7 week journey of self inquiry, self care, and bringing your purpose into action.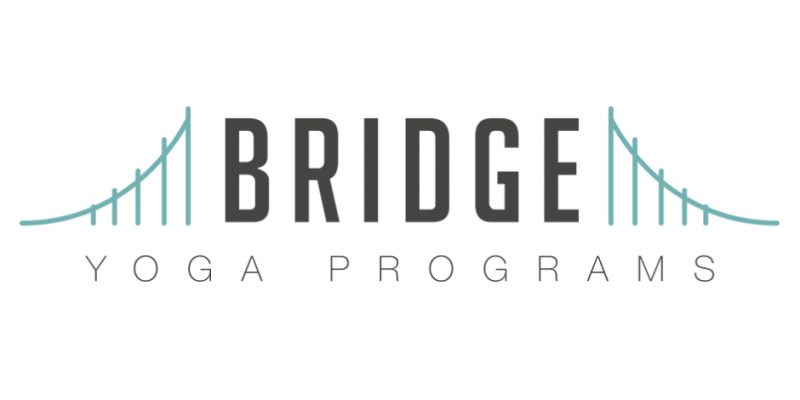 Training
Addiction, Mental Health and Pain Management
---
This carefully designed program offers each student potent information and experiential learning so that s/he may leave with the skills and increased confidence to provide safe and effective yoga and breath practices to individuals currently in recovery.
Online Course
Take Your Yoga Off the Mat!
---
Deepen your yoga practice and transform your life.
Learn more
Online
The Eight Pillars of Joy
---
It's the perfect way to begin the new decade...fully awake and alive, filled with joy. Because everyone deserves to be well...on their own terms. E...
Learn more
Studio Classes
---
Tuesdays
Wednesdays
Thursday
Vinyasa Slow Flow
8:15 am