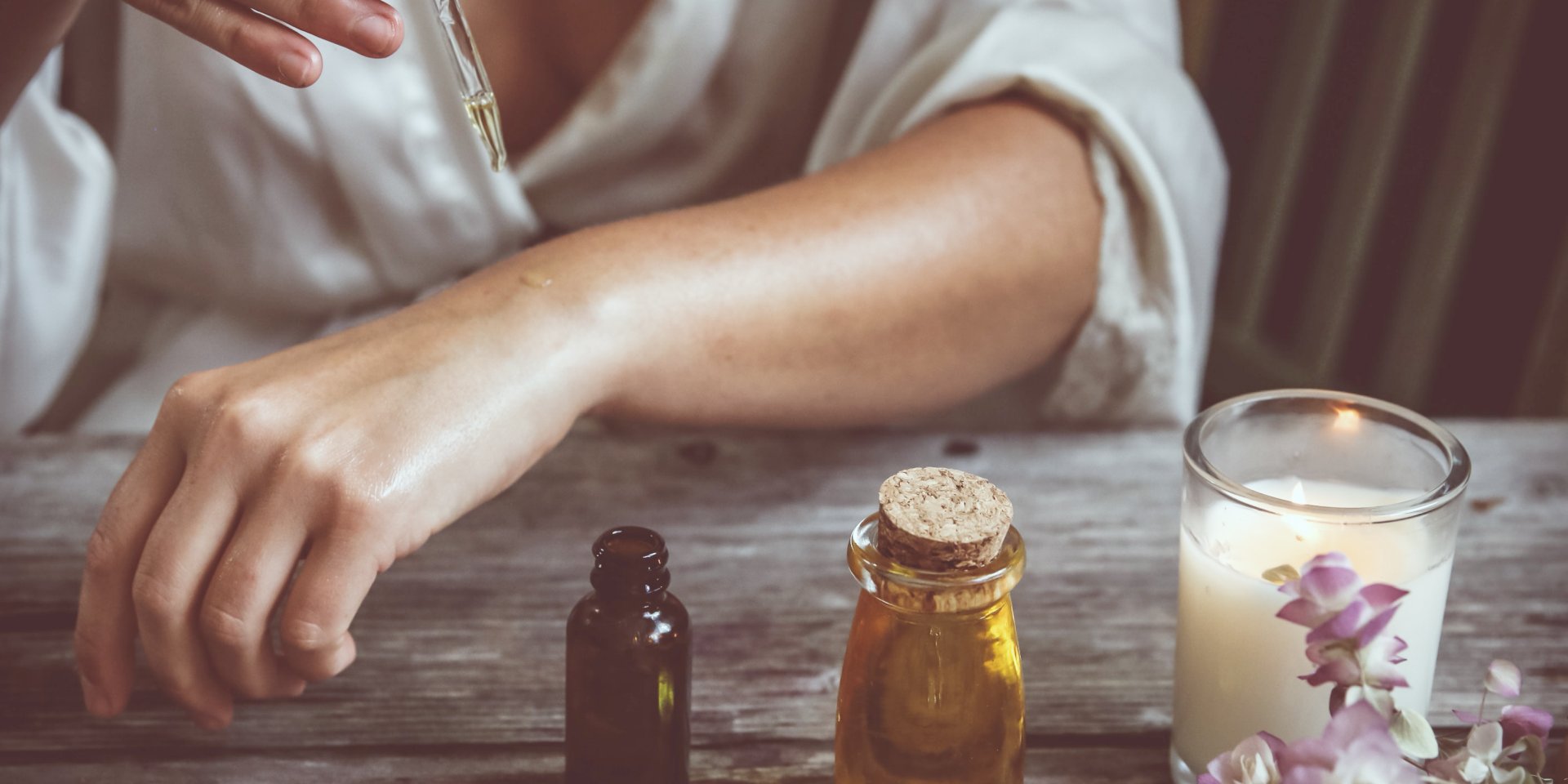 Online Workshop
Self-Care Workshops
Reframe Self-Care
In a culture that celebrates busyness and productivity it is an act of resistance to practice self-care, self-compassion and to commit to daily moments of rest.
Self-care is not simply to improve the individual experience, but rather to create more ease, clarity, and energy to show up for the collective. Self-care is collective care.
Self-care:
the practice of taking action to preserve or improve one's own health.
the practice of taking an active role in protecting one's own well-being and happiness, in particular during periods of stress.
You know what it means. It's the buzz word everywhere we look, especially in the world of wellness.
For each of us self-care is about doing what is necessary to be well...in this moment.
Maybe your self-care is about avoiding burnout and building resilience so that you can continue to show up for your family, your work, the collective.
Maybe your self-care is about self-preservation because you live in a culture that does not support your wellbeing.
Question:
Are you taking action to preserve and improve your own health and wellbeing? Do you know what it feels like to be deeply nourished? Can you say that you are living the life that you really desire? Meeting your goals and demands with ease?
Are you ready to say yes to you?
Do you want to learn how to better care for your body?
Do you crave community and connection?
Do you know what makes you feel better, but just can't seem to create the habit?
If you answered yes then these workshops are for you.
I will offer you space to connect with other women. Share what's working. Share your challenges. And offer you practical tools to add simple self-care practices into your life.
Because you are worthy of caring for you. Because the world deserves the very best of you. Because we need you to shine. It's time.
I am available for workshops for your family, organizations, clubs, etc. Reach out to coordinate and get set up.
Share
Tweet
Post
Mail
Self-Care Workshops
Reframe Self-Care