Training
Yoga In Action
A Journey of Self and Purpose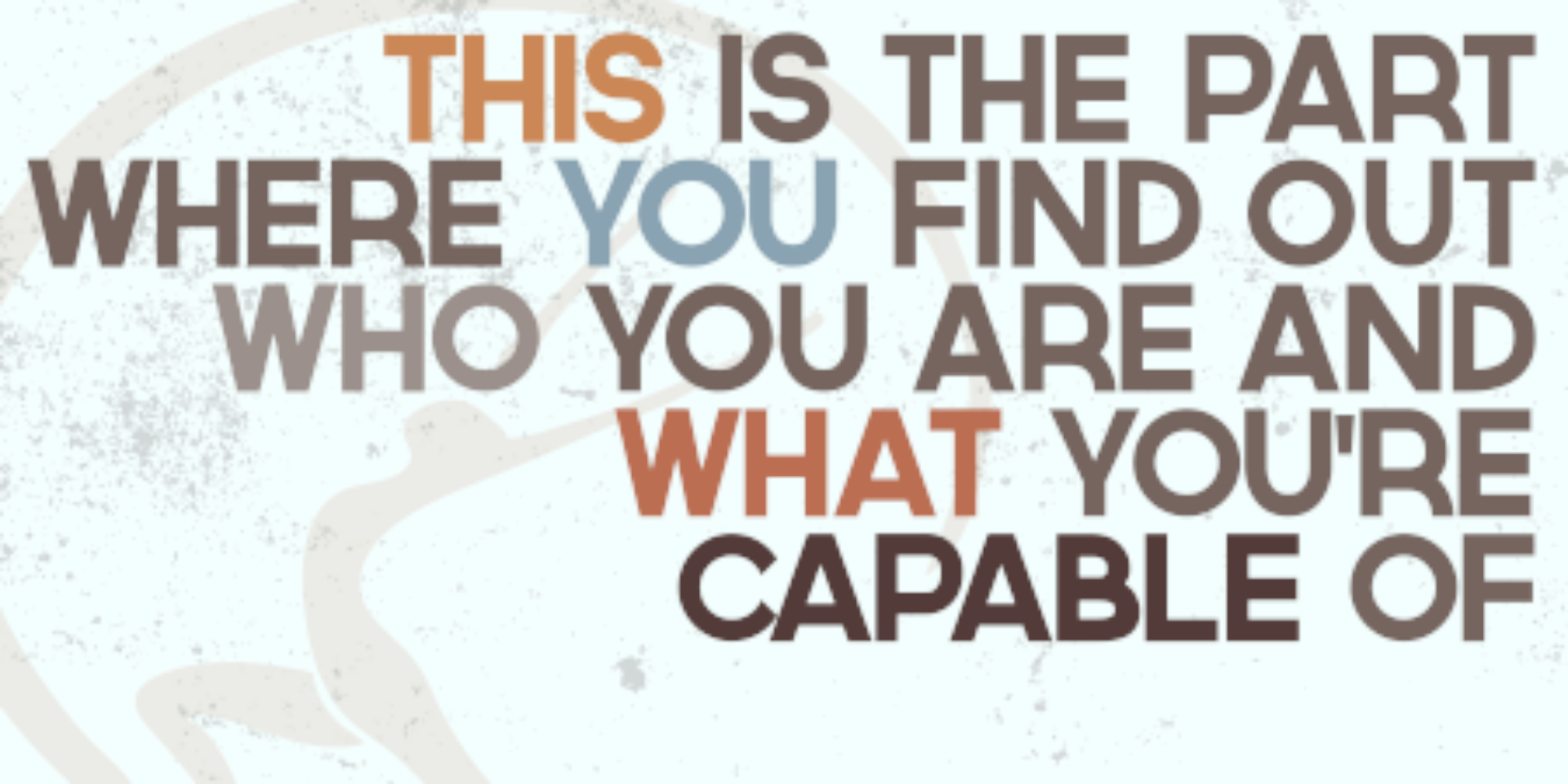 This workshop will take you on a 7 week journey of self-inquiry, self-care and exploration of how to transform your personal purpose into action.
For many years I have immersed myself in the nationally recognized Off the Mat, Into the World® Yoga in Action curriculum and am thrilled to be bringing it to Orange County for the first time!
The Yoga in Action program is grounded in yoga philosophy and utilizes professional leadership tools to help you begin a hourney of self discovery that can help you discover your purpose and created meaningful action to bring your PURPOSE INTO THE WORLD!
If you feel called to make a positive impact on the world or have an idea but are unsure how to implement it, this training is for you.
If you are feeling burned out and depleted from life and you need to reconnect with your inner self, this training is for you.
If you want to learn how to take your yoga practice off the mat and into the world this training is for you!
Step out of your comfort zone and join with like-minded people to learn how to MAKE A POSITIVE IMPACT, whether for the world, your local community or simply to enhance your family dynamics!
Overview of YIA:
We will explore:
Tools for self-care and sustainability in your life
The benefits of interconnection and community support
Identifying and reframing limiting beliefs that hold you back
What it means to be 'in service' and to 'live on purpose'
Creating an individual vision statement
Developing a personal, achievable action plan
Moving into your plan, commitment and celebration!!
This 7 week program will include in-person sessions, a Participant Manual, weekly assignments, suggested reading, private FB group support and access to the Yoga in Action™ community!
Each session will begin with a yoga asana practice to prepare us for the work we will be doing together.
If you have any questions, please contact us.
---
Upcoming Events
Training

Yoga In Action

A Journey of Self and Purpose

---