Training
Teaching Yoga to Those in Recovery
Addiction, Mental Health and Pain Management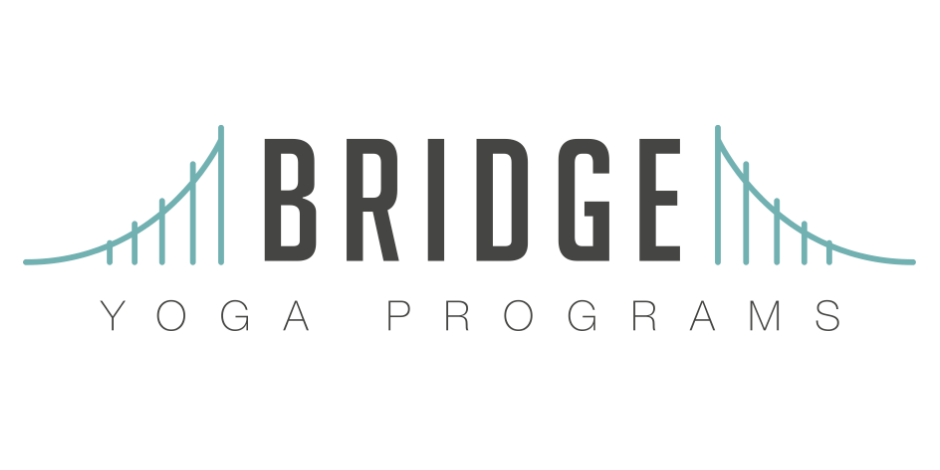 Expand your yoga skills into therapeutic settings
This 15 hour program, led by both Jamie Hanson and Stephanie Leger will provide certified yoga instructors with the necessary knowledge and skills to begin teaching yoga and breath practices in therapeutic settings. This carefully designed program offers each student potent information and experiential learning so that s/he may leave with the skills and increased confidence to provide safe and effective yoga and breath practices to individuals currently in recovery.
Program Details:
Learn the stages of recovery and how best to bring classes to each population

Gain understanding of boundaries and guidelines needed to create a safe environment for healing

A basic understanding of trauma and how it lives in the physical body

An overview of addiction and how yoga can be a resource for healing

The importance of guiding the yoga practice with a trauma-informed lens

Explore working with specific populations in recovery, pain management programs and mental health facilities

Time to practice teach to fully integrate material

Discuss business and professionalism

Each day will include a yoga practice to embody a class specific to therapeutic settings
If you have any questions, please contact us.
---
Testimonials
See what students have to say about Teaching Yoga to Those in Recovery:
"Obtaining and expanding my certification for teaching yoga to those in recovery through Bridge Yoga Programs was so inspiring for me as someone who is just beginning to teach yoga. Not only did I feel very well equipped to teach after completing the training, I also feel that I walked away integrating the heart and soul of why this training is offered; to be a conduit of healing and transformation for those who are ready and willing to practice these tools that work so well. The training was both practical, inspirational and so well-rounded in learning the nuances of this offering."
---
"After completing 200 hours of YTT with a trauma informed lens, this was the perfect compliment training session. I feel confident enough to carry the tools to learn from this training into a recovery home in hopes of encouraging the students/patients there to apply those tools into their lives."
---
"This course is amazingly thorough. It was fun, creative and awakening. The leaders/guides are very enthusiastic and aware of all of the elements of this type of offering. It will teach you how to serve the people and planet in the quintessential modality; the wonderful field of teaching yoga to those in recovery. Come learn how to share your gifts!"