Online Course
Return to You
Finding Joy Through the Chakras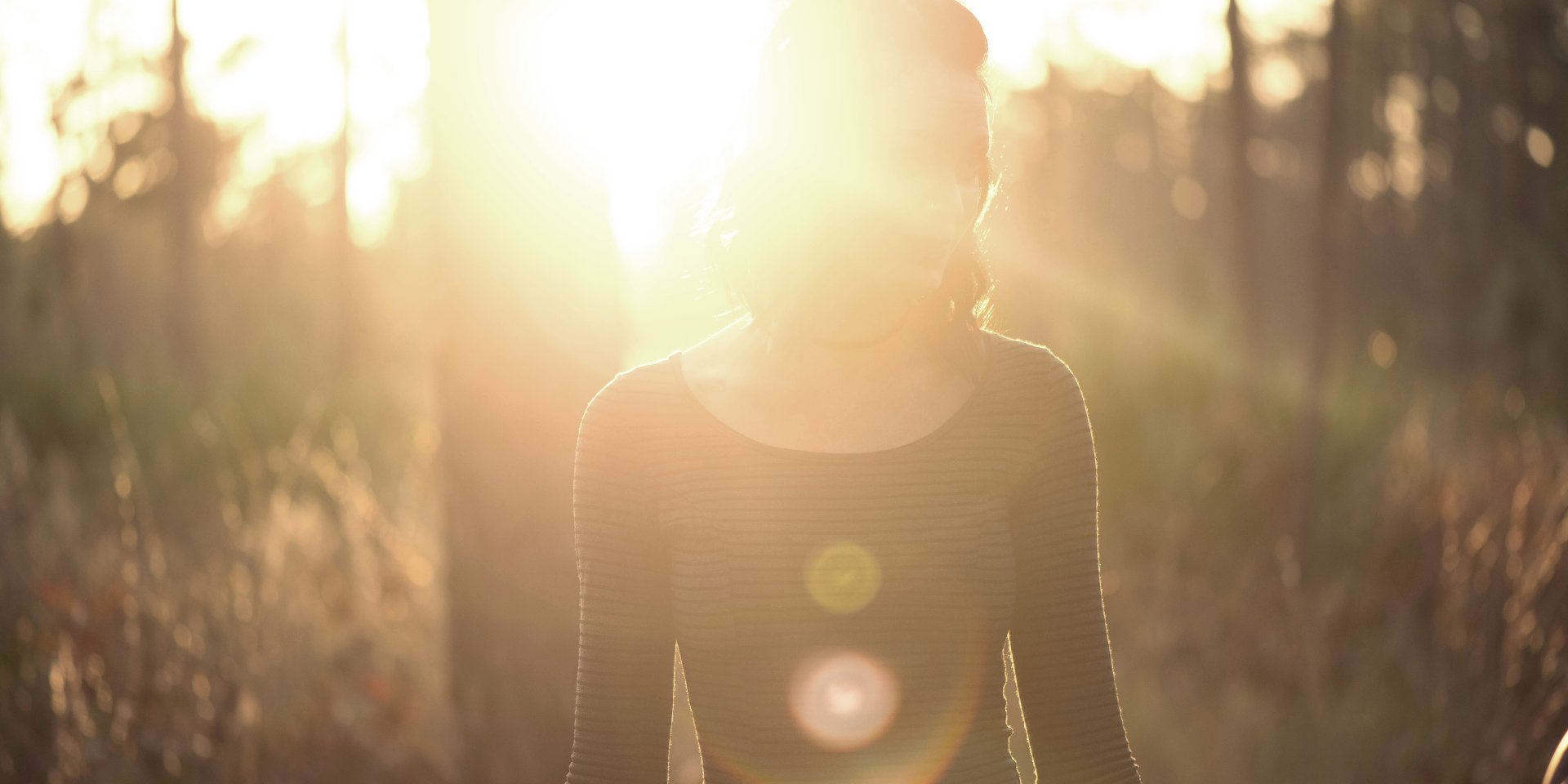 The Chakras are an in-depth path to healing. They are energy flows that move through each of us all the time. They offer us a roadmap to come back to our true essence, to experience joy.
When we begin to heal and balance the chakras we can let go of the limiting beliefs that are holding us back from living a life on purpose. Developing a deeper understanding of the Chakras can help us heal the wounds (and scars) that we have accumulated through our lived experiences; our past personal traumas and our collective and anscestral traumas as well.
Through this work of investigating and healing through the chakras we are able to see the beauty all around us, to experience more sustained joy and be fully present in our lives. We can live a life that feels full and alive and purposeful.
This online course will guide you through a process of balancing your chakras so that you can reconnect to who you truly are. To your soul.
Each week will include:
Short instructional video
Chakra themed asana practice
Chakra meditation
Journal prompts
If you have any questions, please contact us.
---
Online Course

Return to You

Finding Joy Through the Chakras

---