Class
Ma Yoga® Prenatal Yoga
Move, Breathe, Connect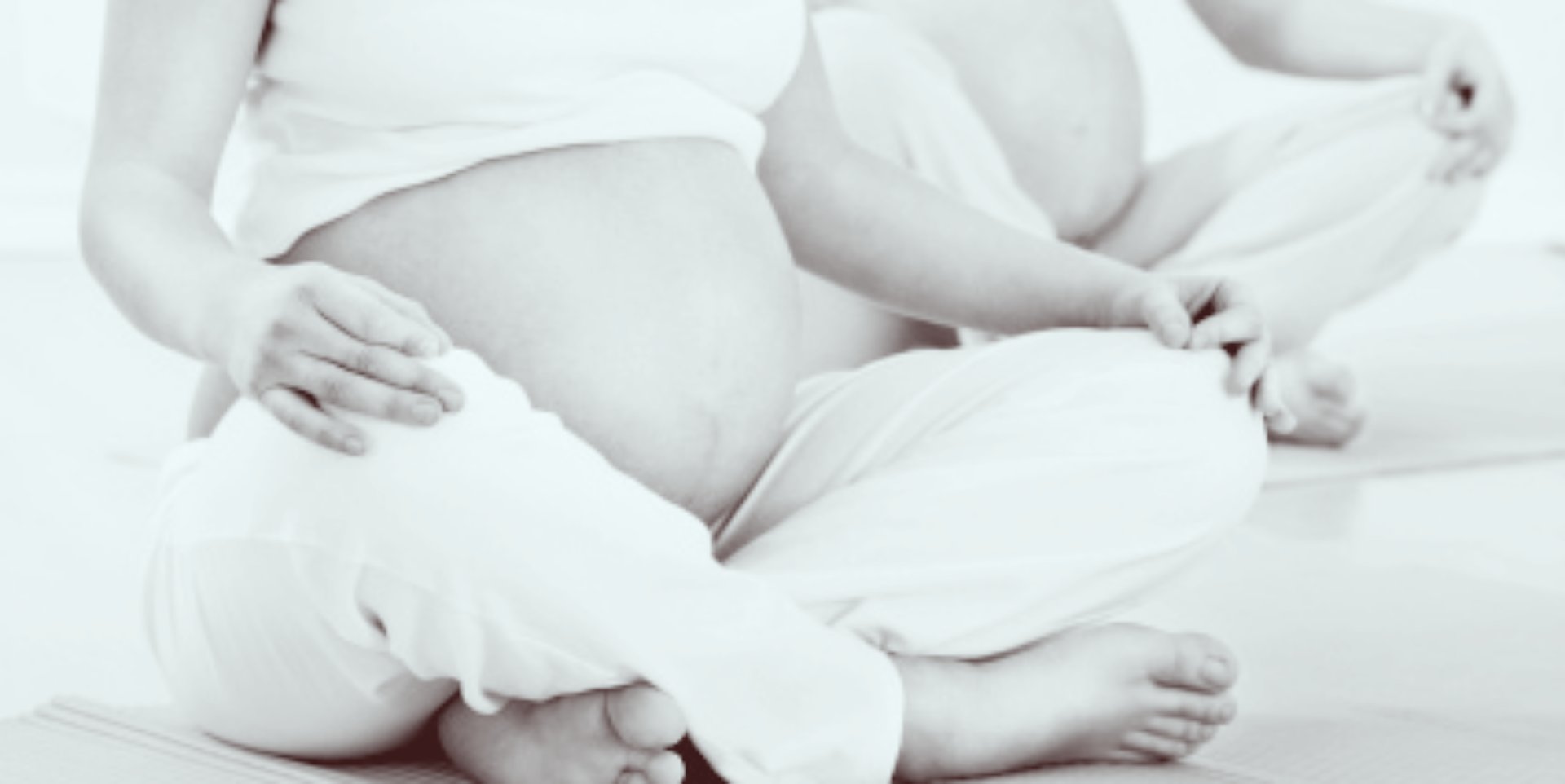 Join me for prenatal yoga durning your journey into motherhood. I have been teaching prenatal yoga for 4+ years and I am part of the Ma Yoga® for Pregnancy, Motherhood & Beyond community. The syllable 'Ma' in Ma Yoga refers to the creative energy that flows through the universe, the divine feminine, or nature in all its power and wisdom. Whether you are brand new to yoga or have been practicing for years, this class well benefit you in many ways during your pregnancy.
Benefits of Prenatal Yoga:
Practicing with a certified prenatal yoga instructor gives you the confidence to know that the shapes offered are safe and effective
Develop stamina, strength, and balance
Calm the nervous system
Relieve tension in the low back, hips, chest, shoulders and neck
Prepare for labor
Connect with baby
Increase circulation
Practice breath work
Create a sense of community and sisterhood
Nurture yourself
Come join me every Tuesday for a Ma Yoga® Prenatal.
First class is FREE!! Register here.
Located at 31896 Plaza Dr. #E6, San Juan Capistrano, CA at Align Pilates & Yoga Center.
If you have any questions, please contact us.
---
Testimonials
See what students have to say about Ma Yoga® Prenatal Yoga:
As I've been reflecting on that day, I can't help but think that if it wasn't for Prenatal Yoga, I don't think I would have been able to stay so calm and centered during my contractions. Although they were quite intense (as you know), I was able to focus in on my breathing and remain in touch with my body and the baby as he made his way down the birth canal. I thank you so much for your classes and for the support and advice you provided in those weeks leading up to my delivery. You are an incredible instructor and I thank you and your team for MaYoga.
---
I started Jamie's prenatal yoga class at 11 weeks into my pregnancy until nearly the end of my third trimester. I was hesitant to start yoga again due to previous knee injuries from running. My fears were wiped out on the first day! Jamie made me feel so comfortable and taught me modified poses to accommodate my knees. I highly recommend this class to all pregnant ladies. Jamie is truly passionate about yoga. She understands all the changes us pregnant women go through, both physical and emotional, and incorporates how to deal with these changes (whether it be yoga poses or simply chatting with each other) in her classes. I also had the pleasure of taking classes taught by Jamie's substitute while she was out. Jenny was also an amazing prenatal yoga instructor. Ma Yoga definitely has the best yoga teachers. If you're looking to unwind, prepare for labor, or seeking a community of other soon-to-be mamas, this is the class for you.
---
I am absolutely loving Jamie's Ma Yoga classes! I started taking her yoga classes when I was about 8 weeks into my pregnancy. There was even another gal there that was earlier in her pregnancy than me! So, regardless of what stage of your pregnancy you are in, this is the yoga class for you! Jamie is so knowledgeable and very hands-on. The classes are very small and intimate which allows you to really get to know yourself, your body, Jamie, and the other expectant mothers you are taking classes with. Jamie focuses on poses that will help strengthen your muscles and that will help once you have to deliver your little one. These classes are after work (5:15), which is great as you can unwind after a hectic day. They are over an hour, which is also awesome. I am planning to continue with Jamie throughout the duration of my pregnancy! New and continuing yoga practitioners welcome! I highly recommend her classes for prenatal yoga!