Online Coaching
Align & Awaken
Transform Your Life!
Spring Reset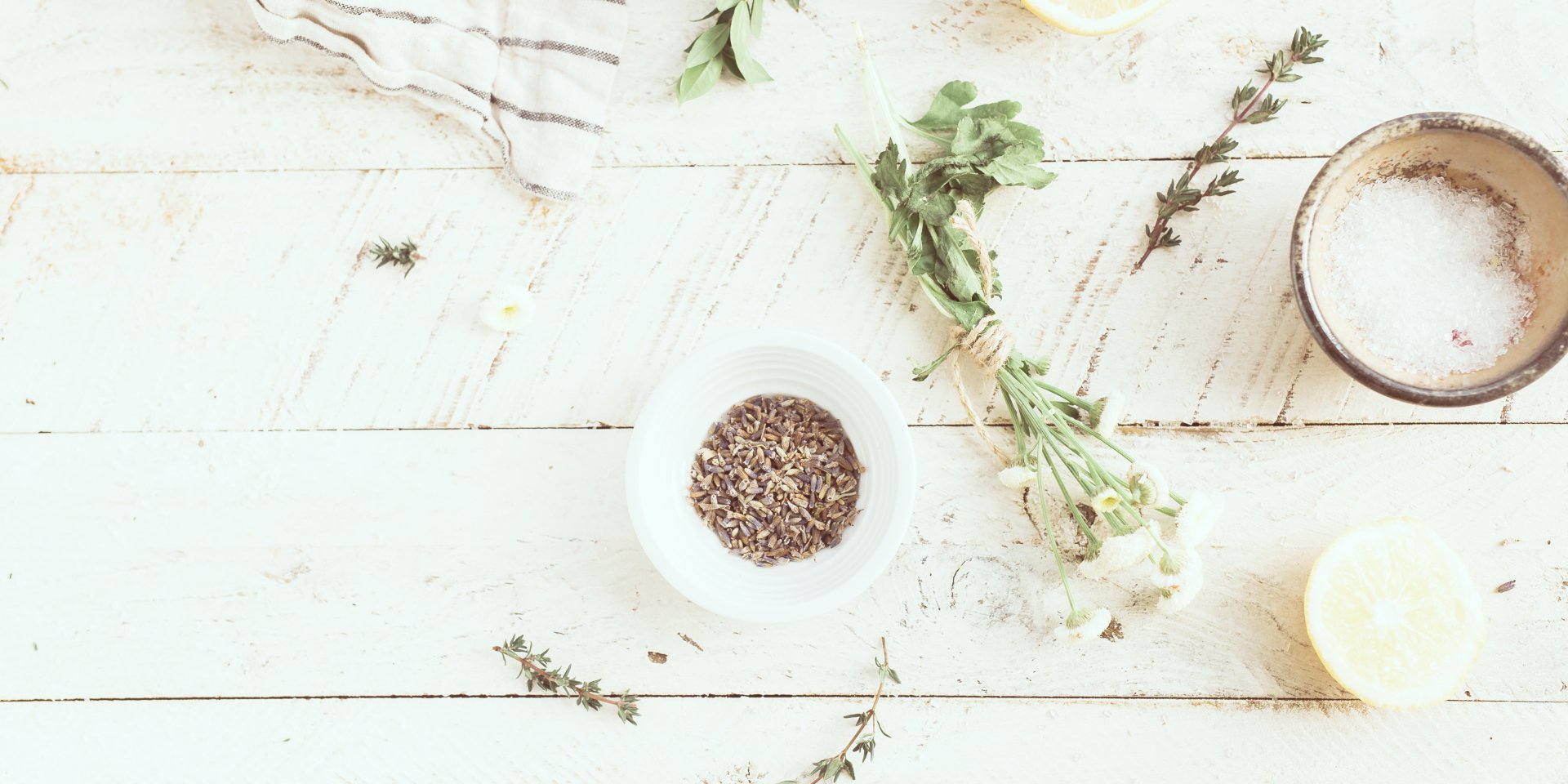 Starts on Wednesday, April 21, 2021, ends on Wednesday, May 12, 2021
"Almost everything will work again if you unplug it for a few minutes, including you."--Anne Lamott
As we enter Spring there is a sense of awakening. A sense of renewal. It feels like a time to not just visualize the world we wish to live in, but to build it. Spring is the perfect time to press the reset button.
Let us emerge from the past year of chaos with hope and renewal.
In the words of Sonya Renee Taylor, "We will not go back to normal. Normal never was. Our pre-corona existence was never normal other than we normalized greed, inequity, exhaustion, depletion, extraction, disconnection, confusion, rage, hoarding, hate and lack. We should not long to return, My friends. We are being given the opportunity to stitch a new garment. One that fits all of humanity and nature."
If you want to experience more clarity, ease, and connection this is what we will be doing together in the Align & Awaken™ Spring Reset.
It's an invitation to simplify, slow down, let go, rise up and emerge with more integrity.
RESET the whole body with this simple virtual 21-day seasonal program.
It is an invitation to turn down the noise. A shedding of what is keeping you stuck.
Because you deserve a time out. You are worth it.
If you've been feeling dis-regulated and bumping up against old patterns of behaving, thinking, self-sabotaging. It's time to let that shit go. To transform those old patterns into new habits that lead to a life of integrity. A life that is aligned with your core values.
Because the world needs all of us working towards healing. That healing begins within and radiates into the collective. The world deserves the best of you.
This is the moment to reorganize yourself in all ways (body, mind, spirit) so that you are ready to take action in meaningful ways.
If you are looking for a diet or someone to tell you what and how to eat, this is not that. This is not a program of restrictions. There are no rules. It's an experiment. You design your program. You decide what you are ready to shed. This program is one that allows you agency and choice so that it is sustainable and exactly what you need.
What is included?
Weekly videos
Align & Awaken™ 21-Day Reset Workbook
Weekly LIVE calls (Wednesdays at 5pm PST)
Guided Meditations
Recorded Asana Practices
Recipes and Meal Planners
Support of a community of individuals ready to live with more integrity
Let's do this!!
We begin April 21. Are you in?
If you have any questions, please contact us.
Share
Tweet
Post
Mail