Online Course
Return to You
Finding Joy Through the Chakras
November 2019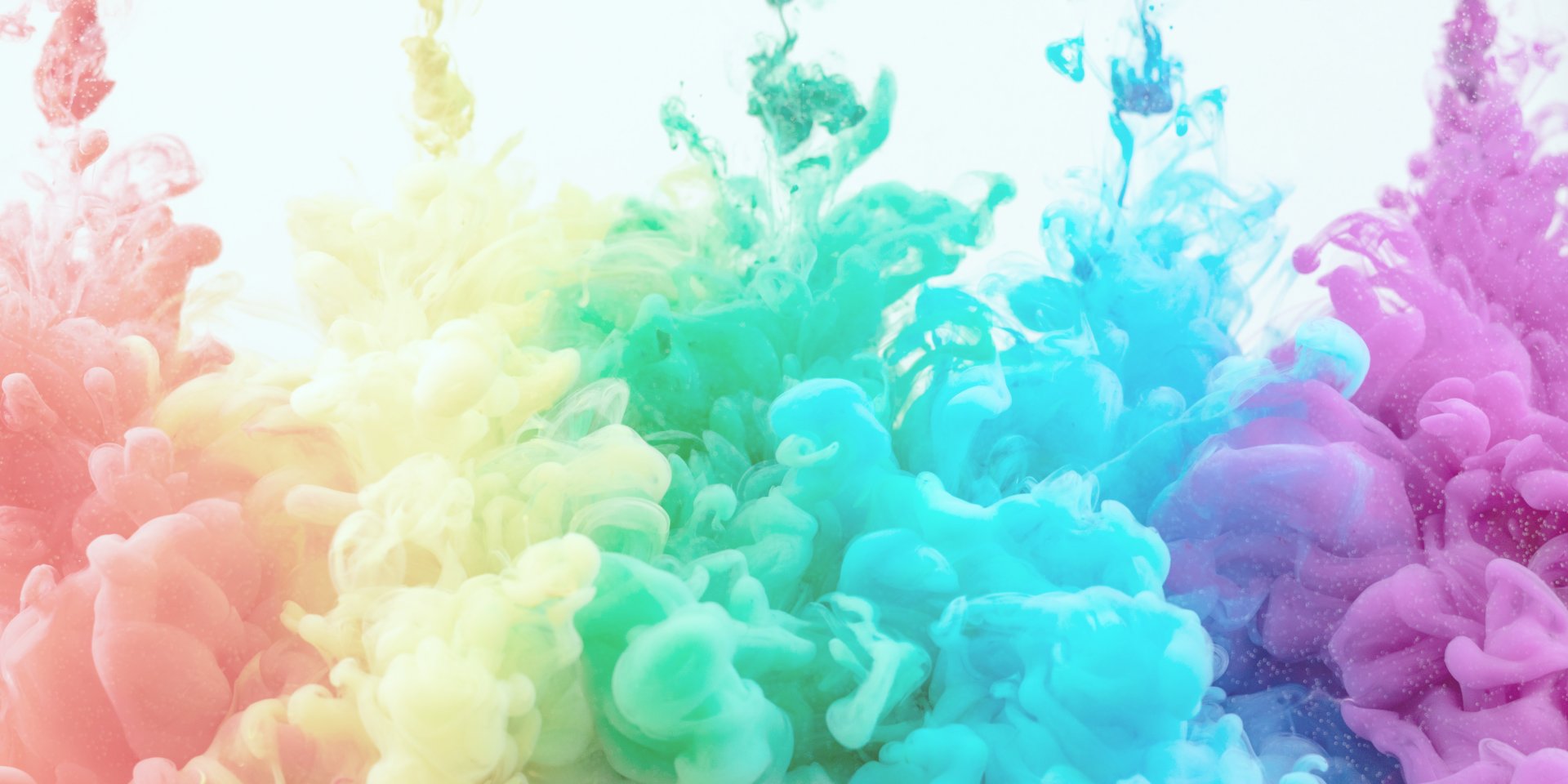 As a participant in Return to You: Finding Joy Through the Chakras you will be guided through a deep process of healing through this ancient map of the energetic body.
You will receive access to your first week's content on November 6.
Each week will contain content focusing on one of the 7 chakras:
Short instructional video
Chakra themed asana practice
Chakra meditation
Journal prompts
BONUS: After our 7 weeks together I will gift you a full 90 minute asana practice guiding you through all 7 chakras, a chakra clearing meditation and FREE access to my new Live Your Purpose online workshop.
Each week content will become available on Wednesday morning and emails will be sent as a reminder.
We will have weekly live sessions via Zoom Conference Calling (all calls will be recorded) and you will be invited to join a private FB group to connect and share with the other participants throughout the course.
Call schedule:
Monday, November 11: Muladhara Chakra (opening call)
Monday, November 18: Svadhisthana Chakra
Monday, November 25: Manipura Chakra
Tuesday, December 3: Anahata Chakra
Monday, December 9: Visuddha Chakra
Monday, December 16: Ajna Chakra
Monday, December 23: Sahasrara Chakra (closing call)
If you are feeling called to join me and you are ready to commit to more joy. Ready to let go of the limiting beliefs that are keeping you stuck. Ready to release what is stuck in your body, heart and mind so that you can create a life that feels full and on purpose. Then join me for this 7-week journey into the depths of you!
If you have any questions, please contact us.