Online Coaching
Awakened Life Mini Course
Begin to live the life you deserve
FREE Awakened Life Mini-Course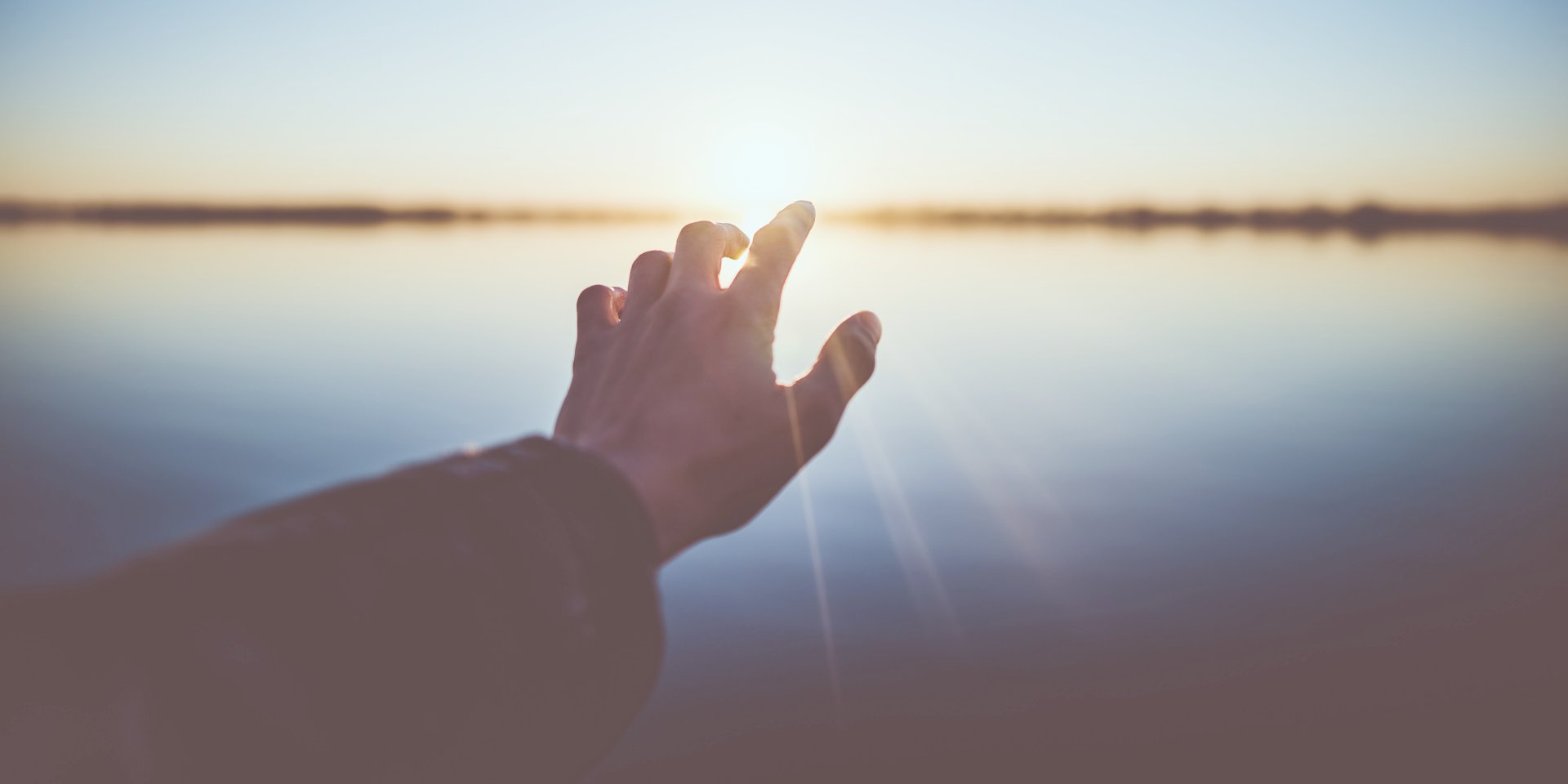 Start the journey towards growth with this FREE self-paced mini-course.
This is just the beginning!
A new way of living. A new way of being.
It's an invitation to take small, simple steps to put YOU on your to-do list.
This program uses the wisdom of yoga and Ayurveda to invite little shifts. Small changes to your daily habits…that, over time, amount to massive, positive results.
In this short mini-course you will be invited to move through 3 lessons, each with a short video and one brief exercise to support you in implementing the information into your life.
This is an invitation meet the best version of yourself. To envision a life of thrive. To deeply care for yourself so that you can show up for your work, your loved ones, this planet.
Let's get started!!
If you have any questions, please contact us.