Online Course
White Fragility and Allyship
Compassion in Action
An honest, compassionate conversation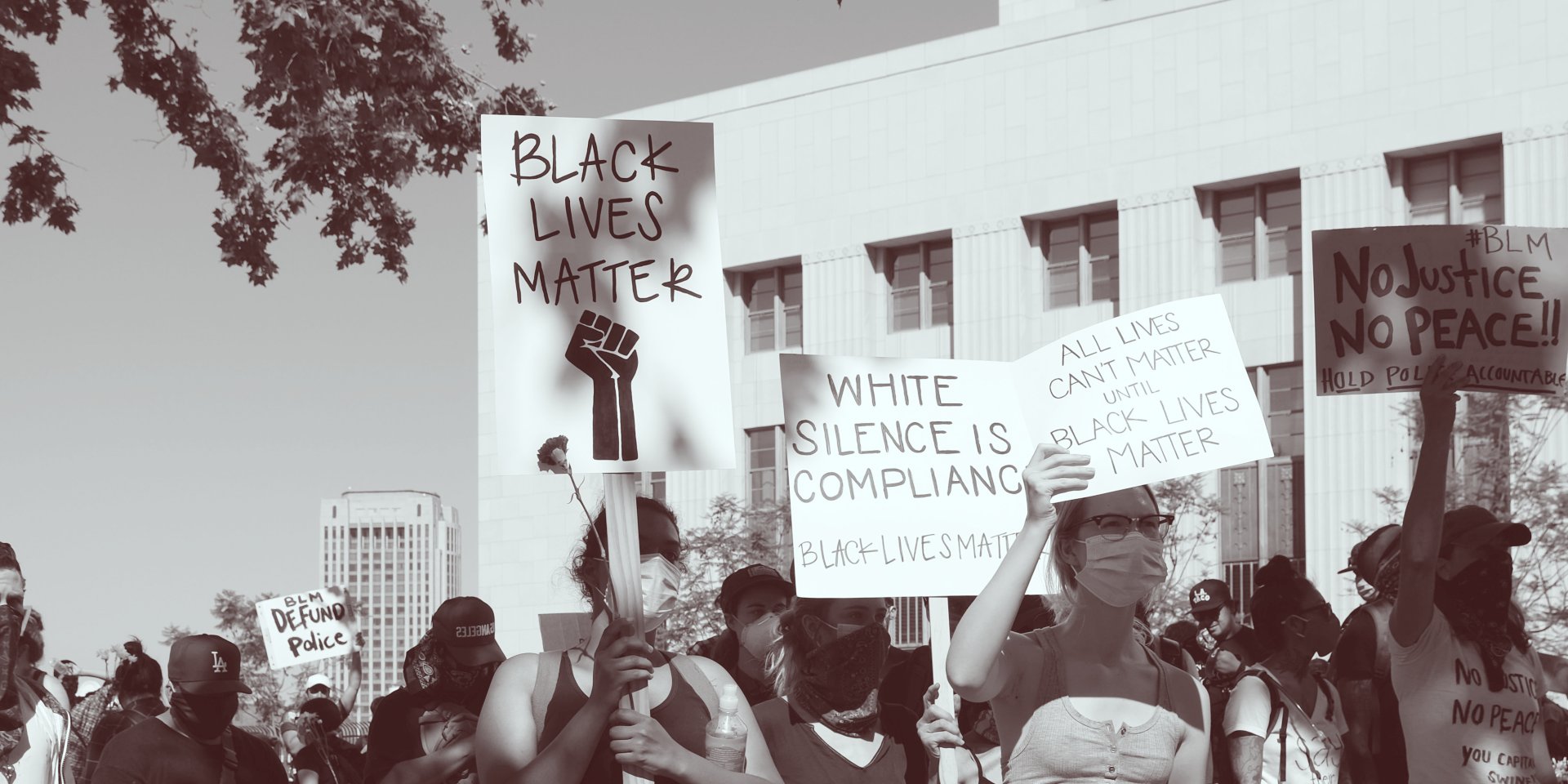 Starts on Saturday, January 23, 2021
In the wake of the article We Need to Talk About the Rise of White Supremacy in Yoga there has been an outpouring of responses. Many people were deeply impacted by what Anusha Wijeyakumar shared in this piece and desire a deeper discussion.
Join Anusha Wijeyakumar and Jamie Hanson for a continued discussion about White fragility, White privilege and how we can move beyond these through our yoga practice to embrace true allyship. After our first workshop in November we wanted to move even deeper and continue this conversation.
This workshop is both for anyone who attended our first conversation AND those who missed it but want to be a part of the ongoing work towards dismantling White Supremacy in Yoga and wellness.
In this 90 minute workshop:
Tools to build resilience so that you can stay centered and grounded in these difficult conversations led by Jamie

Continued discussion of White fragility and the discomfort in having these challenging, yet necessary conversations about race in yoga and wellness.

Tips on how to be a better ally to BIPOC in your community beyond a hashtag

Accountability and Repair

Powerful guided healing meditation led by Anusha
Date: Saturday January 23rd
Time: 10am PST/1pm EST/6pm GMT
A portion of every ticket sold goes towards supporting Seeding Sovereignty and their Indigenous Impact COVID 19 relief fund.
Justice Pricing: We are offering this workshop on a sliding scale. This means that each participant chooses how much they can afford to pay. The community rate is a discounted rate, the sustainer rate is the regular price for the program and the supporter rate helps pay for you and supports our community rate. After careful consideration, I invite you to locate yourself and choose a price point that honestly works best for your budget. Financial aid is still available if needed - please email Jamie at jamie@jamiehansonyoga.com to discuss. Learn more about justice pricing here.
Sustainer Rate
Pays for you
---
Supporter Rate
Pays for you and supports our community rate
---
Community Rate
Discounted Rate
---
If you have any questions, please contact us.