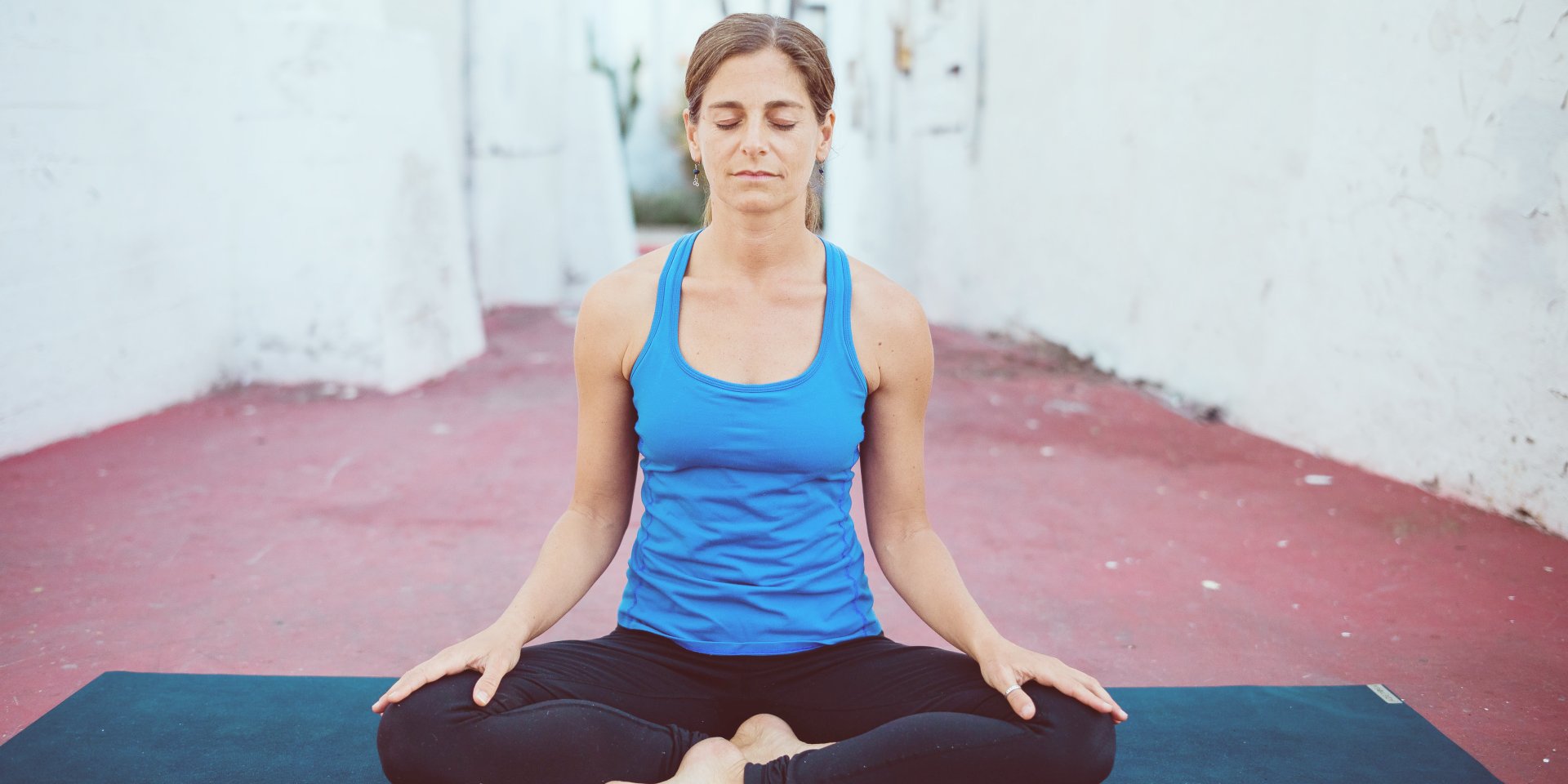 Online Other
Deepen Your Practice Bundle
Take your yoga beyond the mat!!
We are living in unprecedented times. We are being asked to let go of old ways of being and to reimagine a new way of being together.
How will you emerge?
This is a moment that requires us to do the inner work necessary to unravel and deconstruct the ways in which we have been conditioned. The ways in which our social location and our different identities have shaped our lived experiences and how those experiences live in the cells of our bodies.
And I believe that yoga has prepared us for this unraveling. The method of yoga invites us to peel away the layers of the self that are keeping us stuck and dis-regulated. That are causing harm. Yoga is about making the unconsious, conscious.
This practice is about transformation. The transformation of the self. The healing of the self.
We are being called to engage in collective care. This begins within.
The systems of yoga and Ayurveda offer the tools and resources to stay engaged when we want to look away, to face parts of ourselves that we feel ashamed of, to forgive. Because we cannot heal what we will not face. Because if we do not transform our wounds we transmit them. This practice offers us the space to look deep within, without judgment, and to grow and transform from there. To evolve into the highest version of who we are by remembering who we truly are.
When we heal ourselves, we heal the world. What we do not transform, we transmit.
This is why I have bundled some of the transformational programs I have created over the past couple years to support you in this path.
What you will get access to:
Finding Joy Through the Chakras ($249 value)--6 Month Access

This virtual course includes 7 lessons that invite you to investigate how your emotions, past experiences and traumas, social location, and current circumstances may be impacting your body's response in this moment and how you might be able to feel empowered to make the shifts necessary to navigate this moment with more ease, clarity and perhaps even find joy within the chaos. In this self-paced, virtual course you will be guided through a deep process of healing through this ancient map of the energetic body.
This course includes short video lessons, an asana practice and a guided meditation for each of the 7 chakras

Beyond Asana ($299 value)--6 Month Access

This was designed to be a 10-week virtual course will give you the opportunity to deepen your yoga practice off the mat. It is entirely self-paced so you can take as much time to complete it as necessary.
Yoga is about making the unconscious, conscious. It is a system to remove the obstacles that might be standing in our way of liberation.

6 month access to the Awakened Life Membership Community ($300 value)
BONUS: Awakened Life Mini-Course
When you register for the bundle you get all of this for just $500!!
That is a over $300 of savings.
Share
Tweet
Post
Mail
Deepen Your Practice Bundle
Take your yoga beyond the mat!!
Join Now!