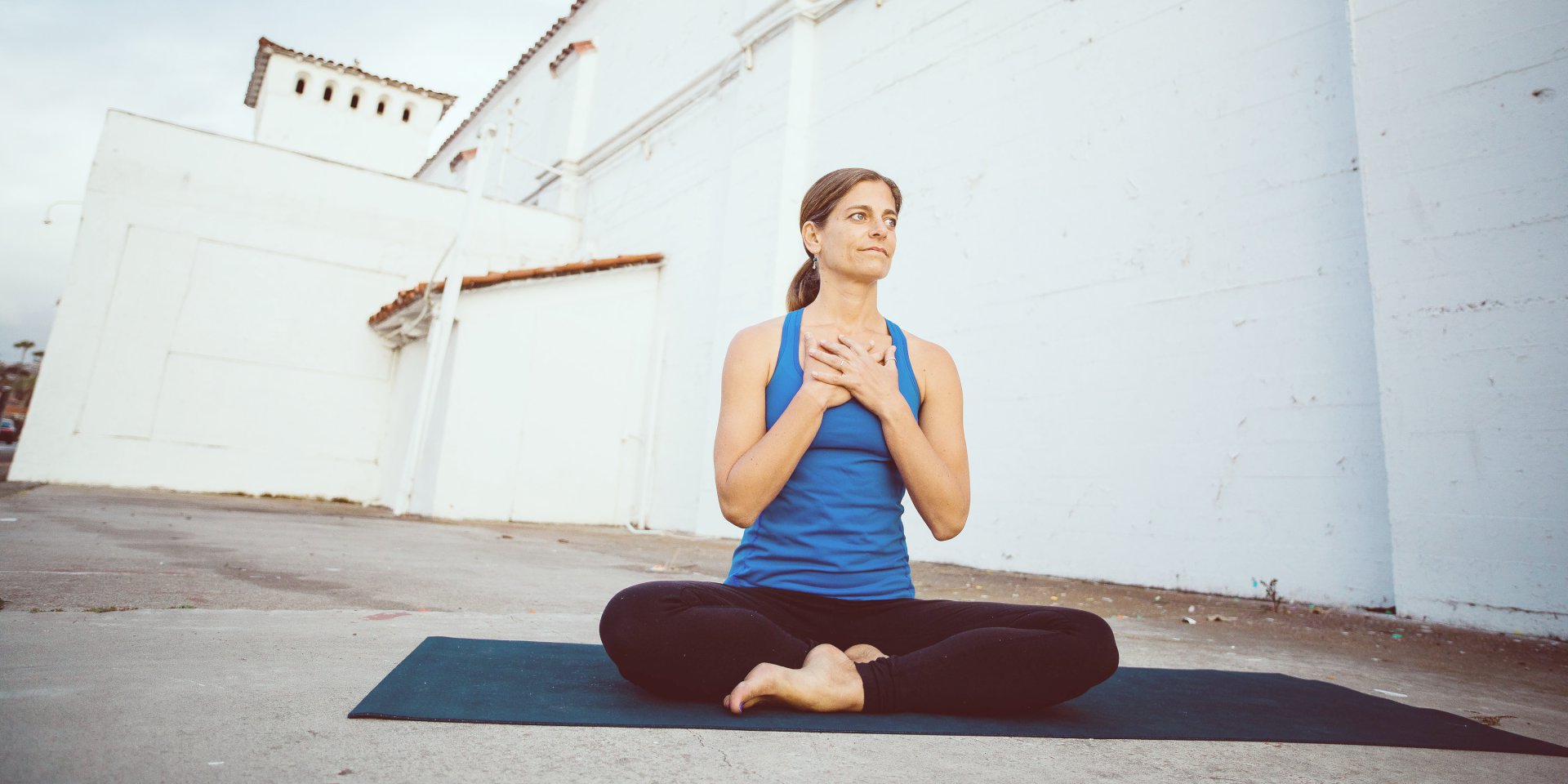 Online Coaching
Transform Your Life!
---
You deserve to live a life that feels whole. You deserve to feel the joy that comes from living on purpose. Your people deserve the best of you. This is why I created Align & Awaken™. A deep, transformational journey that allows you to take small, simple steps to make self-care a priority. With...
Learn more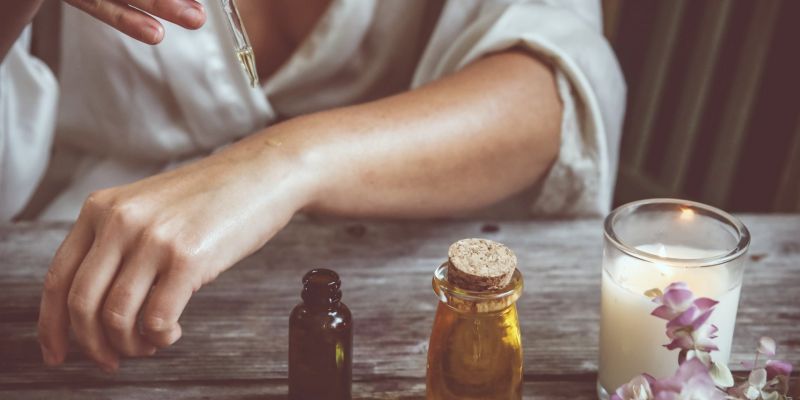 Coaching
Reframing Self-Care
---
This is a differnt kind of ladie's night. The kind that is DEEPLY nourishing rather than the kind that requires you to sleep it off. Each month you will leave with practical tips and tools to bring true self-care into your daily routine and you will have the opportunity to connect with other like...