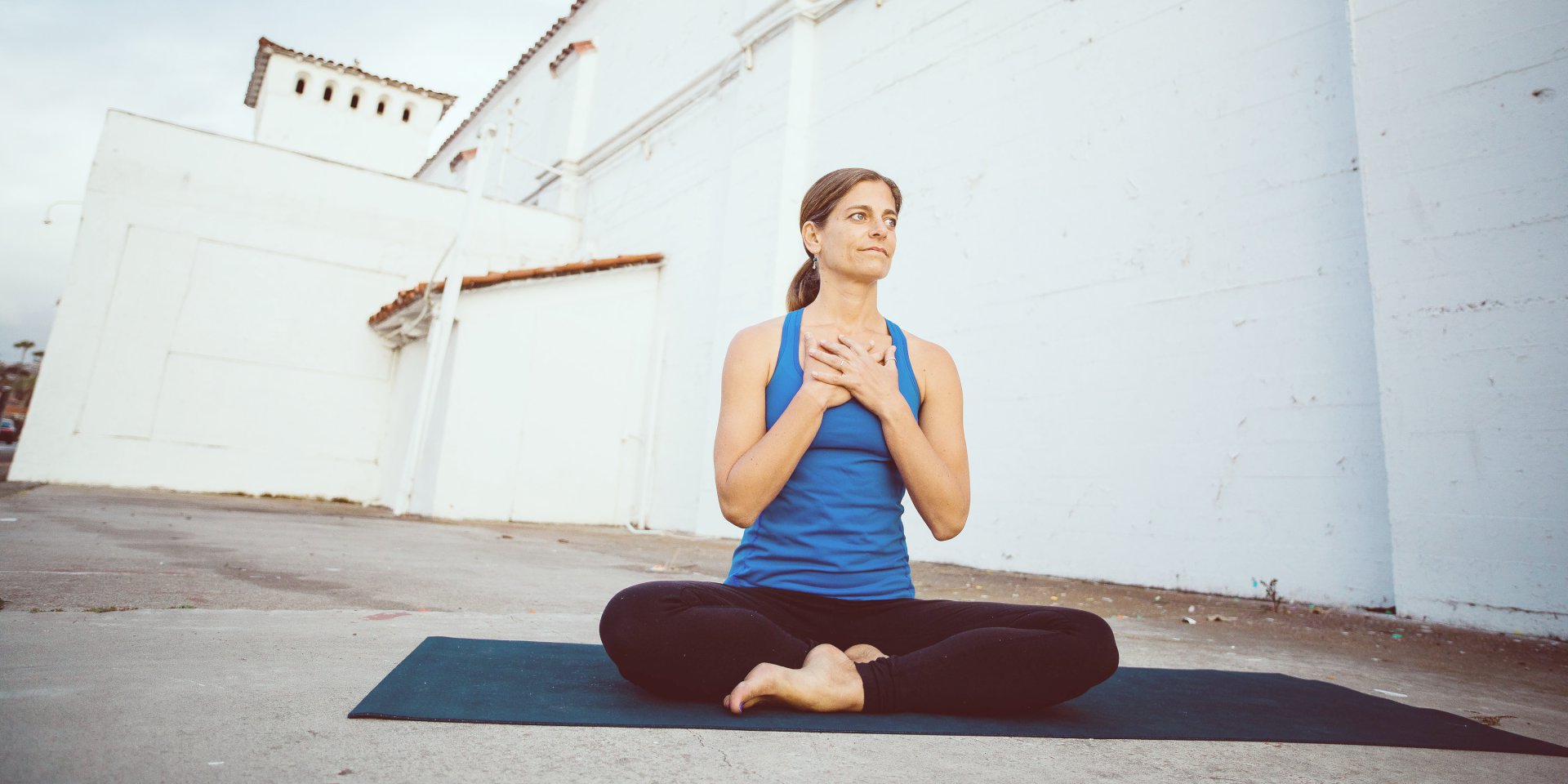 Online Coaching
Transform Your Life!
---
You deserve to live a life that feels whole. You deserve to feel the joy that comes from living on purpose. Your people deserve the best of you. This is why I created Align Your Body, Awaken Your Purpose. A deep, transformational journey that allows you to take small, simple steps to make self-c...
Learn more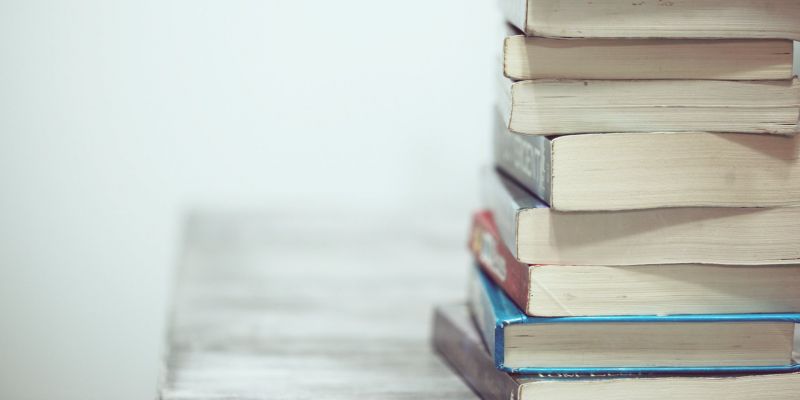 Online Coaching
Learn, Connect, Grow
---
The books we read support our growth. They invite us to take a deeper look at our lives and learn to choose a new way of living that supports the evolution of our soul and ultimately of the planet.
Upcoming Events
Online Coaching

Awakened Book Club

Learn, Connect, Grow

---

Online Coaching

Align & Awaken

Transform Your Life!

---