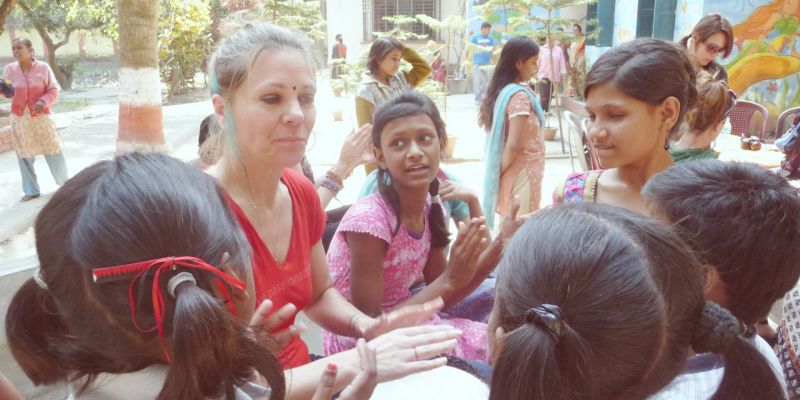 Feb 22, 2013
---
Today was filled with emotions across the spectrum. The fun of play with the girls while at the same time knowing that they each had a story filled with horror, experiencing rape and torture like I have only read about. And here I was in the presence of these girls. It was a strange reality.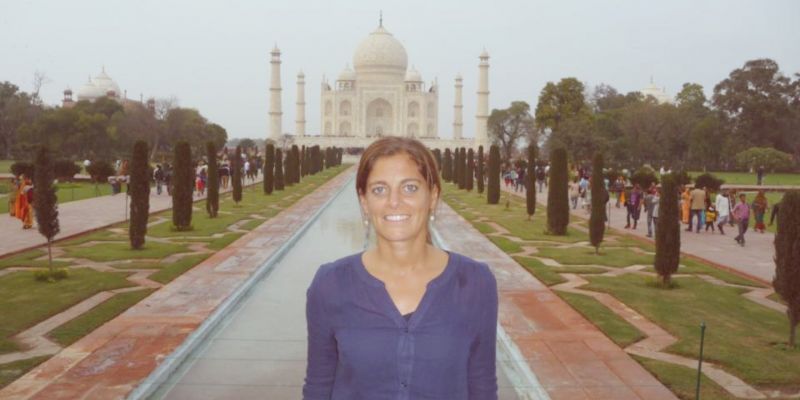 Feb 20, 2013
---
I am looking forward to learning from the other organizations we have partnered with over the next 10 days. So far I feel confident that the money raised is going to well deserved women who are fighting a very difficult battle in a culture deeply entrenched in oppression (both gender and caste). I appreciate those who have been a part of this very long journey to get me here. What an amazing experience to meet the change makers. This country is full of beauty and heartbreak. I am here to take it all in.
Showing 21-22 of 22 items.