You are hardwired for resilience
Sep 23, 2020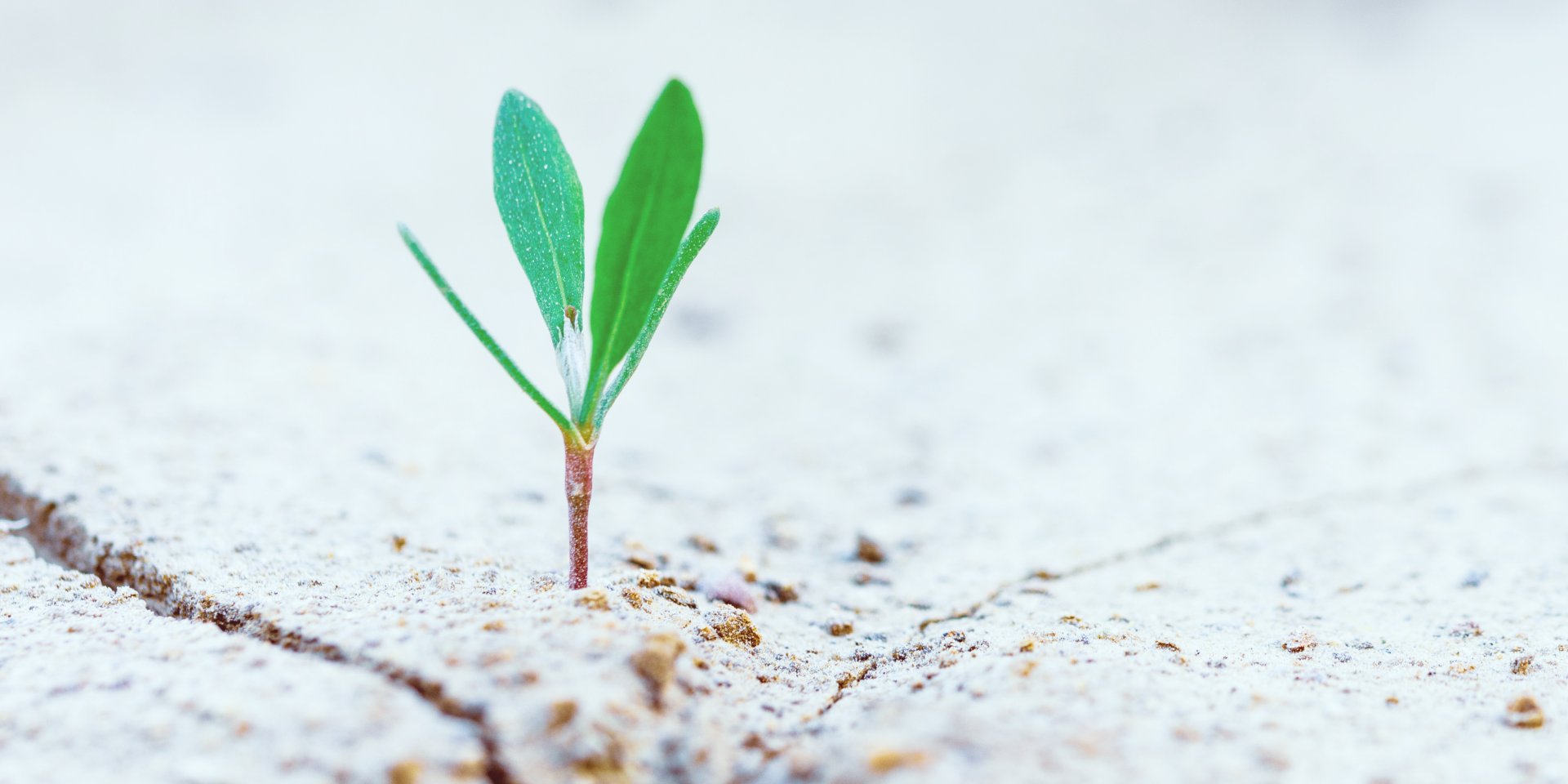 "Resilience is very different than being numb. Resilience means you experience, you feel, you fail, you hurt. You fall. But you keep going." --Yasmin Mogahed
I believe that every single one of us has the capacity to emerge from these times more rooted in who we are, more aligned with our values and prepared to do what it takes to create a world that is free, for everyone.
Trauma, struggle, challenge, failure and grief are all part of the human experience. But, so is resilience. And we are all hardwired with resilience.
Systemic racism, sexism, heterosexism, ableism...and all the isms can exacerbate these challenges for those who live on the margins. But, these challenges can also build up massive resilience in moments of both collective and individual challenge.
We are in a moment of reckoning. We have been forced to slow down. To pause. To really question the way our systems have been set up. And the ways in which we have been contributing to these systems.
The COVID pandemic and the lack of national leadership has required us to dig deep and rely on each other in new ways. It has made our interdependence so much more apparent. Creating new ways to be together. Creating new systems and structures to support one another.
This is resilience.
The 1,000s of people taking to the streets over the past few months have made it clear that our bodies can no longer tolerate the inequities that are present in our society today. We can no longer collectively ignore, numb, look away. Time is up. Voices are demanding to be heard, to be seen. Together we will envision and create new ways to take care of one another.
This is resilience.
This moment of reckoning has most definitely created a sense of discomfort and a sense of dis-ease for many of us. Especially those of us who have been able to numb and look away for so long.
Much of the wellness industrial complex would have us believe that we must look away. That facing the shadow and the truth of this moment is only making it worse. Toxic positivity is everywhere we look in the wellness world and it is harmful. It is a form of spiritual bypass. What we do not transform or change, we will eventually transmit. This is true for each of us individually...and for us as a collective.
But, instead of bypassing the difficult truths and the discomfort we may be feeling we can choose to stay engaged. With our emotions. With our discomfort. With our bodies. With one another.
I believe that each of us is resilient. And I believe that we, as a collective are resilient. We've proven it over and over again.
And, yoga has prepared us for this moment. Yoga on the mat teaches us how to be present with discomfort, to set boundaries, to use discernment. The mat is simply our laboratory. It's where we get to investigate our edges and build up our resilience toolbox. This is especially true when we are practicing in a way that is compassionate, intentional and deeply present.
As you come to your mat this week come with the intention to stay fully engaged with what arises. Empower yourself with tools of resilience that you can gain through this practice of movement, breath, stillness, and balance.
Join me on your mat anytime as a member of the Awakened Life Membership community. All classes are led with a trauma-informed approach and an invitation to you to come as you are. We focus on building resilience, not through bypass or simply managing stress, but through a deeper process of inquiry, engagement. We learn how to resource ourselves in any given moment, by tracking the sensations in the body and discerning what is needed at any given moment.
There are a variety of classes available in the library including vigorous vinyasa, slow flow, yoga for mamas (prenatal, postnatal and beyond), gentle yoga, therapeutic yoga and guided meditations. And access to LIVE virtual classes each week.
Join the Awakened Life community here.
---
Other Blog Posts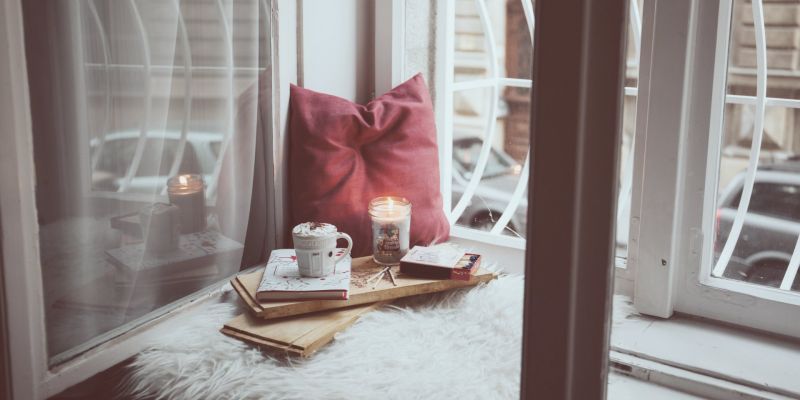 Jan 7, 2021
---
Loving and caring for ourselves is necessary for us to stay engaged and on the path towards becoming the truest, highest expression of who we are. Loving and caring for our bodies supports our wellbeing. Behaviors, rituals, and daily habits that keep us healthy and thriving are an act of resistance.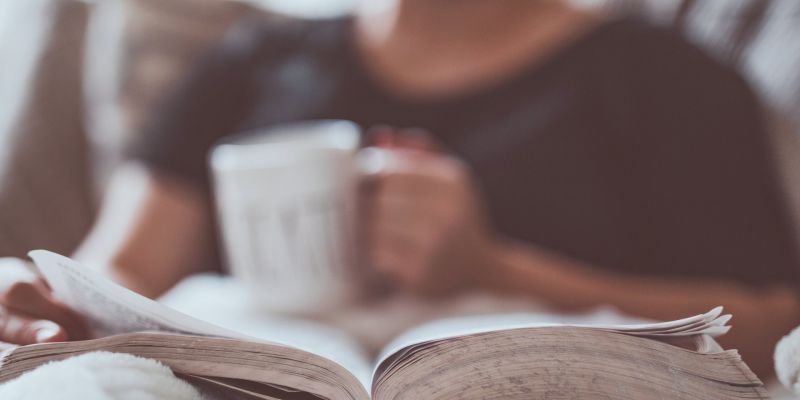 Dec 17, 2020
---
Choose to schedule in time to rest. This simple act of self-care is one way to show resistance to a culture of productivity, perfectionism, and shoulds that is harming so many of us.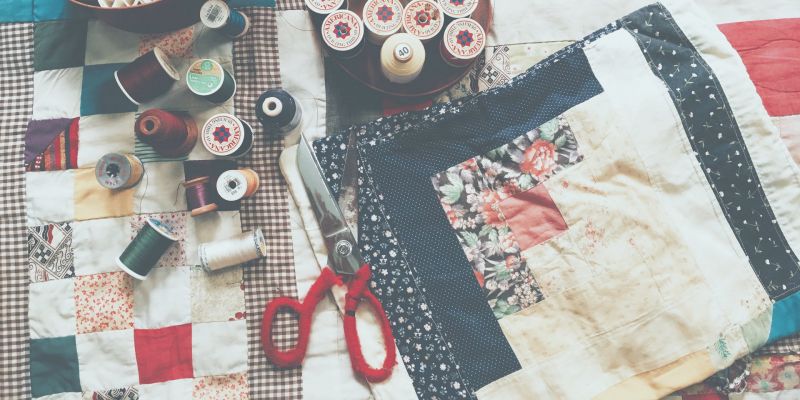 Dec 9, 2020
---
We are being given an opportunity to stitch a new garment. One that fits all of humanity. Imagine a world where everyone belongs. Imagine a world where we are all free to be exactly who we are, where everyone's basic needs are met and all of our kids are given the opportunity to thrive.