May 7, 2013
Yoga Kept me Running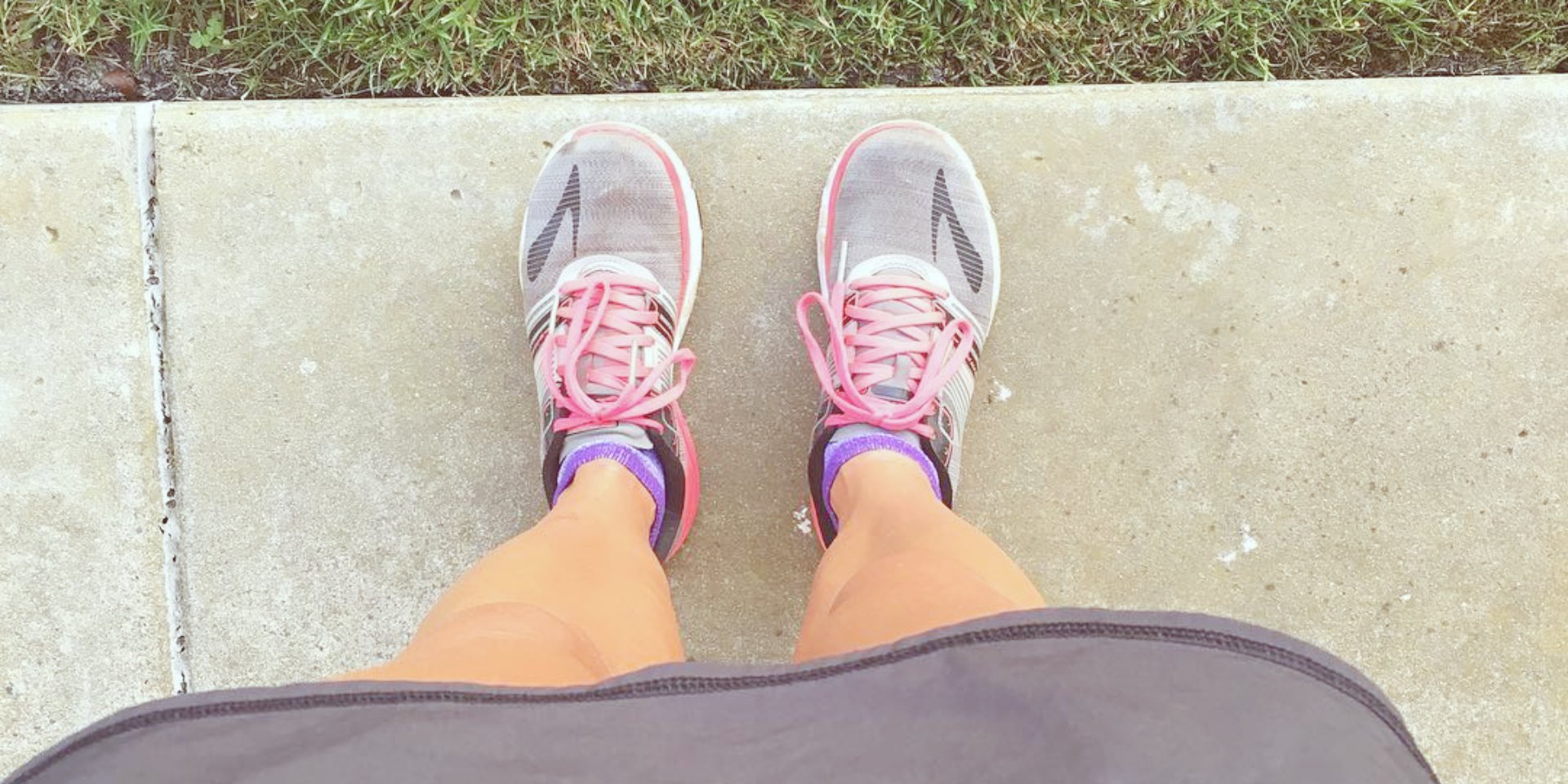 In 2004 I was training for my first Boston Marathon. I cracked my tibia. This wasn't the first time I had a stress fracture, and it would not be the last. In the past, I would have run right through the pain. But, my doctor was clear— if you keep running you could break your leg and then be out for 6 months to a year. I made sure my doctor was a marathon runner before I went to see him, because non-runners seemed to always tell me to stop rather than fixing me—so, this time I believed him. Ok, I will stop. I was devastated.
Later that fall I ran the Twin Cities Marathon and ran a career best to qualify for Boston again. What a relief! I was back. About 4 weeks before the 2005 Boston Marathon I began experiencing extreme hip pain. I iced, I took prescription ibuprofen, I soaked in Epsom salt, I tried everything, except rest. I avoided going to the doctor, I knew what he would say. I was out for a short run around Lake of the Isles in Minneapolis and as the pain increased I stopped running and limped home, in tears. Not from the pain, but from the disappointment. How could my body be failing me again? Would I have to miss Boston again? I was in the best shape of my life (other than what I soon found out was ANOTHER stress fracture, this time in my hip). Doctor's orders—stop running. I did stop, until Boston. I went to the starting line with the goal of running as long as I could stand it. It may not have been a smart decision, but I did finish the race and I was delighted and exhausted.
Shortly after this I moved to Guatemala where distance running became a bit more challenging due to safety reasons. I still ran, but shorter distances. So, I began practicing yoga. It was in Spanish, so I didn't understand everything. The first time we omed I felt uncomfortable, but I kept coming back—even though I often rolled up my mat and snuck out before savasana. I just couldn't be still, a common theme for most distance runners. I soon found an English speaking instructor which allowed me to get a better understanding for the deeper aspects of the yoga practice and I started to feel the effects. I began to feel freedom in my low back again. It was liberating. I hadn't realized how much pain I had been in because it had been there for SO long.
I have now been practicing yoga on a regular basis for about eight years. I never could have imagined that I would love anything as much as I love running. Yoga was my saving grace. Yoga has allowed me to continue running. I still feel aches and pains now and again, but I am now much more aware of my body and therefore I know when I need to back off. This is a constant challenge. I still want to push through pain, but now I am at least conscious that I am doing it rather than having the 'no pain, no gain' mentality. Because the reality is that when you feel pain, you no longer gain. Injury is your body's way of saying PLEASE STOP! Listen. Awaken to how you are treating your body. Is what you are doing benefiting you—from a wellness perspective, not a fitness perspective. In a recent workshop I attended with power yoga instructor Bryan Kest, he said something that really resonated with me. He stated that "fitness is about vanity, not wellness and the harder you are on anything, the faster you wear it out".
So, in this culture of competition, fitness, and push it to the limit exercise, I am learning to find the courage to be humble and be gentle. I am still on a journey, but I now am much more aware and looking to find balance in my yoga practice. Each day I remind myself to be gentle, to nurture my body, and give it the chance to become alive for wellness and health. This way I can continue to do what I love for years to come–run.
---
Other postsMore posts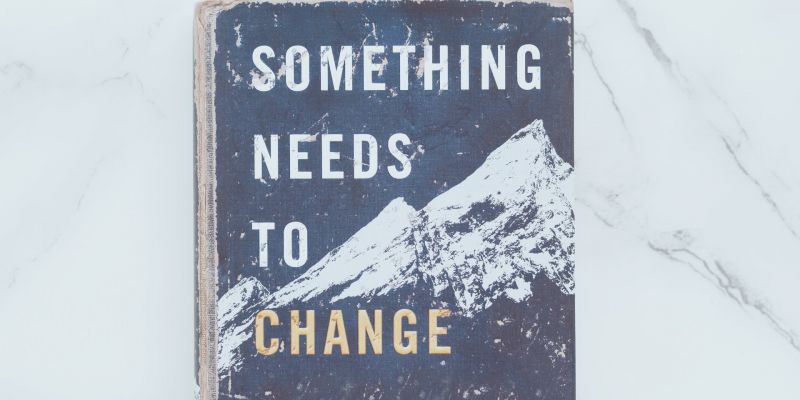 Mar 24, 2020
---
Change is the only constant in life. Change is inevitable. We are in a moment of change. A moment that is asking us to sacrifice, to adapt, to shift how we live. To show up in new ways. A collective reset.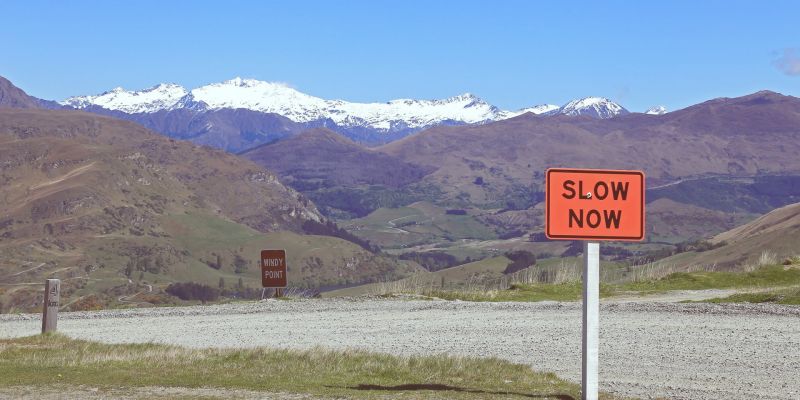 Mar 17, 2020
---
What does it look like to love in this moment? What does it look like to care for each other in this moment? What does it look like for you, in this moment, to pause and remember that we are all in this together and that each of our decisions impact our neighbors, our communities, all of us.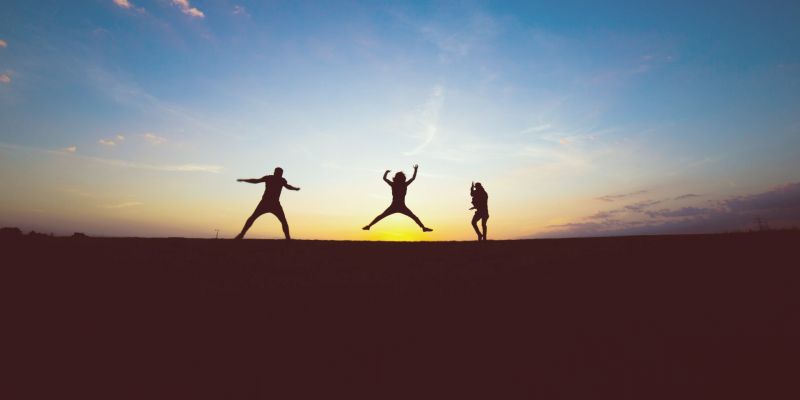 Mar 13, 2020
---
You fill in the blank. As soon as... And before you know it ten years have passed and 'as soon as' still hasn't come.  This life only happens once. I don't know about you, but I want to live this life fully. I don't want to waste another day waiting until all my ducks are in a row. The time is now to begin living a life that is fully awake to all of it.