Jul 24, 2019
What would be possible if...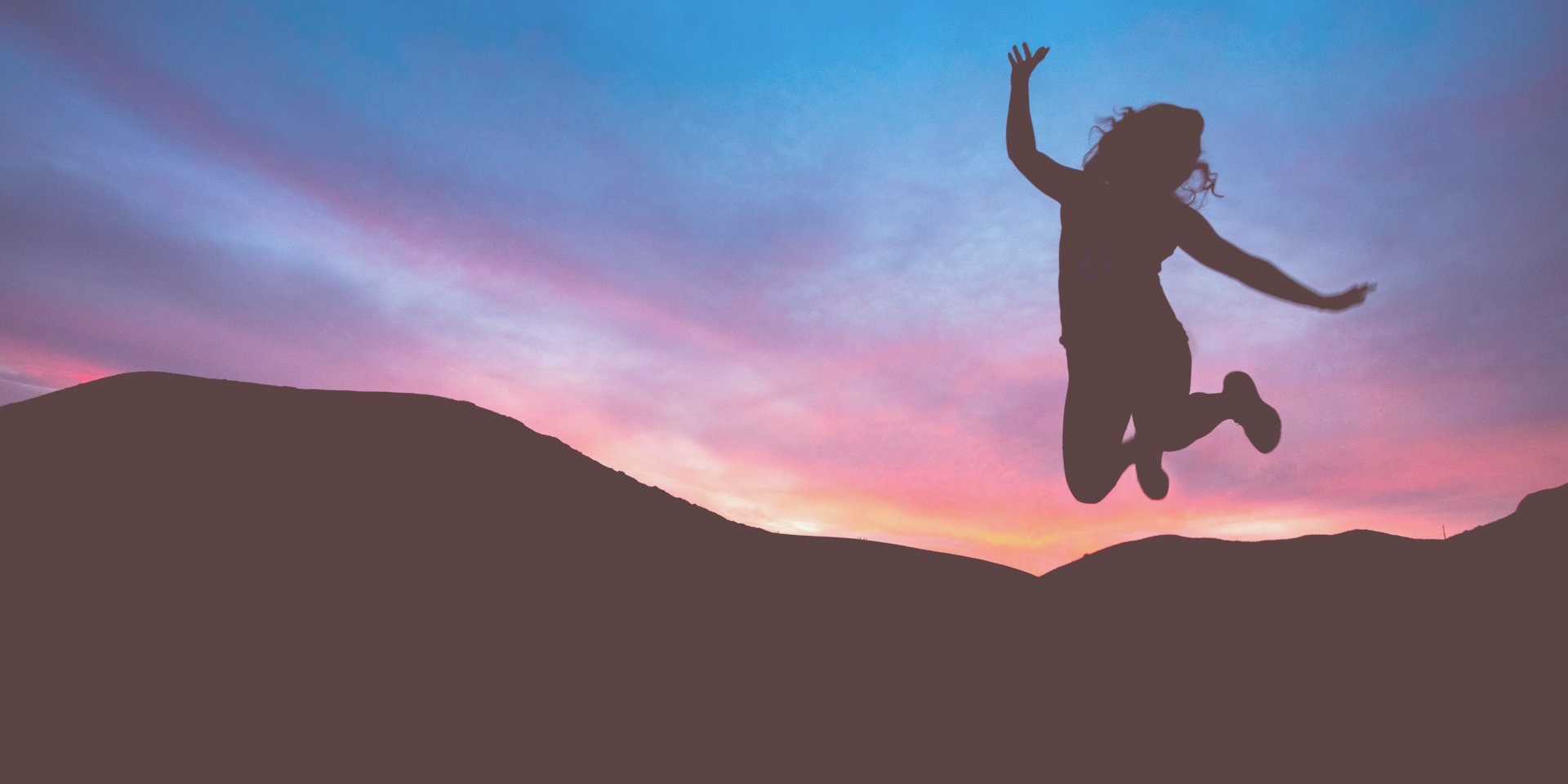 This is an invitation to visualize what would be possible for you if you said yes to more freedom. To more joy. If you found the support you needed to make some simple shifts in the way you think and the way you choose to live your daily life. Small shifts that over time will have a massive impact on your life. Take a seat. Get comfortable and just observe what shows up when you consider what IS possible.
What would be possible if….
You loved your body? You spent zero time worried about the size of your thighs or butt (insert any body part here)? The number on the scale no longer defined your mood; in fact you ditched the scale altogether? You stopped obsessing over what you eat, but rather really listened to your body and enjoyed your food? You shifted your relationship to food away from control and judgment and saw the bigger picture; that food is here to support you? You stopped comparing yourself to other bodies on the covers of magazines, on social media, or your neighbor? You just simply loved your body for what it can do for you?
What would be possible if….
You woke up in the morning feeling rested, truly rested? You had the time and energy to do the things that bring you joy? You were able to be fully present with your partner, kids, work, life?
What would be possible if….
You lived fully and unapologetically in alignment with your core values? You spoke up for what you believe in without fear of losing your job, or your friends, or your clients?
What would be possible if….
You were organized and felt in control of your own schedule? You had boundaries and said yes to the things that you really want to do and no to the things that you don't?
What would be possible if…
You no longer lived with chronic pain?
What would be possible if…
You chose to move your body everyday? Not as a form of punishment or as a discipline, but because it feels good!! You moved your body in a way that is fun and ecstatic and joyful?
What would be possible if…
You gave your body and mind just 5 minutes to be still, to sit and just be? You were clear about why you are here, what you are being called to do and who you are being called to be?
What would be possible if…
You took responsibility for your own choices? You chose to get uncomfortable and hold yourself accountable for outdated ways of thinking and being that no longer serve you or the planet? You stopped believing the voice in your head that tells you that you are not enough? You stopped allowing your hurt self to take the driver's seat, but instead invited her/him to take a back seat?
What would be possible if…
You felt truly connected to your ecosystem? You knew where your food came from and who cultivated it? You understood the importance of caring for the planet, not just because it is good for the earth itself, but because it can connect you to your bliss body and bring you a sense of peace?
What would be possible if…
You trusted your body's wisdom? You no longer compared yourself to your younger self? You allowed yourself to age gracefully and recognized that there are different seasons of life that require different self-care practices?
What would be possible if…
You believed that you are worth taking care of? That nourishing your body, mind and soul is no longer optional?
What would be possible if...
You had a group of people who supported your desire to live a healthy life? A group of people who held you up in times of need? A group of people who cheered you on when you needed it the most and reminded you of your worth?
Liberation. Freedom. More sustained joy. THIS is the purpose of yoga. To uncover what is unconscious. To remove the obstacles standing in our way to finding this joy. And it IS possible.
I invite you to take a listen to this brief meditation to embody this next becoming of who you are. This next version of YOU.
If you are ready to say yes to what is possible, enrollment is now open for Align & Awaken, a deep, transformational journey that allows you to take small, simple steps to make self-care a priority. With the support of a motivated group all working together to evolve and nurture the daily habits you need to feel present, clear, easeful, energized, on purpose.
I am accepting applications now and will be taking just 12 people for the next cohort beginning September 5. Apply here.
---
Other postsMore posts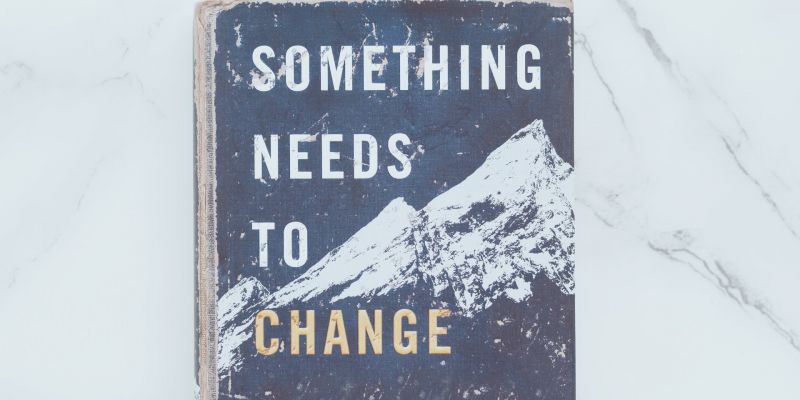 Mar 24, 2020
---
Change is the only constant in life. Change is inevitable. We are in a moment of change. A moment that is asking us to sacrifice, to adapt, to shift how we live. To show up in new ways. A collective reset.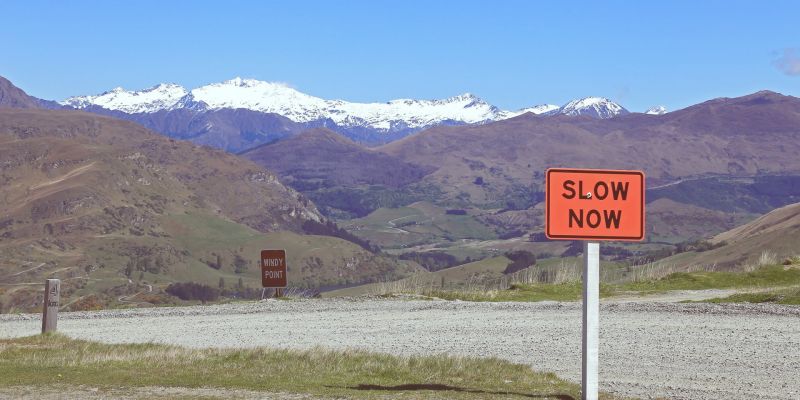 Mar 17, 2020
---
What does it look like to love in this moment? What does it look like to care for each other in this moment? What does it look like for you, in this moment, to pause and remember that we are all in this together and that each of our decisions impact our neighbors, our communities, all of us.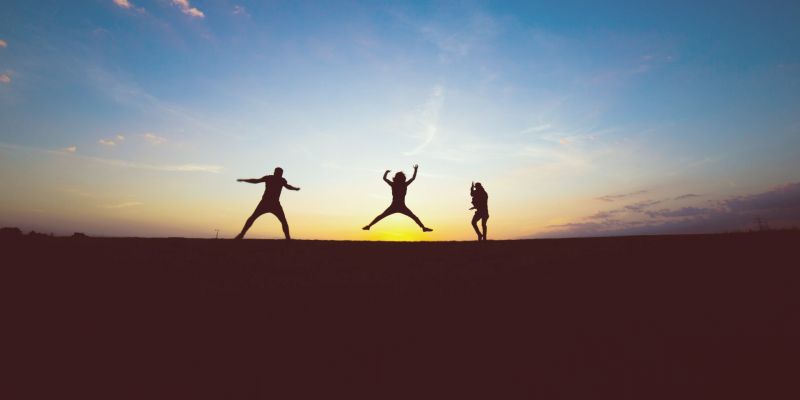 Mar 13, 2020
---
You fill in the blank. As soon as... And before you know it ten years have passed and 'as soon as' still hasn't come.  This life only happens once. I don't know about you, but I want to live this life fully. I don't want to waste another day waiting until all my ducks are in a row. The time is now to begin living a life that is fully awake to all of it.