Jul 28, 2020
What legacy do you want to leave behind?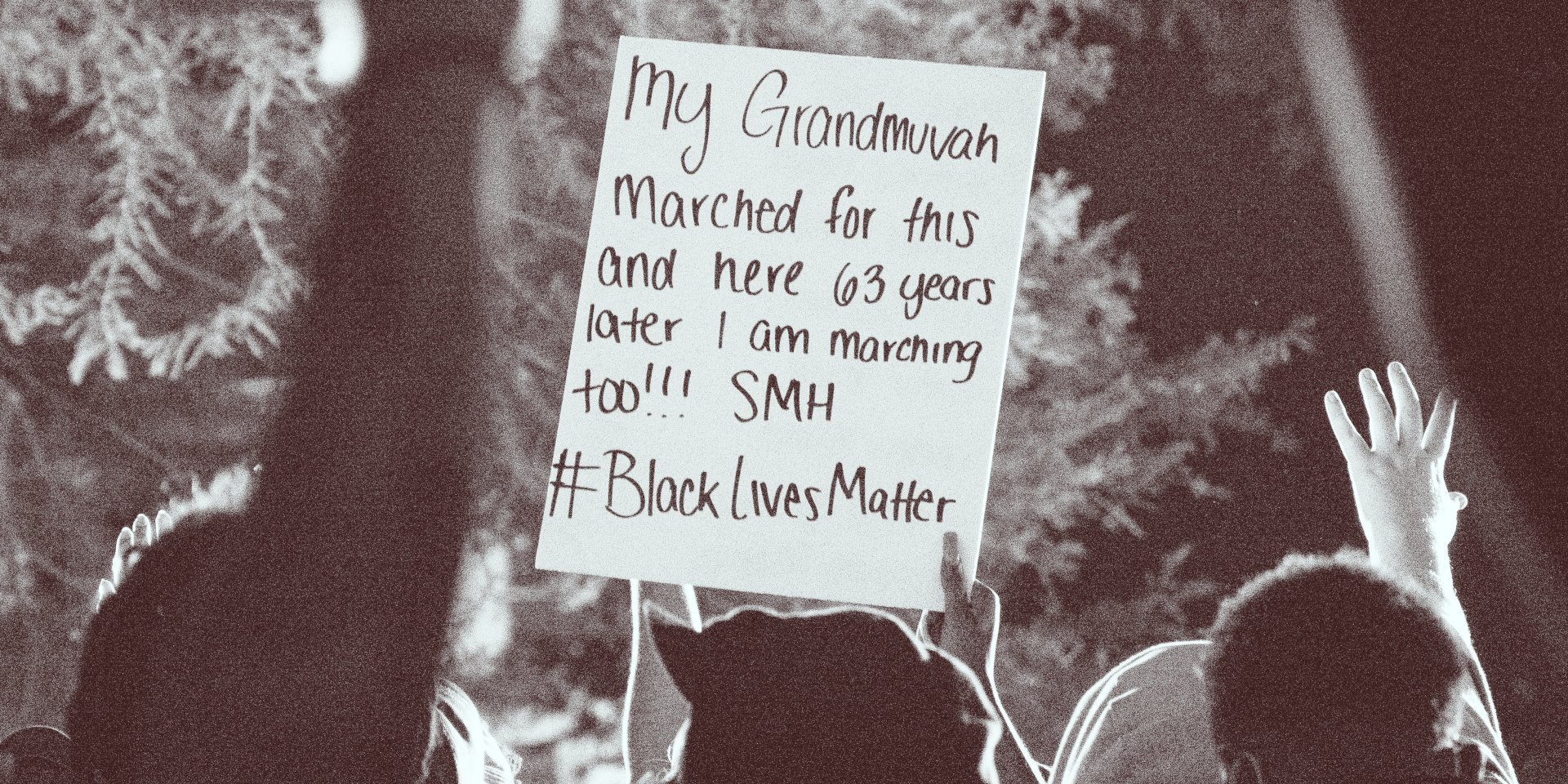 "Every generation leaves behind a legacy. What that legacy will be is determined by the people of that generation. What legacy do you want to leave behind?"― John Lewis
Over the past couple of days our nation has been honoring and remembering the legacy of John Lewis as his body was put to rest. The world lost an icon last week. He was the embodiment of love. He was an important moral compass for our nation, known as the conscience of Congress. May he rest in peace and power. May we continue on with his legacy and commit to creating, in the words of Dr. Martin Luther King, a beloved community. A world committed to justice, equal opportunity, and love of one's fellow human beings.
Today is August 28, the 57th anniversary of the March on Washington, one of the largest demonstrations of freedom in our nation's history. This, of course, is where Dr. King gave his famous 'I Have a Dream' speech, but it's also where John Lewis, who at the time was the Chairman of SNCC and only 23 years young spoke to the nation. Take a listen. We have work to do to continue his legacy.
The Civil Rights movement was deeply intentional. The leaders were trained in non-violent direct action through not just studying the works of Henry David Thoreau, Mahathma Gandhi and Bayard Rustin, but also through roleplaying what might happen in their acts of resistance. They were prepared. It required them to be focused, committed, persistent and to practice mutual care. They watched out for one another. And many of them were deeply anchored to their spiritual practice.
Everything that the movement did was love in action.
The legacy John Lewis left behind was one of persistence, patience, love and revolution. He challenged U.S. Americans "to get into this great revolution that is sweeping this nation. Get in and stay in the streets of every city, every village and hamlet of this nation until true freedom comes, until the revolution of 1776 is complete."
And he invited us all to "get in good trouble, necessary trouble, and help redeem the soul of America."
We each have a different role to play in this moment, a moment that is calling for revolutionary love. We live in different bodies that hold different privileges and this may define the role we play. We are in different seasons of life and this may define the role we play. We have different access to resources, access to people and spaces, that may define the role we play. We have different skills and talents, different gifts and passions.
But, we each have a role to play. What legacy do you want to leave behind?
I want to leave behind a legacy that shows how deeply important mutual care is. A legacy that proves that there is a better way to care for ourselves and for others. A legacy that invites profound honesty and radical compassion. One that models accountability, responsibility and repair.
We are living through a second Civil Rights Movement right now. Today. 2020. The demonstrations are more far reaching than anything we saw in the 60s. This is a time of great awakening.
How are you showing up? How will you continue to show up? What practices, resources, connections do you need to move the needle towards justice?
This work begins within. But it cannot stop there.
It requires self-compassion, forgiveness, and truth. It requires mutual care, collective care and self-care. It requires practices that keep us in our bodies. This work must be an embodied practice. It's raw and vulnerable. And it requires us to find moments of joy. To sing and dance and celebrate the beauty that surrounds us.
Determine who you want to be in this moment and then get to work. Take the next right action.
Commit to anchor practices that keep you centered and rooted to your core values. That keep you moving in the direction of building resilience in your body, your mind and your community.
Rest, nourish, get quiet and then get loud. Surround yourself with the people who lift you up. Resource because you can. We all can. It may look different for different people, but we all have the capacity to build resilience.
Choose to rise to the moment because you can do hard things. We can do hard things.
May we continue to hold each other, to pray, to march, to demand justice and create the beloved community.
What will it require for you to leave a legacy of justice and revolutionary love behind?
---
Other posts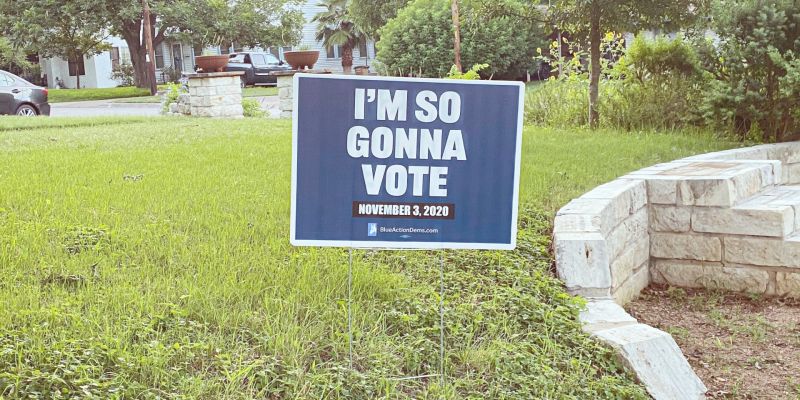 Oct 7, 2020
---
If we learn to not get so lost in anger but rather to mine its energy, we begin to act less out of a desperate need to assume control. We are able to act out of a determined, courageous marshaling of our resources to try to make a difference." So, feel it. Move it. And channel it into action.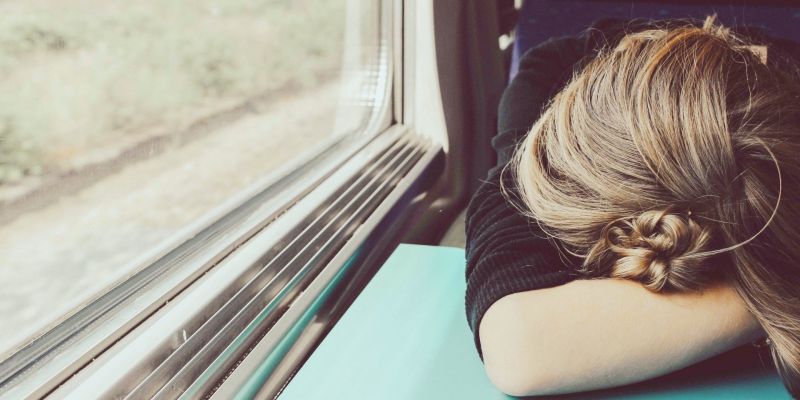 Sep 30, 2020
---
But, even when our physiology is developed there are life experiences and circumstances that make it more difficult to manage big emotions and the stressors of life. This is trauma. Trauma is anything that overwhelms our capacity to cope and respond. And it leaves us feeling helpless, hopeless and out of control. I believe we are living through massive collective trauma right now. Massive.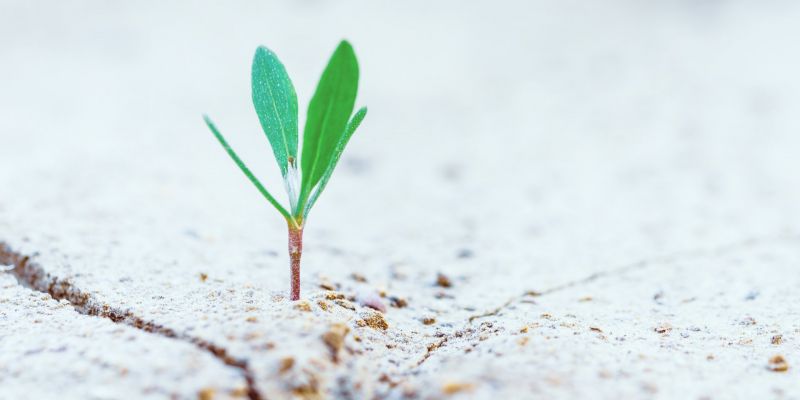 Sep 23, 2020
---
Yoga has prepared us for this moment. Yoga on the mat teaches us how to be present with discomfort, to set boundaries, to use discernment. The mat is simply our laboratory. It's where we get to investigate our edges and build up our resilience toolbox.