Aug 29, 2019
What is your deepest desire?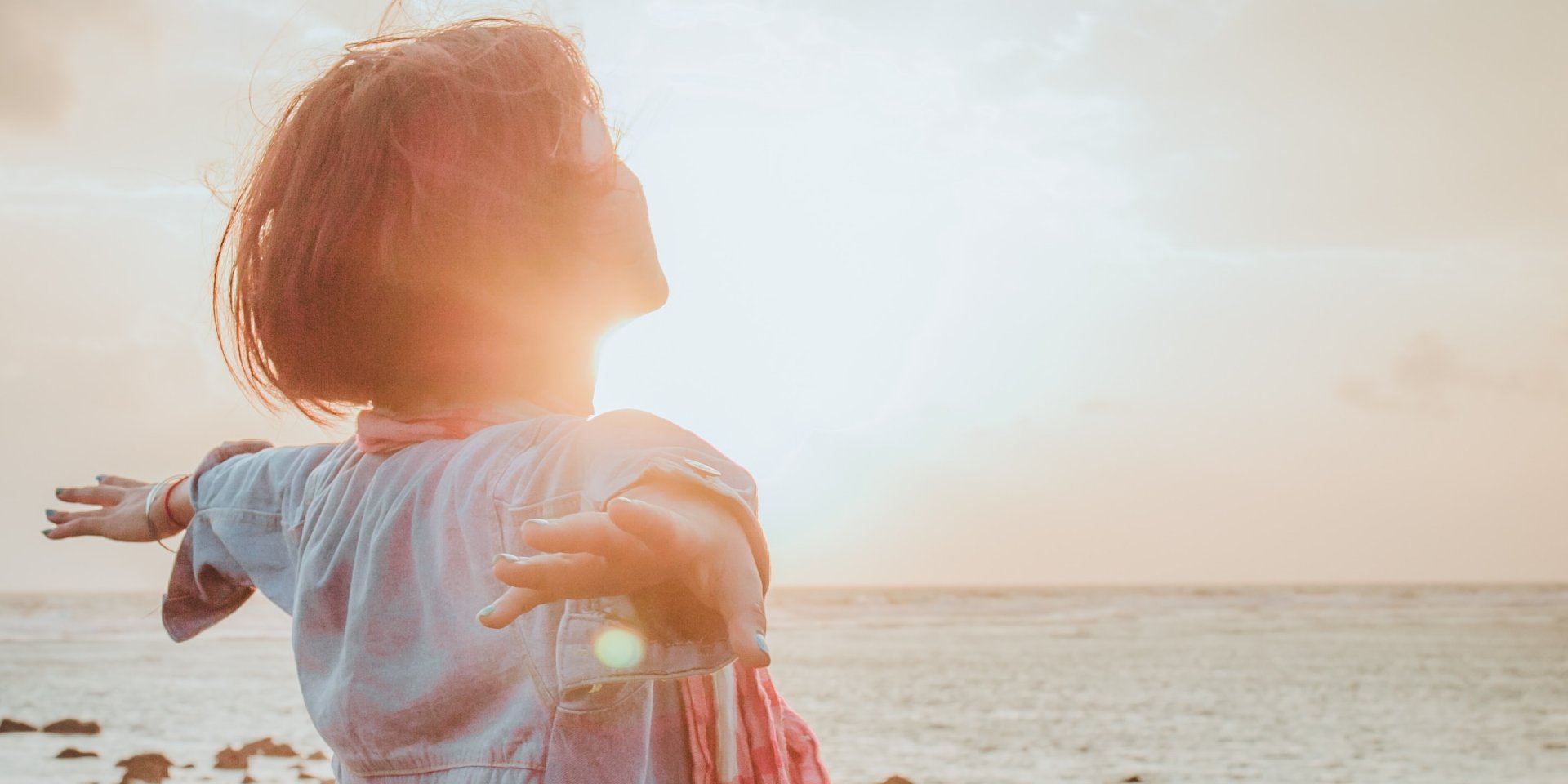 Today I invite you to reflect on a couple of questions.
What is it that you want most out of this life? What is your deepest desire?
For me the song Awake My Soul by the Mumford & Sons comes into my mind. It is my deepest desire to live fully awake. To feel and connect in a deeply authentic way. And this requires my physiology to be balanced and reset every single day.
So now I invite you to really sit with the question for a moment. What is your deepest desire? Go beyond the surface. Make a list of what you desire. How do you want to feel? How do you want to spend your time? What do you want your relationships to look like? How do you want to show up in this moment?
Do you want:
more ease?

more peace?

to feel more rested?

more authentic relationships?

more energy?

to feel like you are making an impact on the world?

a deeper connection to spirit?

more time to do the things that matter most to you?

more joy?

more time to play?
Now I invite you to reflect on whether or not your current lifestyle and daily habits are in sync with and in alignment with this deeper desire. Is the work you do in the world in alignment with your deepest desire? Are your relationships with others, with yourself, with your body, with the planet in alignment with your deepest desire?
And if not, perhaps you can pause and ask yourself with deep compassion and profound honesty why not.
What are the competing desires? What obstacles are in the way? What excuses does your mind come up with? How are you self-sabotaging yourself?
I know that there are REAL obstacles. I want to validate that. And can you also choose to take one small step today that will move you in the direction of growth and evolution. An evolution towards your deepest desire. An evolution towards how you want to feel. An evolution towards how you want to show up for the whole.
And if you are ready to evolve, ready to make choices that are in alignment with your highest self, with your deepest desire I invite you to come on a journey with me and a dynamic group of individuals who are also committed to shifting into a life that feels whole and on purpose.
Align & Awaken is a deep, transformational journey that allows you to take small, simple steps to make self-care a priority. With the support of a motivated group all working together to evolve and nurture the daily habits you need to feel present, clear, easeful, energized, on purpose.
This is an invitation meet the best version of yourself. To envision a life of thrive. To deeply care for yourself so that you can show up for your work, your loved ones, this planet.
Apply here and we'll get the ball rolling. I can't wait to connect with you!
---
Other postsMore posts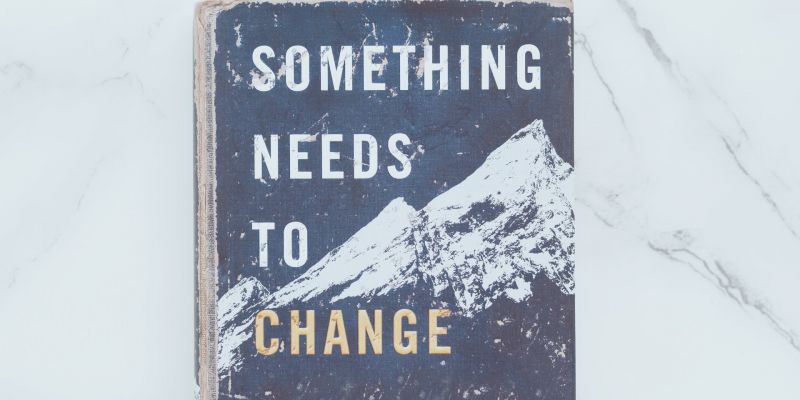 Mar 24, 2020
---
Change is the only constant in life. Change is inevitable. We are in a moment of change. A moment that is asking us to sacrifice, to adapt, to shift how we live. To show up in new ways. A collective reset.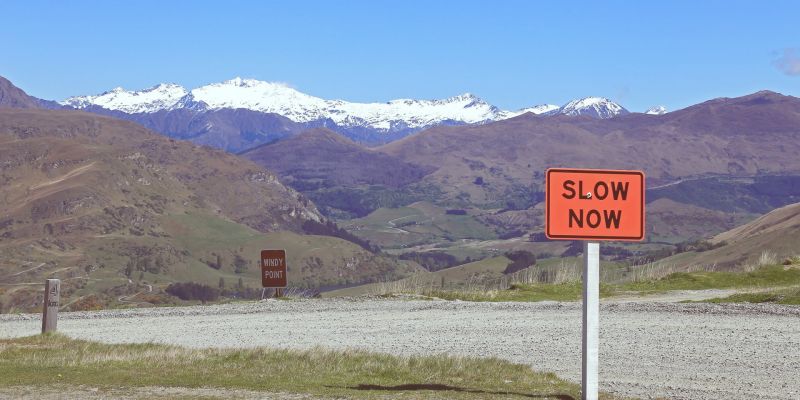 Mar 17, 2020
---
What does it look like to love in this moment? What does it look like to care for each other in this moment? What does it look like for you, in this moment, to pause and remember that we are all in this together and that each of our decisions impact our neighbors, our communities, all of us.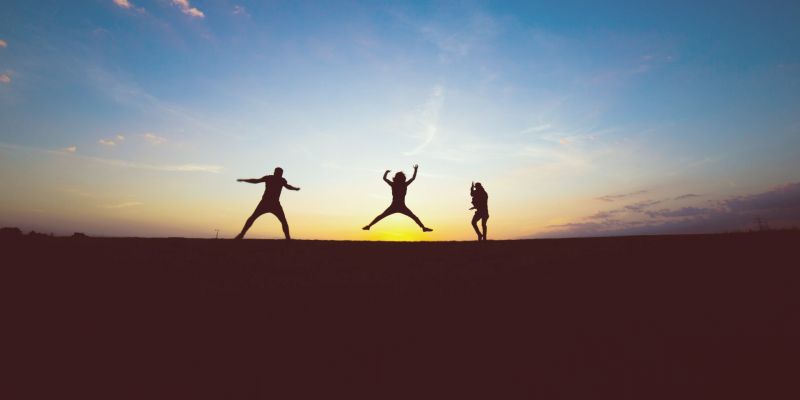 Mar 13, 2020
---
You fill in the blank. As soon as... And before you know it ten years have passed and 'as soon as' still hasn't come.  This life only happens once. I don't know about you, but I want to live this life fully. I don't want to waste another day waiting until all my ducks are in a row. The time is now to begin living a life that is fully awake to all of it.