Jul 21, 2020
Welcome to the Apocalypse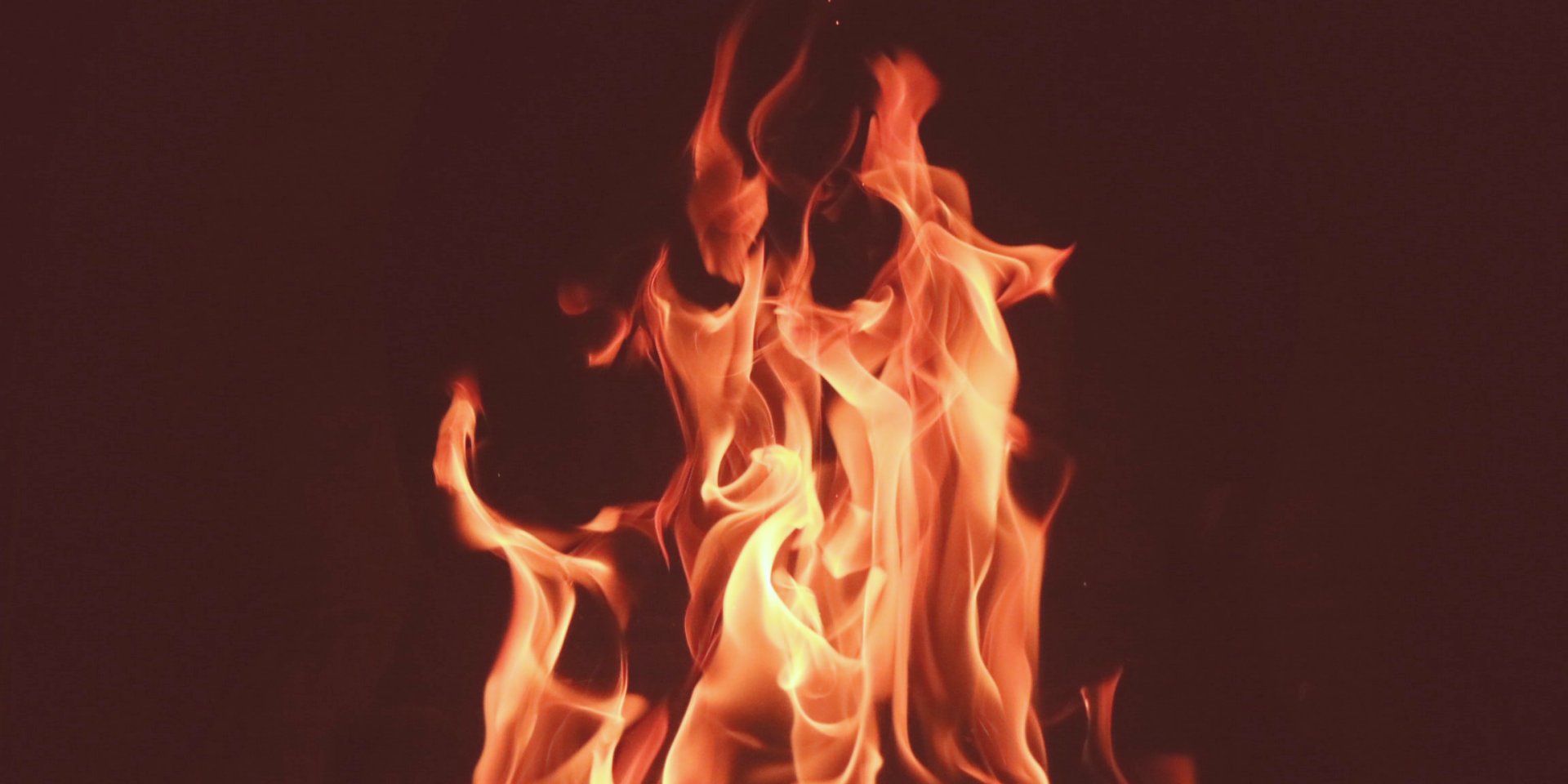 I recently read the book Love & Rage by Lama Rod Owens and in the book he talks a lot about living through the apocalypse. Not a scary kind of destruction, but an awakening. Meaning that we are living in a time where we are being asked to let go of old structures so that we can create new ones. It's a time to dream and reimagine new realities that work for ALL...that bring liberation to all. This is yoga.
I had heard this way of describing the apocalypse before from the same person he cites, Nadia Bolz-Weber, a couple years back when the #metoo and #timesup movements were at their height. She is an ordained Lutheran Pastor and founder of the House for All Sinners & Saints. She is radical and if you have never heard her preach I highly recommend you do. Here are some of her words from a sermon she gave back in 2018:
"An apocalypse is a good thing, and I'm delighted to welcome you to this one. In Greek, the word apocalypse means to uncover, to peel away, to show what's underneath. That's what this country has been experiencing in the past six months. There has not been a sudden uptick in sexual misconduct and assault in our country, the #MeToo and #TimesUp movements are simply exposing what was already there."
**Read more of this Washington Post article from 2018 written by Nadia Bolz-Weber here.
That was true then in 2018 and it is most definitely true today as we are witnessing the unveiling of White Supremacy since the murder of George Floyd, Ahmaud Arbery, Breonna Taylor and so many more. I don't mean people in white hoods with tiki torches, but rather the ideology of White Supremacy that lives in the cells of our bodies as members of this society. It lives in our bodies differently based on our social location and the color of our skin, but it impacts us all.
None of this is new. It's what our nation was founded upon. It's what Black and Brown people have been fighting against for centuries. And, yet, there is something different this time. Can you feel it? People are paying attention in a new way. People are courageously standing up and calling individuals and organizations out and up in ways that I have never seen before. Time is up.
This unveiling is important. The uncovering, the disrupting, the unveiling is yoga. Peeling away of the layers of conditioning that we each have that cause harm. Harm to our own soul, but more importantly harm to those being oppressed. The path of yoga prepares us to do this necessary work of dismantling systems of oppression, both within ourselves and within the collective.
This is also the path of many other spiritual lineages. We may have lost sight of this because of the ways in which religion and other systems are in collusion in many cultures. For example, if you call yourself a Christian this is the life and work of Jesus as well. He was a revolutionary who was calling out the systems of oppression that existed then. Systems that were upheld by the Church and government alike. Just like today.
The invitation is to intentionally and actively engage in your own unlearning. To unravel and deconstruct systems and their impact on each of us. To step into a new truth, one that provides resources for all.
Begin or continue the inquiry. It's time to imagine what has never been. This isn't a journey that has an destination. It is life long.
Ask yourself what is being uncovered? What are you peeling away? About yourself, individually. About our nation as a collective. About our spiritual communities.
No doubt the apocalypse is requires us to get very uncomfortable. It can feel unfamiliar and dis-regulating to the system (both internally and outwardly). This is why we must be fully embodied as we do this work of disrupting the beliefs that are both unconscious and conscious.
Yoga has prepared us for this. Yoga has prepared us for the apocalypse.
---
Other posts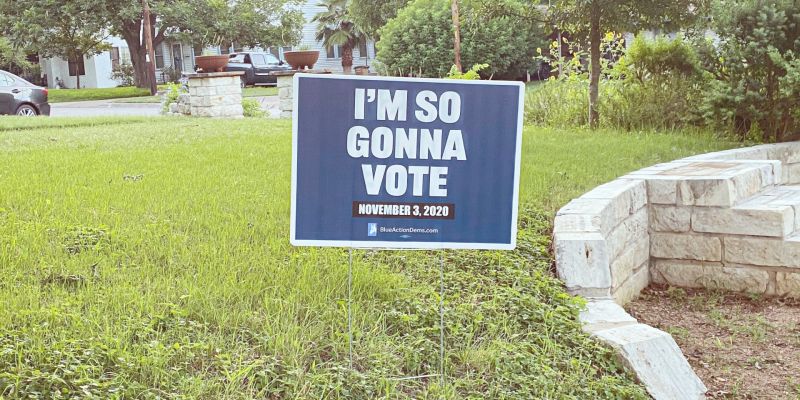 Oct 7, 2020
---
If we learn to not get so lost in anger but rather to mine its energy, we begin to act less out of a desperate need to assume control. We are able to act out of a determined, courageous marshaling of our resources to try to make a difference." So, feel it. Move it. And channel it into action.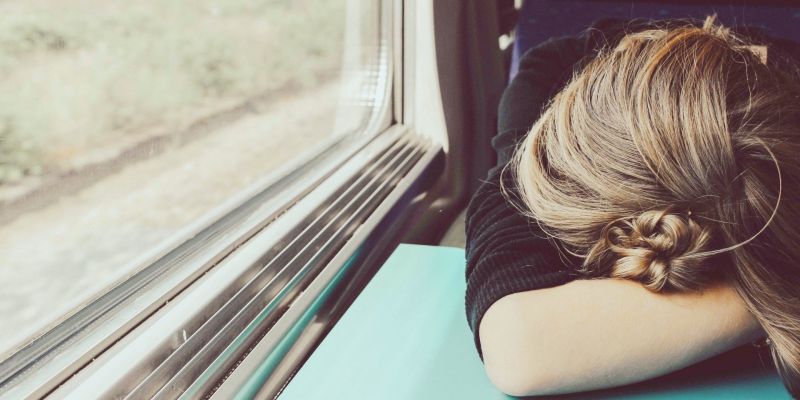 Sep 30, 2020
---
But, even when our physiology is developed there are life experiences and circumstances that make it more difficult to manage big emotions and the stressors of life. This is trauma. Trauma is anything that overwhelms our capacity to cope and respond. And it leaves us feeling helpless, hopeless and out of control. I believe we are living through massive collective trauma right now. Massive.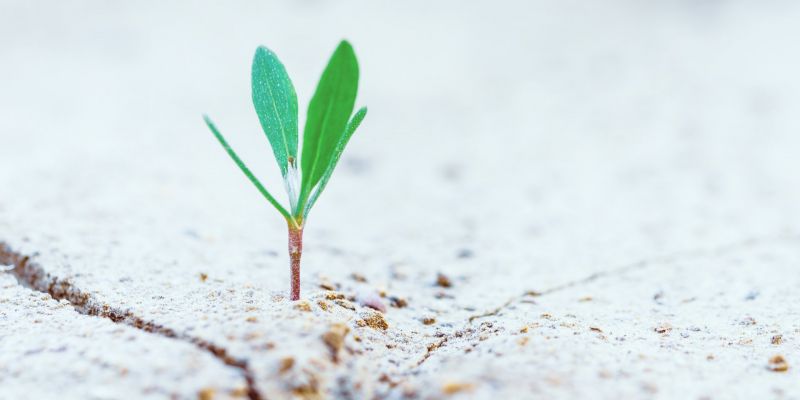 Sep 23, 2020
---
Yoga has prepared us for this moment. Yoga on the mat teaches us how to be present with discomfort, to set boundaries, to use discernment. The mat is simply our laboratory. It's where we get to investigate our edges and build up our resilience toolbox.