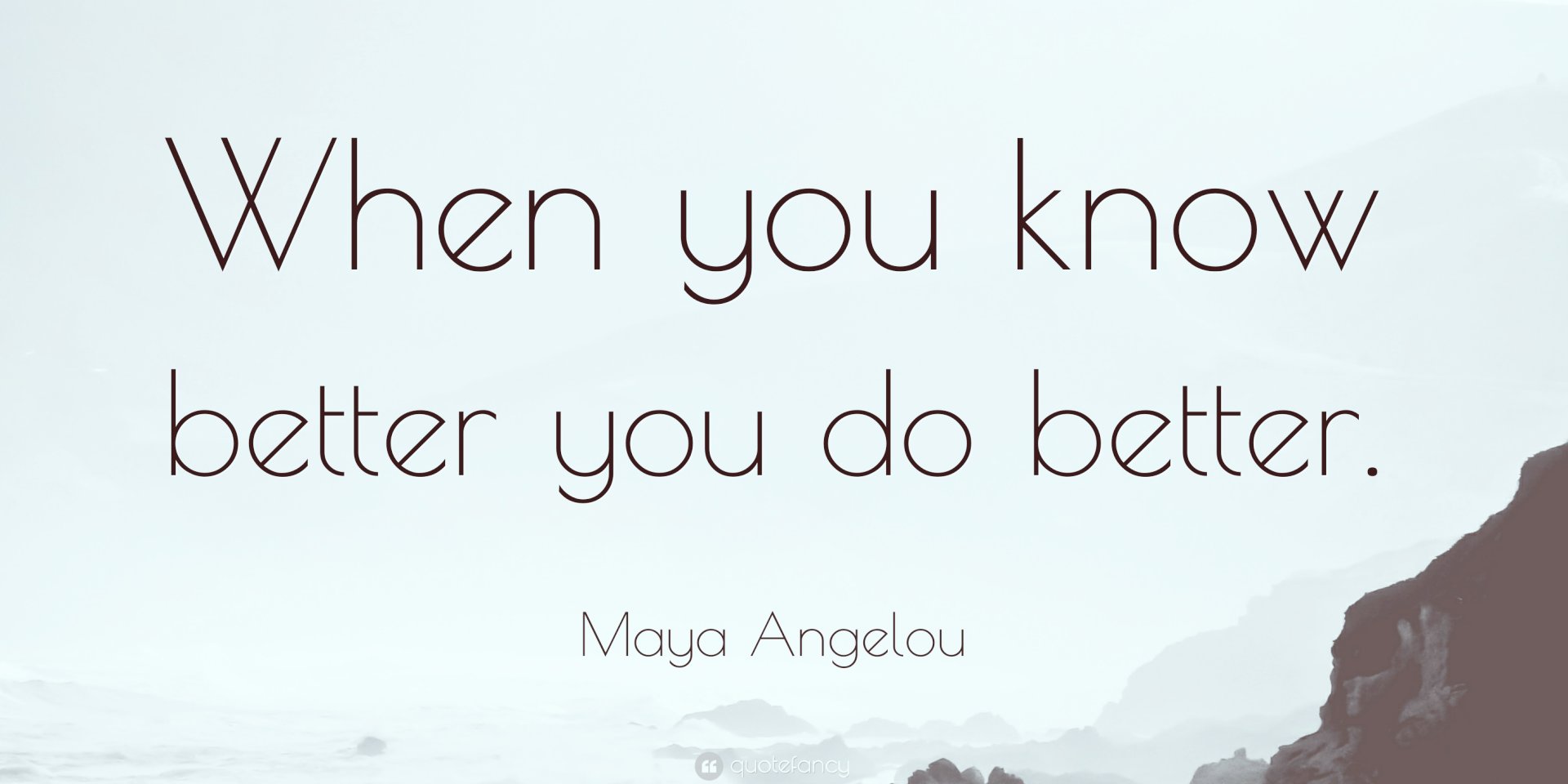 So far it's been a year. And it's just the beginning. The tension is palpable. And for so many people who have lived in the shadows, on the margins and in fear...time is up.
We are in the mud.
Our nation is hurting. Deeply hurting. I would be lying if I said I wasn't afraid. If I wasn't feeling anxious. I would be lying if I said I wasn't angry.
I cannot sit on the sidelines. I am being called into action again and again. I am being tested again and again. How will I show up?
In this moment I am committed to doing my own work. Staying rooted in the path of yoga. The path of self-reflection through both profound honesty and deep compassion. This is where the work begins. I am committed to staying awake, to not going to sleep and pretending that this is not happening. Spiritual bypass is not an option for me.
If you've followed my work for any amount of time or if you have participated in any of my offerings you likely know that I am deeply passionate about the intersection of yoga and social justice.
I am not perfect. I am human just like all of us. I make mistakes. I lash out. I can be reactive. I have a limited perspective based on my social location and lived experiences. All of this AND I am committed to do better as I heal, listen, learn, and know better.
In the words of Maya Angelou, "Do the best you can until you know better. Then when you know better, do better."
I will listen when I am being called into conversations that are hard and require me to be accountable.
But I cannot do this if I am not well. I cannot stay in integrity when I am not sleeping and nourishing my body. I cannot find clarity of purpose when I am not sitting in silence. I cannot love myself in all of my imperfection if I do not engage in self compassion and kindness. I cannot invite others into these conversations effectively when I am reactive, judgemental and impatient, which is what happens when I am not committed to self-care.
What I've found is that staying deeply committed to caring for my body (all of it...mind, body and spirit) through a dinacharya has made all the difference in my ability to show up with grace and integrity, while also speaking truth to power. For me this includes taking breaks from social media. It includes spending time alone (I am an introvert).
How can each of us use our spiritual practice to stay engaged in work to dismantle systems that keep us from thriving as a community?
I believe in collective care. I believe that every single one of us deserves to thrive. I believe that when we fail to recognize these systems of injustice we are engaging in spiritual bypass.
This is why I am even more committed to this work in 2020. This is an important year. And we need all hearts on deck. We need every single voice of reason, of love, of compassion to get louder.
Because I also believe is that we are in a very important moment of change. It is exciting and people are waking up all over the planet. It is truly a spiritual awakening that will require courage, grit and deep compassion. Are you in?
If you are feeling called to step up and be a catalyst for change. If you have this deeper desire to be of service in the world. If you believe that together we can have an impact and create lasting and positive change then I invite you to join me in 2020 on this journey of self-care, self-inquiry and collective action.
Here are just a few ways you can be part of this work with me in 2020:
Yoga in Action™: A 7 week leadership intensive of self-inquiry, self-care and a deep exploration into how to clarify and amplify your purpose. Next session begins March 16.
Awakened Book Club: This month we are reading Eloquent Rage: A Black Feminist Discovers her Superpower by Brittany Cooper
Align & Awaken™: An online program that will invite you to simplify your life. To create a container for evolution through daily habits that align with nature's rhythms. This will allow you to free up the space, time and energy to become not only the best version of who we are, but the change maker that you crave to be. Because the world is hurting and we need all hearts, minds and bodies working towards the evolution of this planet. An evolution of justice, peace, compassion and truth. Next cohort starts March 26.
Empowered Yoga Teacher Training™: A unique 200 hour yoga teacher training that invites you into a deep inquiry into the intersection of yoga and social justice with a trauma-informed approach. Begins September 11.
Teaching Yoga to Those in Recovery: Continuing education for yoga teachers who wish to teach in therapeutic setting to those currently in recover. This training is also led with a trauma-informed lens and recognizes the impact of both individual and collective trauma through systemic oppression. Next training is April 17-19.
Each of these programs is designed to begin within and then take this practice off the mat, beyond the asana, beyond the cushion. To use the tools of the ancient practices of both yoga and Ayurveda to bring clarity of purpose and flow into your work and life while also having an positive impact on your community, your family, this planet.
---
Other postsMore posts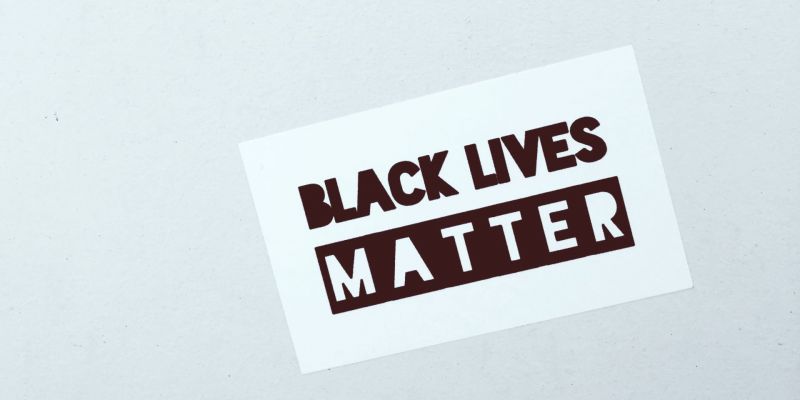 May 26, 2020
---
Do the work to get resourced. Practice self-care. Rest when you need to. But, it can't stop there. Find a teacher, a therapist, a mentor, a coach and dive into the work of untangling the traumas, beliefs, ideas, prejudices and attitudes that are harmful to yourself and others. We cannot simply point our fingers at everyone else. It starts with me. It starts with you.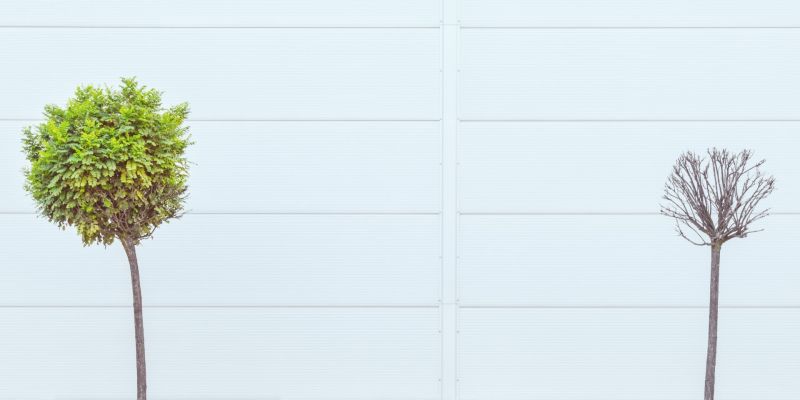 May 19, 2020
---
The question I am attempting to address here is how we can create resilience and build our body's capacity to adapt to these changes and manage these big and often uncomfortable emotions without falling apart.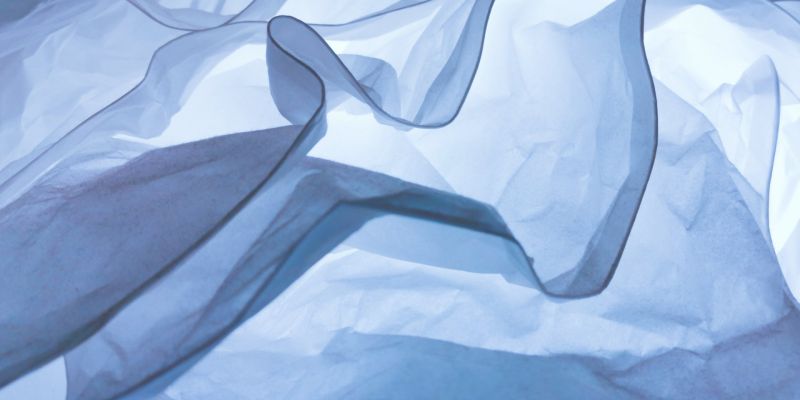 May 13, 2020
---
We can use the tools of both yoga and ayurveda to support the digestive process by stoking the flame of agni that is often times represented as living at the solar plexus. Agni governs our metabolism, digestion, absorption and assimilation and its job is to turn our food into energy and bodily tissue.