Mar 24, 2020
Step into Growth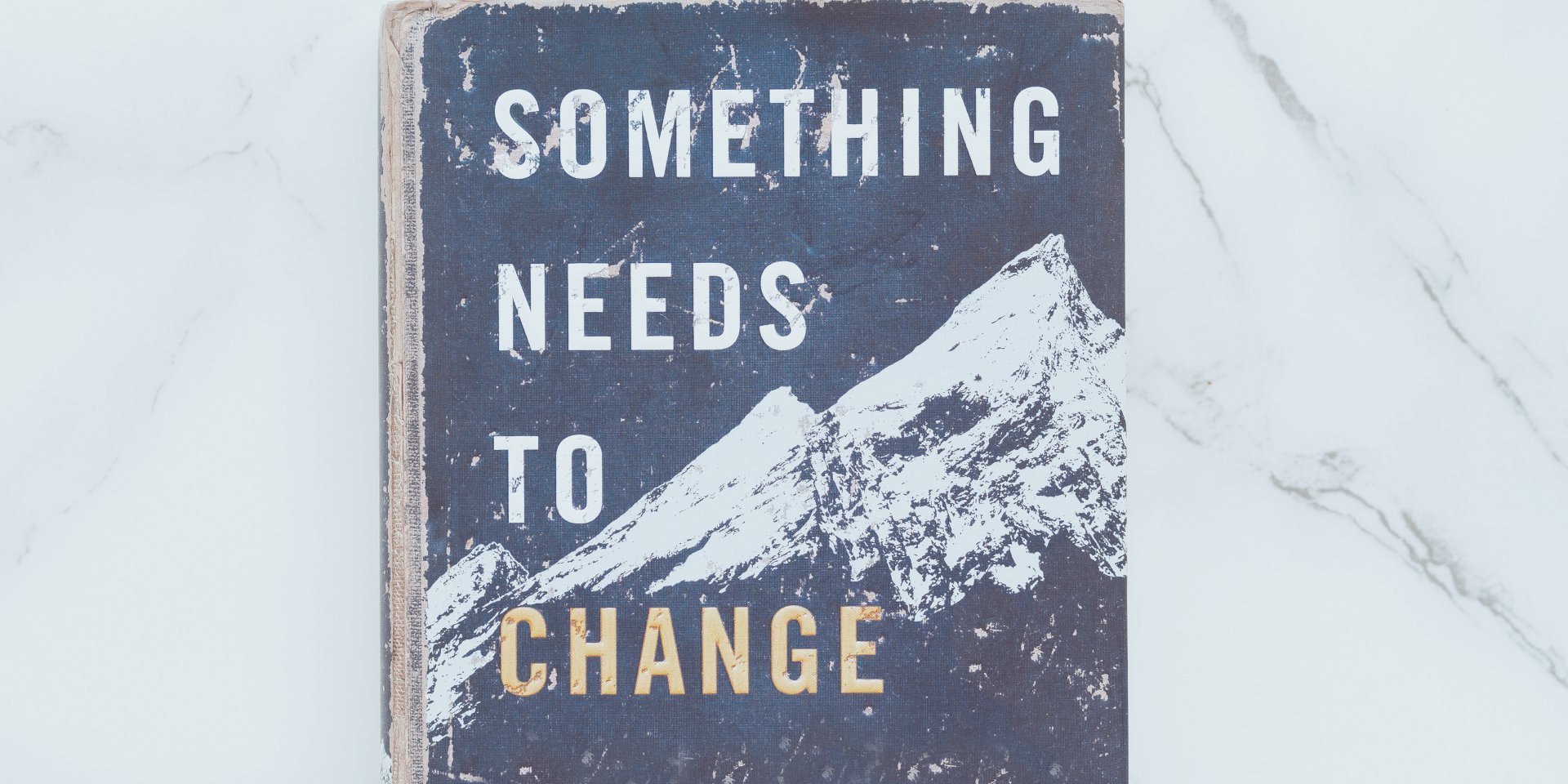 Change is the only constant in life. Change is inevitable.
My body is not the same as it was last year. Or last decade.
My beliefs are not the same as they were last year. Or last decade. Thank goodness.
My relationships are not the same as they were.
The question I invite you to ask is will the inevitable change that happens be degenerative or evolutionary.
Will you choose habits that allow you to continue to evolve and grow? Or are your current habits keeping you stuck? Or worse, causing you or those around you harm?

Will you choose relationships that support that evolution? Or do your current relationships lack the communication and boundaries that would support your growth? Are these relationships keeping you stuck?

Will you choose to fill your mind with information that nourishes you? Content that awakens you, broadens your perspective and invites you to evolve? Or will you choose to numb out or bypass the messiness of this life, this being human.
Transformational work, evolutionary work, growth can look very different for each person. It's about getting clear and quiet enough to assess what is working in your life and what is not working. It is about experimenting with different practices and finding what works for your body, your life.
We are in a moment of change. A moment that is asking us to sacrifice, to adapt, to shift how we live. To show up in new ways. A collective reset.
Perhaps now is the time, this moment of collective pause, to assess how you are living and if your current way of living feels fulfilling. If your current choices are sustainable.
Maybe you are ready to be a little bit more intentional. To choose practices, rituals, daily habits that move you in the direction of growth.
Are you ready to step into growth in this moment? Join me for the next cohort of Align & Awaken.
Apply here to get started.
---
Other postsMore posts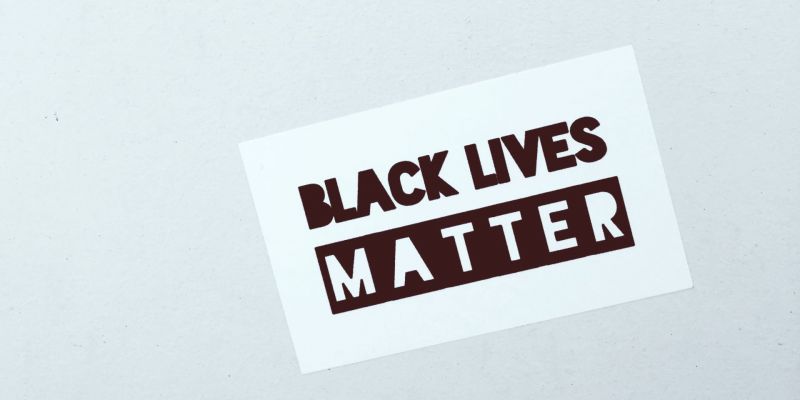 May 26, 2020
---
Do the work to get resourced. Practice self-care. Rest when you need to. But, it can't stop there. Find a teacher, a therapist, a mentor, a coach and dive into the work of untangling the traumas, beliefs, ideas, prejudices and attitudes that are harmful to yourself and others. We cannot simply point our fingers at everyone else. It starts with me. It starts with you.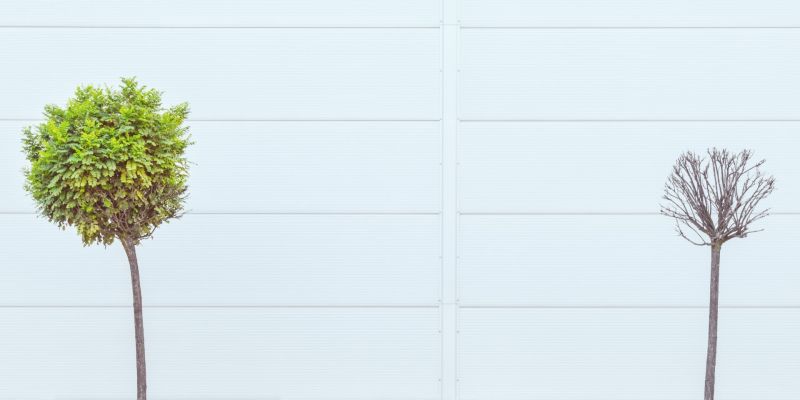 May 19, 2020
---
The question I am attempting to address here is how we can create resilience and build our body's capacity to adapt to these changes and manage these big and often uncomfortable emotions without falling apart.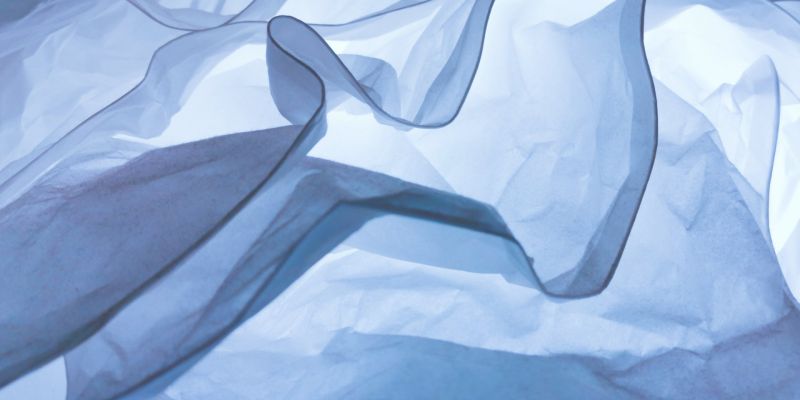 May 13, 2020
---
We can use the tools of both yoga and ayurveda to support the digestive process by stoking the flame of agni that is often times represented as living at the solar plexus. Agni governs our metabolism, digestion, absorption and assimilation and its job is to turn our food into energy and bodily tissue.