Stay in the Messiness
Jun 5, 2020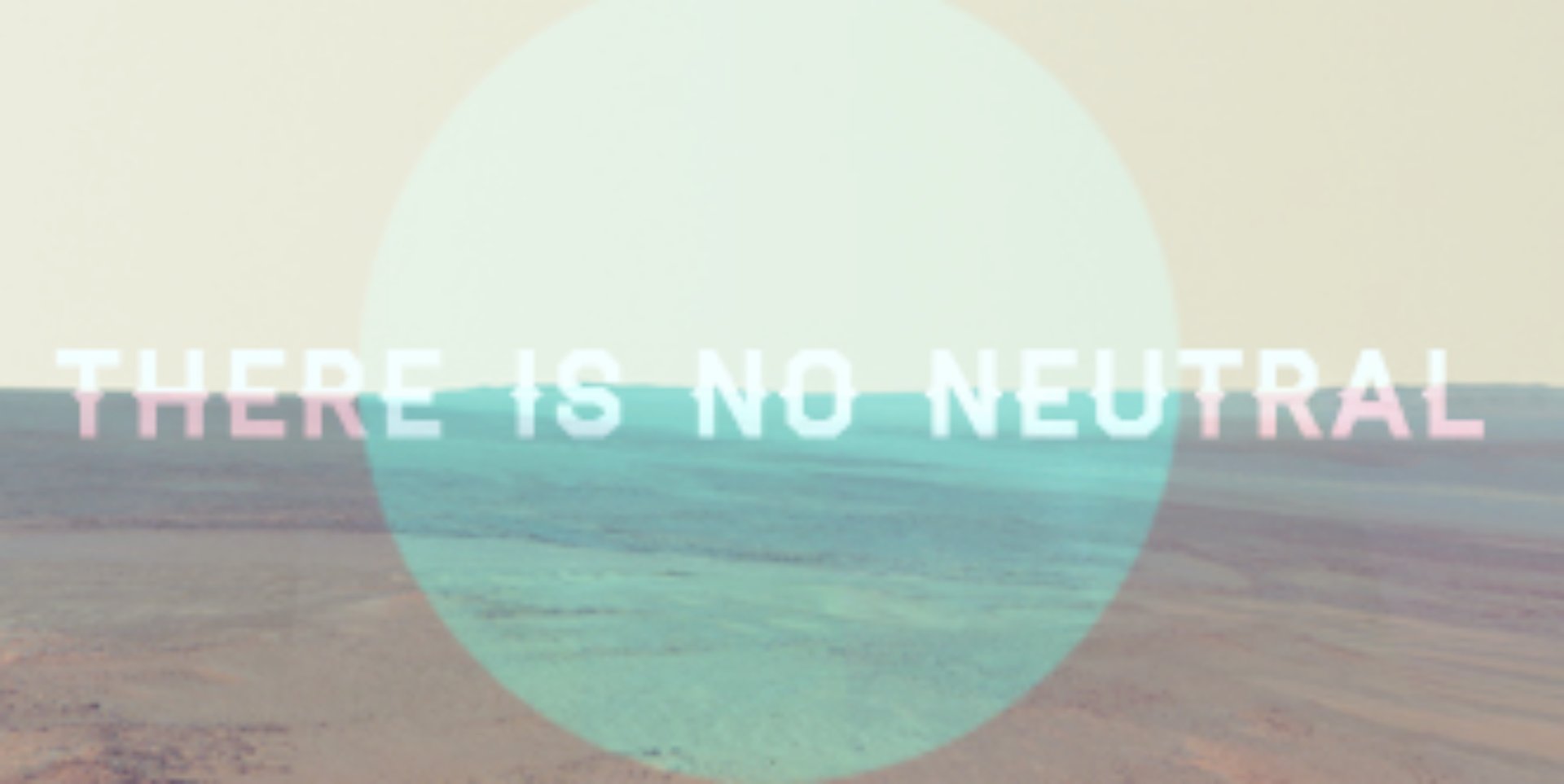 For the first time in my life it seems that everyone is talking about how they can dismantle white supremacy. At least in my circle. Finally!! So, for those of us who are white and for non-black POC there is work to be done and we are all on different parts of the path. If you are brand new to this conversation, welcome. If you've been in it for awhile, thank you. Stay in the messiness.
According to yoga philosophy we each hold Samskaras. Samskaras are the psychological imprints, habits, patterns, and mental/emotional addictions that we find ourselves playing out over and over again in our lives. Based on our lived experiences, our personal traumas, collective and ancestral traumas and our emotions, positive or negative samskaras will always exist. In Hindu philosophy this is the basis for karma theory.
We also are deeply impacted by the kleshas, afflictions of the mind. Avidya (misperception or ignorance) is the root of all the kleshas. We all see the world differently. And it is based on our layers of conditioning. So, how do we clear away the clouds of misperception?
Yoga is an invitation for each of us to practice self-inquiry, observe our thoughts and attitudes, and disrupt these ingrained patterns. And it is not an easy path. It is messy. It asks us to get uncomfortable. it is necessary if we want to be whole. It is necessary if we want to experience the ultimate goal of yoga, which is liberation.
This is WAY more than what we do on our mat.
So, the question now is whether or not we can disrupt our samskaras (psychological imprints). If we can challenge avidya and pull away the veil of white supremacy and dismantle our attitudes about race.
In yoga philosophy we are invited to peel away the layers of conditioning we have inherited so that we can be connected, whole human beings. This is not just about me, it's about we.
Viveka, or discernment is required when we do the hard work of looking at ourselves in the mirror. And it is very hard to do this when we are dis-regulated, ungrounded, in our ego, defensive and unable to see ourselves from the outside. Or when we are in shame. And there aren't many words in the English language that can bring us into a shame spiral more than 'racist'. But, if we can sit with the fact that as white people we have been indoctrinated into the ideology of white supremacy and that we each have to do the hard work to dismantle that within ourselves we can begin to let go of the shame and the guilt and get to work, be in discomfort, and create change within our own hearts and minds.
I'm offering you this practice that I learned from a summit I attended with CTZN Well. I am not 100% sure what it's origins are so I can't cite it for you, but I have found it is so useful as a way to better understand who I am and how I've been conditioned. Give it a try. It's a free write.
Where am I from?
I am from big pine trees, flowing rivers, canoes and lakes. I am from pot roast and mashed potatoes. I am from Christianity and white suburban Minneapolis. I am from farmers and butchers. I am from education and finance. I am from summer bible camp and vacation bible school. I am from whiteness. I am from parents who taught me to question. I am from Minnesota nice. I am from conservative values that have shifted radically to the left.
And more information about the lens from which I see the world:
My ancestors came from Scandinavia, Czech Republic, England, Ireland and Germany. Most came to the US in the 1700s, some later than that. I don't know why they came. When they arrived in the US they were mostly farmers in Appalacia and some eventually made their way to Minnesota. I am a white, middle class, educated, cisgender, able-bodied, US citizen, native English speaker, female who is originally from the near northwest suburbs of Minneapolis. I have lived in many places, traveled around the world (most extensively in Latin America) and now live in Orange County, California.
Locating ourselves is so important when we begin this work. Locating ourselves in every space and in every conversation is radically important.
I am far from an expert when discussing race. I live in a white body and therefore do not have a lived experience of being oppressed because of the color of my skin. But, I have been doing anti-racism work trying to unpack my own whiteness since about 2008 and I'd love to share some of what I have learned with you in terms of resources. My first career was as a domestic violence counselor in the West side of Chicago and then I became a high school teacher. I taught US History, Psychology and Sociology, all of which required me to address the topic of race in very different ways. I first taught in North Minneapolis and then moved to Guatemala City and taught there for 3 years. After that I moved back to Chicago and taught at a large high school just outside the Westside of Chicago. Since then I have been teaching the intersections of yoga and social justice for the past 8 years. This has all informed my lens. Just want to make that transparent before I share this list with you so that you understand where I am coming from.
This is a list of some of the resources that I have learned from specifically related to race, whiteness and racialized trauma. Most of these books are centered on anti-black racism as this is the most important conversation to be having in this particular moment:
Books:
Yoga/Wellness Related:
Skill in Action

by Michelle Cassandra Johnson

Radical Dharma: Talking Race, Love, and Liberation

by Rev. angel Kyodo williams, Lama Rod Owens & Jasmine Syedullah, PhD

My Grandmother's Hands

by Resmaa Manakem
Novels:
The Warmth of Other Suns by Isabel Wilkerson
Homecoming by Yaa Gyasi
I Know Why the Caged Bird Sings by Maya Angelou
An American Marriage

by Tayari Jones

Native Son

by Richard Wright

Beloved

by Toni Morrison

Their Eyes Were Watching God

by Zora Neal Hurston

Americanah

by Chimamanda Ngozi Adichie

The Autobiography of Malcolm X

by Alex Haley

The Secret Life of Bees

by Sue Monk Kidd
Education Related:
Why are all the black kids sitting together in the cafeteria?

by Beverly Daniel Tatum

Can we Talk About Race?

by Beverly Tatum

Courageous Conversations About Race

by Glenn Singleton and Curtis Linton

Racism in America: Opposing Viewpoints
Ordinary Resurrections

by Jonathan Kozol

Savage Inequalities

by Jonathan Kozol

Amazing Grace

by Jonathan Kozol
General:
The New Jim Crow

by Michelle Alexander

Stamped From the Beginning

by Ibram X. Kendi (and his YA book Stamped as well for your teens)

White Like Me

by Tim Wise

How to be an Anti-Racist

by Ibram X. Kendi

Me and White Supremacy

by Layla Saad (Important: You must do the journaling to make this effective)

White Fragility

by Robin DiAngelo

So you want to talk about race

by Ijeoma Oluo

Why I'm No Longer Talking to White People About Race

by Reni Eddo-Lodge

Between the World and Me by Ta-Nahisi Coates
America's Original Sin

by Jim Wallis

Emergent Strategy

by adrienne maree brown

Just Mercy

by Bryan Stevenson

Why We Can't Wait

by Dr. Martin Luther King, Jr.

I'm Still Here

by Austin Channing Brown

Notes of a Native Son

by James Baldwin

The Souls of Black Folk

by WEB Dubois
Black Feminism:
Talking Back:Thinking Feminist, Thinking Black

by bell hooks

Ain't I a Women: Black women and Feminism

by bell hooks

Eloquent Rage: A Black Feminist Discovers her Superpower

by Dr. Brittany Cooper
Historic Primary Sources:
Articles:
Films, Documentaries & TV:
13th

(Netflix)

A Class Divided

(Jane Elliot's classroom experiment)

America to Me (Starz)
When They See Us (Netflix)
Dear White People (Netflix)
Podcasts:
We Live Here

Good Ancestor Podcast with Layla Saad
Speaking of Racism
The Breakdown with Shaun King
Black &
CTZN Podcast (all about wellbeing for all, race is often the conversation)
Scene on Radio: Seeing White
TedTalks:
This is a long list, but it is not the whole list. There are many more voices to be heard.
And the very best way to dismantle our long held beliefs is through relationship. Be in relationship with those who look different, believe different, worship differently than you do.
Start where you are. How do you best learn?
Then take the next right action to change what lives in your DNA. White body supremacy.
This is messy work. It is a lifetime of work. Stay engaged in it. Listen. Learn. Untangle yourself from the samskaras. Disrupt your own attitudes and beliefs. In order to do this it requires us to be very uncomfortable. Locate yourself. Get resourced and dive in.
---
Other Blog Posts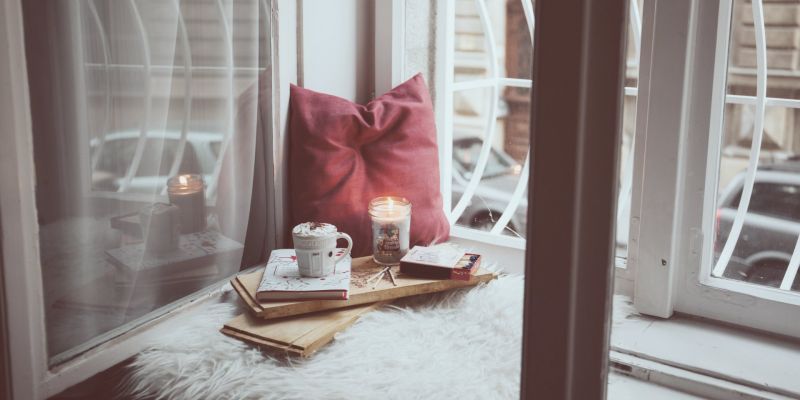 Jan 7, 2021
---
Loving and caring for ourselves is necessary for us to stay engaged and on the path towards becoming the truest, highest expression of who we are. Loving and caring for our bodies supports our wellbeing. Behaviors, rituals, and daily habits that keep us healthy and thriving are an act of resistance.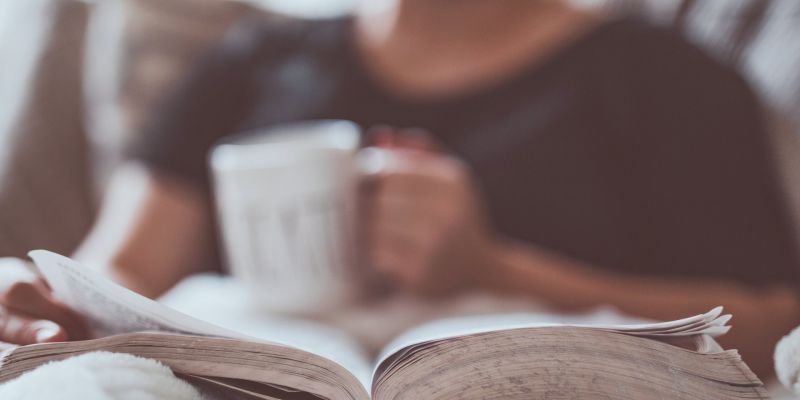 Dec 17, 2020
---
Choose to schedule in time to rest. This simple act of self-care is one way to show resistance to a culture of productivity, perfectionism, and shoulds that is harming so many of us.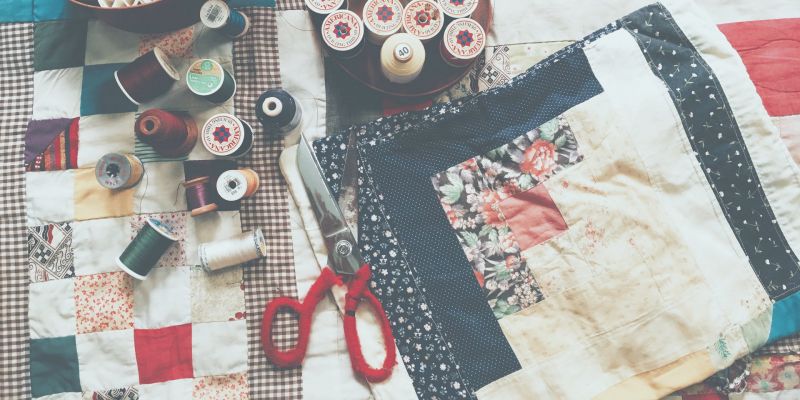 Dec 9, 2020
---
We are being given an opportunity to stitch a new garment. One that fits all of humanity. Imagine a world where everyone belongs. Imagine a world where we are all free to be exactly who we are, where everyone's basic needs are met and all of our kids are given the opportunity to thrive.