Sep 5, 2019
Shop your values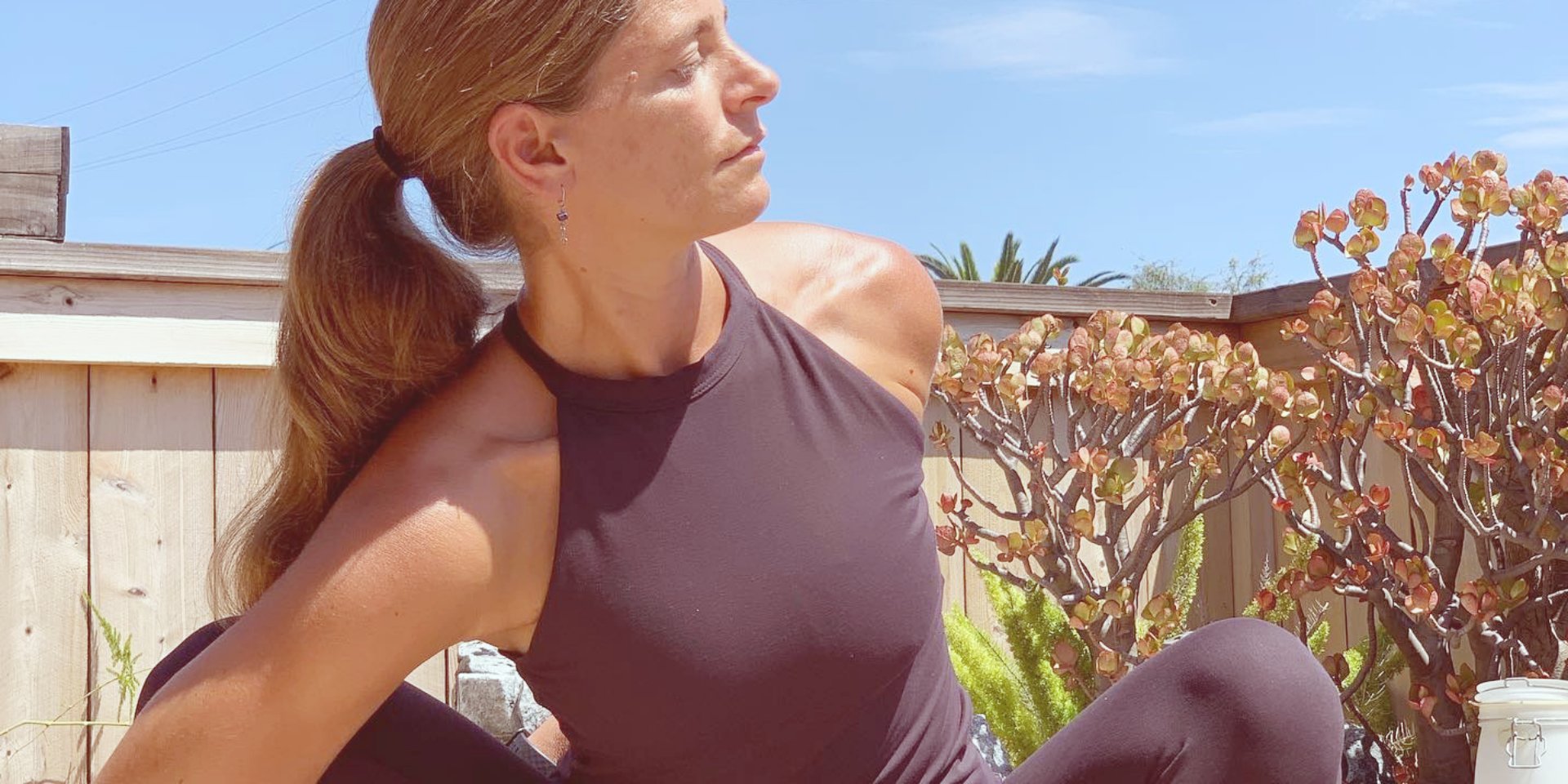 Where we spend our money matters. When I think about being in alignment with my core values I think this absolutely needs to be part of that discussion. It's something I'm working on. Convenience and price often times take precedence but I want to commit to doing better. I want to commit to supporting companies that are doing business differently, paying their fair share, giving back in some way, using ethical and sustainable practices. This matters.
I get approached through social media to promote clothing brands, yoga mats, jewelry and other items several times a month. Most of the time I say no. It's not really my jam.
But, KiraGrace was different and I am proud to be one of their Warrior Ambassadors. I believe in this company and absolutely love their clothing. It is stylish, functional and some of the softest fabric I own.
I learned about this amazing company several years ago because they were selling a special tank top and all the proceeds were given to Off the Mat, Into the World®, an organization that I have been a part of for over a decade and that I trust whole heartedly. So, I started to dig a little bit more into who KiraGrace was and found out that this company is female owned. I found out that believe that there is a different way to do business. The core values of KiraGrace are integrity, honor, inspiration, community, and compassion.
And I can definitely get behind that!
I had the opportunity to meet Kira Karmazin, the founder of KiraGrace back in June at a retreat and I was so inspired by her passion to create a company that considers it not only their responsibility, but their privilege to give back to those in need with the intention of building a more caring and compassionate world.
Every year, they partner up with an aligned non-for-profit for a Seva (service) Project. This is what they did with Off the Mat and have done for many other amazing organization. This year they have partnered with Yoga Medicine Seva Foundation , whose mission is to fight human trafficking and sexual exploitation by empowering global, impoverished communities through efforts of education and entrepreneurship.
This issue is so close to my heart. Back in 2013 I traveled to India as part of the Global Seva Challenge with Off the Mat® and we raised over $1 million to support organizations in India who were (and still are) leading the way to rescue and rehabilitate women and girls who have been trafficked.
I invite you to also consider what your values are and then take a look at what companies you support with your wallet. I know this is hard. It's challenging to find many companies that are perfectly in alignment with my values. But, I want to do better.
And I'd love to hear from you. What are some companies that you love? Companies that choose to do business differently. Companies that choose ethical and sustainable practices.
---
Other postsMore posts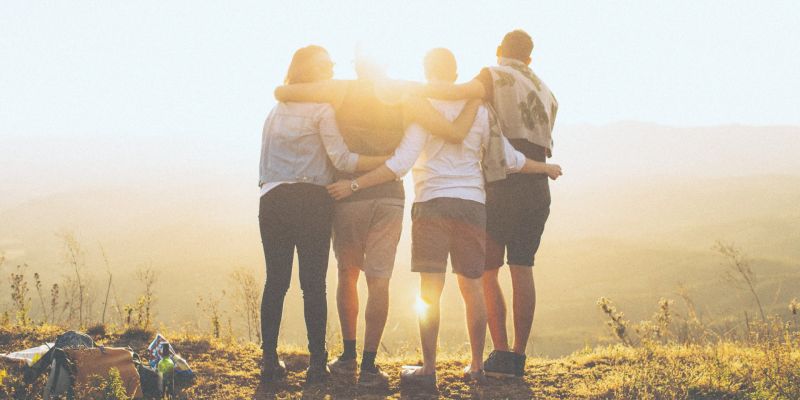 Jan 12, 2020
---
Now I have intentional communities where I can be vulnerable and share what I'm working through. Communities of women who are also committed to living life in an intentional way.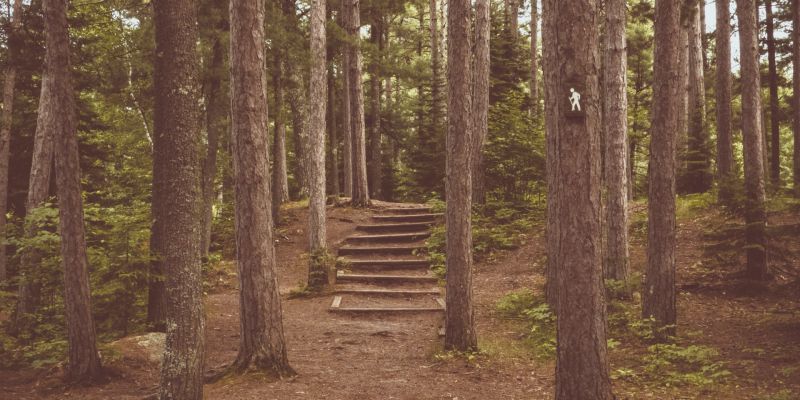 Jan 5, 2020
---
On January 1 you can feel the excitement...THIS year I'm going to make it stick. And then February rolls around and we find ourselves in the same old patterns as last year.  So, if you do want to change your habits, if you do want to change your outdated behavioral patterns what does work?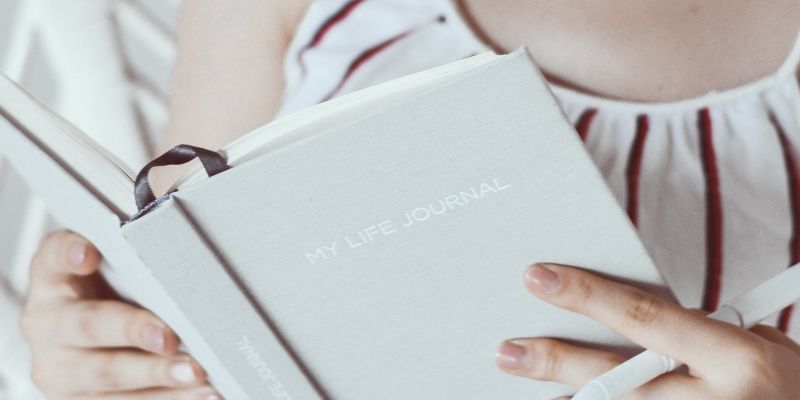 Dec 30, 2019
---
Since we are moving into a whole new decade I decided to spend a little time over the past couple days reflecting on the past 10 years and thought I'd share some of what I worked with in case you find it helpful.