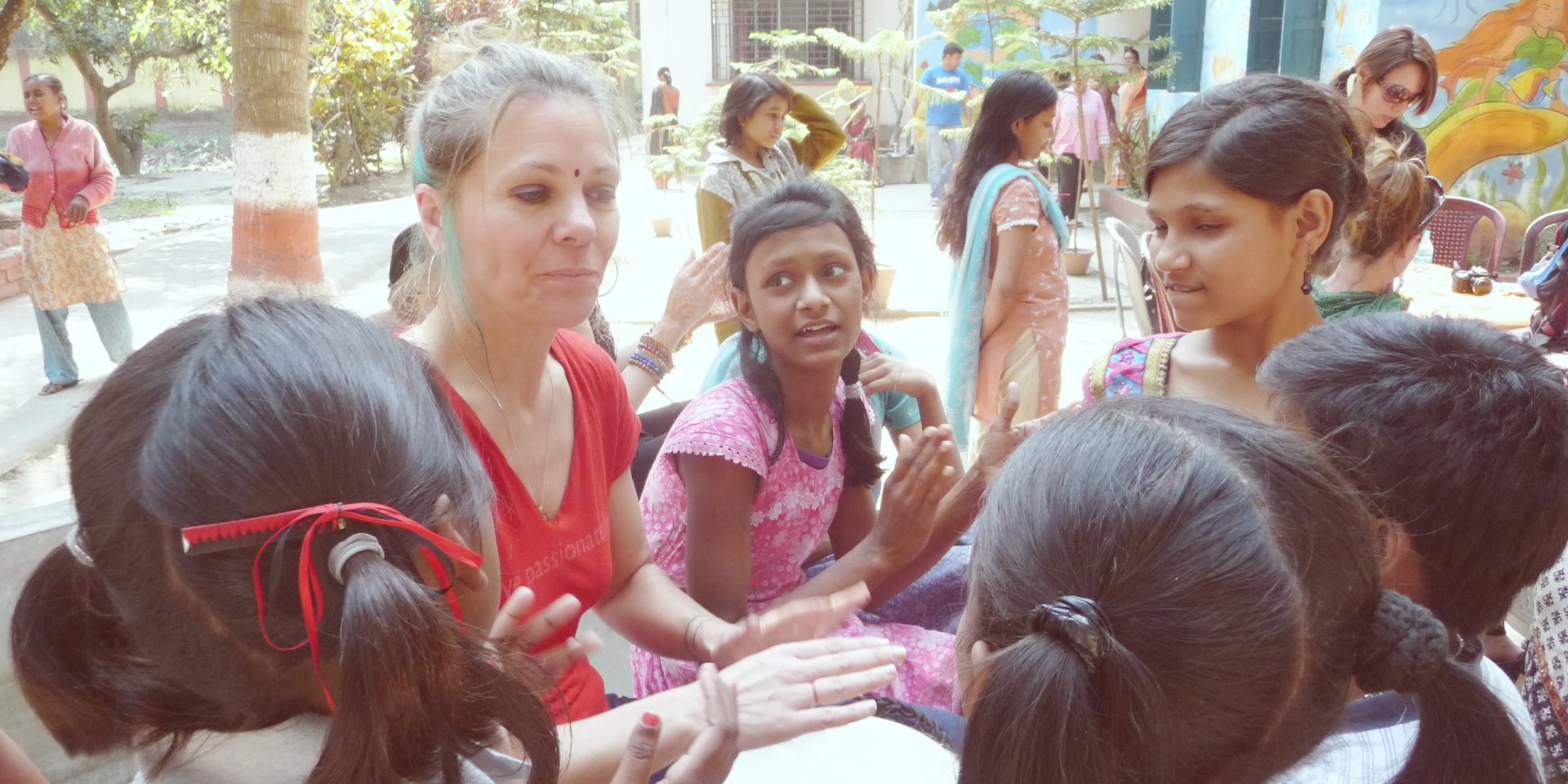 Today we learned about Sanlaap, one of the organizations that we raised money for. Sanlaap means dialogue. It is a home for rescued sex workers. There are 130 girls that live there and the average age is 14. While the girls were working in the red light district they were seeing an average of 15 men in one day, so one can only imagine the trauma that they have.
We spent some time with the director of the home, Sindhura Sarikonda, and she shared about the work that they do. She believes that it is important to look at the root causes of this issue. According to her the #1 cause is vulnerability. That could mean many different things, poverty, caste, being a girl, lack of education, mother is a sex worker, natural disasters, etc. The #2 cause is demand. Without demand there would be no need for the supply. So understanding this helps work to prevent it. However, India is a nation steeped in poverty, caste, oppression of girls and women, sex workers and natural disaster so this is a great challenge because the vulnerability is certainly there. And the demand is most definitely there as well. Over time the price of sex has gone down so much that it is no longer just available to those with money, even the poor can afford it. It is a rampant problem with little shame and zero accountability for the Johns. Changing these things will take decades, if not centuries. So, they work to help save as many girls as they can. But, there have been changes. . For example, in 1993, when Sanlaap asked the police for help to stop trafficking they thought that they meant standing in the street to direct traffic. Today it is much more common to be having the conversation about prevention. It was in 1996 that the first girl was rescued by the police and brought to Sanlaap. Government is starting to take action, but unless culture shifts ideas about women as commodity sex trafficking and forced prostitution will not be prevented
Prostitution is legal in India, but only in brothels, behind closed doors. And the girls must be 18 or older. That being said the average age of a sex worker is 14 because there is the myth that having sex with a virgin will cure you of AIDS and other STDs. Therefore, the demand for younger girls is significantly increasing. The police will sometimes be tipped off about a young girl and do a raid. Sometimes the person who calls the police is a John and a girl has confided in him. He will explain the view from her window if she has one and the police will then try to rescue her based on sketches of the red light district. Unfortunately, many of the police are bribed by the brothel owners and therefore will warn them about the raid so that they can hide their underage girls. In addition the girls are often told by the madames that the police are bad. They are forced to change their names when they arrive at the brothels. Hindu girls are given Muslim names and vice versa as a way to strip them of their identity and to confuse them when they may be asked for their names by the police.
Once a girl is rescued she comes to Sanlaap where she will spend the first 90 days in one on one rehab. The focus is on her immediate mental and physical health. Sex workers are often times tortured physically, mentally, psychologically, and emotionally as a means to control them. They are likely to be suffering from severe PTSD, as well as AIDS and other STDs. During this time Sanlaap also does a screening process to help the girls find their families. In Kolkata many of the girls were trafficked from Bangladesh so this creates some challenges with two separate governments to deal with. Sixty percent of their families do not want them back, due to the stigma. India sees chastity as a very important attribute and girls are meant to save themselves for marriage (which is often times arranged and the girl's parents pay a dowry to the groom's parents). Girls are often a burden on families. Sanlaap is also able to screen the girls for severe mental problems that hey may not be equipped to handle and can bring the girl to a more suitable place for tat treatment.
After that first 90 days she will enter the long-term facility where she will go to vocational training to learn a skill. Many of the girls will get licensed to be beauticians. They learn how to sew and block print. These will hopefully help give them a way to make money once they re on their own, but also build self esteem and self reliance. Once the girls are 18 the government no longer provides funding for them.
Over the years women have told Sanlaap that what they really wanted was help for their children. So Sanlaap now has community centers set up in the red light districts of Kolkata where kids can come get homework help and learn some skills while their mother's are serving clients.
The money that this year's Global Seva Challenge raised will help build a new Vocational Skills Training Center that will create space to train up to 100 girls at a time. The photo of the foundation is posted here. In addition, it will support the building and funding of the Working Women's Hostel, which will be the "halfway house" for the girls who are 18+ with nowhere else to go. They will have the freedom to come and go as thy please and will be working outside the house. They will still have the support of the Sanlaap community. The hope is that by age 21 or so they will have the means and the confidence to move out on their own.
Today, I spent the morning and afternoon interacting with the girls who live at Sanlaap's shelter. The girls seem like any other teenage girls. They each had very different personalities. As a way to break the ice we did a big yoga circle and we each took turns teaching a bit of yoga. The girls loved this because in India yoga is only for the higher castes so these girls doing yoga feels a little rebellious. Then some of the girls took us in to make block print scarves. They were very serious about us doing it perfectly and were able to practice assertiveness while teaching us this skill which is very powerful for them to be able to do. And I must say they were quite impressed with my craftsmanship.
We then had the girls practice their skills with us by doing our hair and nails. My hair was done in a French braid and some of the women were given hairdos that were worthy of a Hollywood awards ceremony. They seemed to really enjoy the interaction.
Lastly, we drove into one of the red light districts to see the community center. I was not sure hat to expect. The only red light district I have ever walked through was in Amsterdam when I was 23 and I remember the feelings I had. I was just so overwhelmed with sadness over the blank and empty faces of the women I encountered. We we began walking I wanted to make sure I was making eye contact and not just nervously looking down. To be honest, had I not known I was in a red light district and done the research regarding the sex trade industry I am not sure I would have known I was there. The main difference was that I was seeing women on the street, whereas my observation of India thus far has been that there are no women out and about. Some of the women were wearing a lot of make-up and jewelry. There was a feeling of darkness as I walked through. Then we entered. Very small room packed with about 20 children working in small notebooks. My first observation was that there were only 2 girls in the room. When we asked why we were told that due to cultural beliefs most girls stayed back at the brothels to do domestic chores. Of course I felt angry about this, but I had promised myself before I came that I would try to put judgement aside and just be a witness. The kids danced 4 different numbers for us. One danced was 3 boys dancing to what sounded like Indian hip hop. They even threw in a bit of break dancing. It was fun to see, but sad to recognize and understand what will become their future.
Today was filled with emotions across the spectrum. The fun of play with the girls while at the same time knowing that they each had a story filled with horror, experiencing rape and torture like I have only read about. And here I was in the presence of these girls. It was a strange reality.
Again, just like with Apne Aap, I am confident that the money we raised is being used wisely. This is another organization I believe in and am so proud to have had the chance to meet them.
---
Other postsMore posts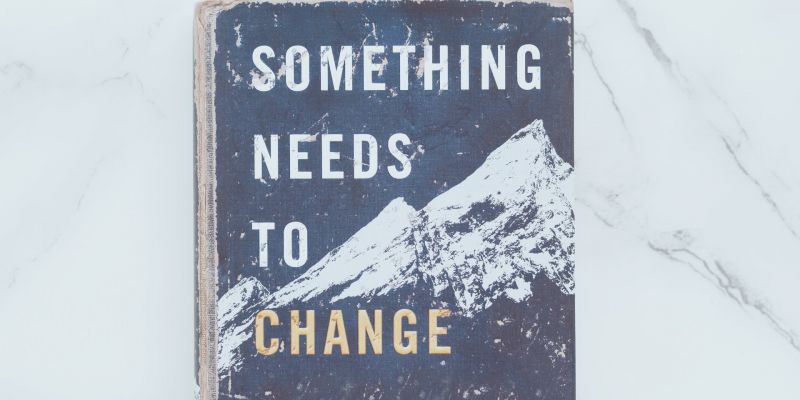 Mar 24, 2020
---
Change is the only constant in life. Change is inevitable. We are in a moment of change. A moment that is asking us to sacrifice, to adapt, to shift how we live. To show up in new ways. A collective reset.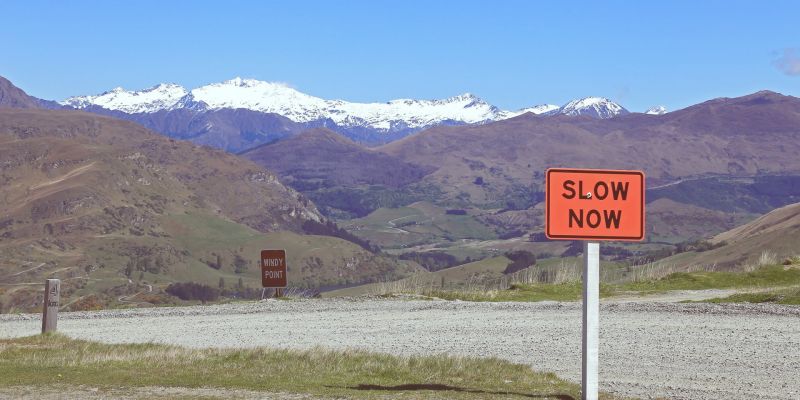 Mar 17, 2020
---
What does it look like to love in this moment? What does it look like to care for each other in this moment? What does it look like for you, in this moment, to pause and remember that we are all in this together and that each of our decisions impact our neighbors, our communities, all of us.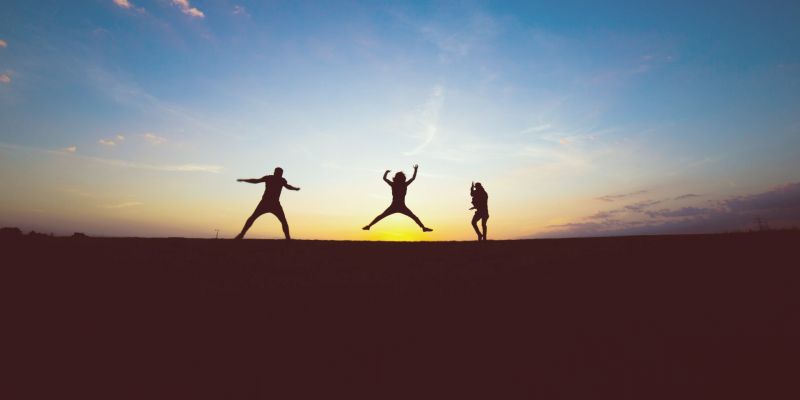 Mar 13, 2020
---
You fill in the blank. As soon as... And before you know it ten years have passed and 'as soon as' still hasn't come.  This life only happens once. I don't know about you, but I want to live this life fully. I don't want to waste another day waiting until all my ducks are in a row. The time is now to begin living a life that is fully awake to all of it.