Revolutionary Resilience
Nov 12, 2020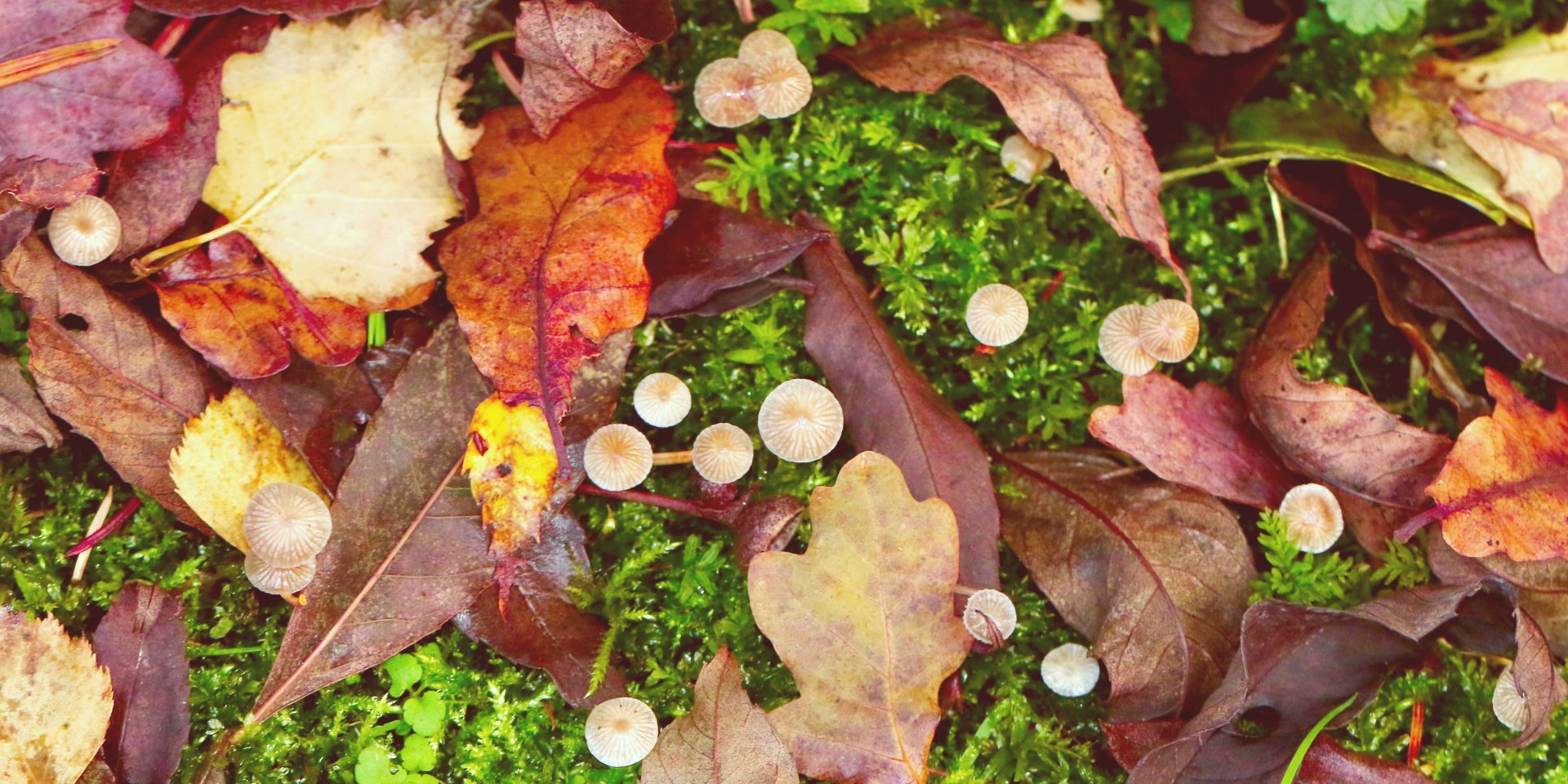 Photo by James Wainscoat on Unsplash
The pain of this year has been hard to manage.
The loss. The grief. The fear and anxiety. The rage.
It has felt overwhelming at times, beyond my capacity to cope. And yet, I coped. I am coping.
You coped. You are coping.
We are coping.
In just this short 8 months (which has felt like a decade!)I have learned so much about myself. Who I want to be. How I want to spend my time. Who I want in my life. Where I need to set boundaries.
I can do hard things and I am extremely resilient.
And I continue to learn strategies daily that help build my resilience and capacity to cope with this wild moment in history.
The year is not over and neither is the uncertainty. There is joy and celebration to be had and there is really hard work to do.
Both. And.
So here I am. Sitting with the complexity of it all. Here we are.
The human experience is filled with pain, loss, grief, and suffering.
And it is also filled with joy, hope, love, and connection.
Suffering, stress, and trauma are all a normal part of life.
But so is resilience.
Resilience is the ability to cope with and rise to the inevitable challenges, problems, set-backs you meet in the course of your life and come back stronger for them.
No mud, no lotus.
But, we can move through the mud with more ease. It's called resilience and it can be learned. We can build our resilience muscle.
So, how do we build revolutionary resilience? A resilience that will not only lead us to cope with our everyday stressors, but to create a world of compassion, justice, and connection. A new way of being together. Because we have work to do and we must keep going.
In my brand new program, Revolutionary Resilience I am committed to do just that. Give you the tools to build your resilience in the physical, psychological, mental/emotional, physiological and spiritual body.
Revolutionary Resilience invites us to do the following:
Let go
Balance Self-Awareness with Self-Compassion
Invite rest and practice self-care
Experience Joy
Create Connection
Cultivate Courage
Find Meaning
Details coming soon!!
I cannot wait to share it with you. It is a culmination of my life's work and studies. My formal education in Psychology, education, Yoga and Ayurveda, along with my studies in trauma-informed care, social justice, anti-racism, and intersectional feminism.
My 25 years in social services, education and in Yoga and wellness spaces are coming together to build this brand new offering. This is Revolutionary Resilience. And there couldn't be a better time to bring it to life.
Click here to get on the waitlist.
---
Other Blog Posts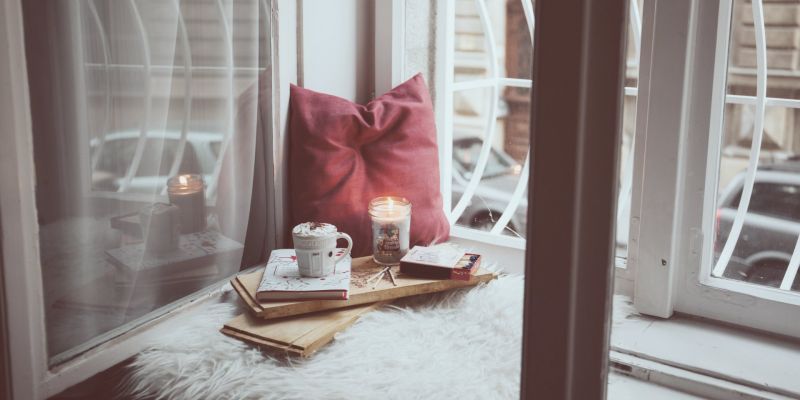 Jan 7, 2021
---
Loving and caring for ourselves is necessary for us to stay engaged and on the path towards becoming the truest, highest expression of who we are. Loving and caring for our bodies supports our wellbeing. Behaviors, rituals, and daily habits that keep us healthy and thriving are an act of resistance.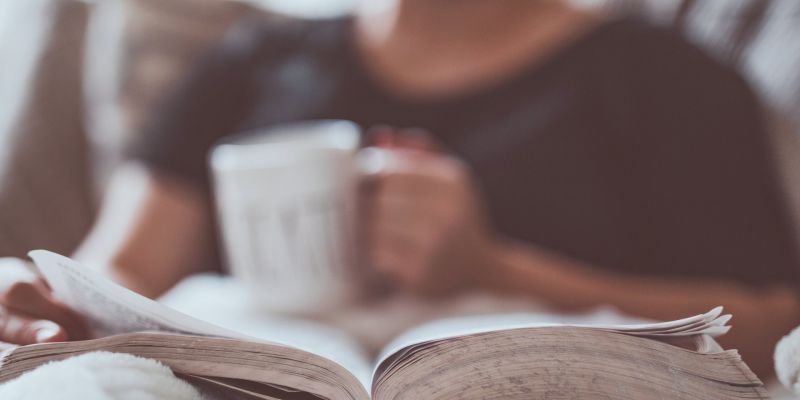 Dec 17, 2020
---
Choose to schedule in time to rest. This simple act of self-care is one way to show resistance to a culture of productivity, perfectionism, and shoulds that is harming so many of us.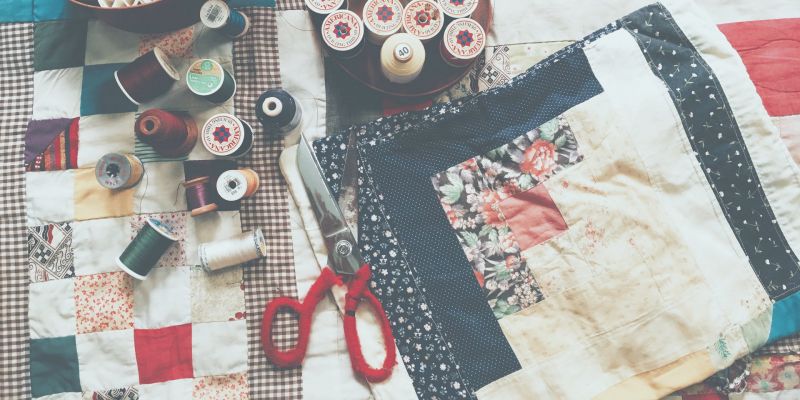 Dec 9, 2020
---
We are being given an opportunity to stitch a new garment. One that fits all of humanity. Imagine a world where everyone belongs. Imagine a world where we are all free to be exactly who we are, where everyone's basic needs are met and all of our kids are given the opportunity to thrive.