Jun 30, 2020
Regulate. Breathe. Push.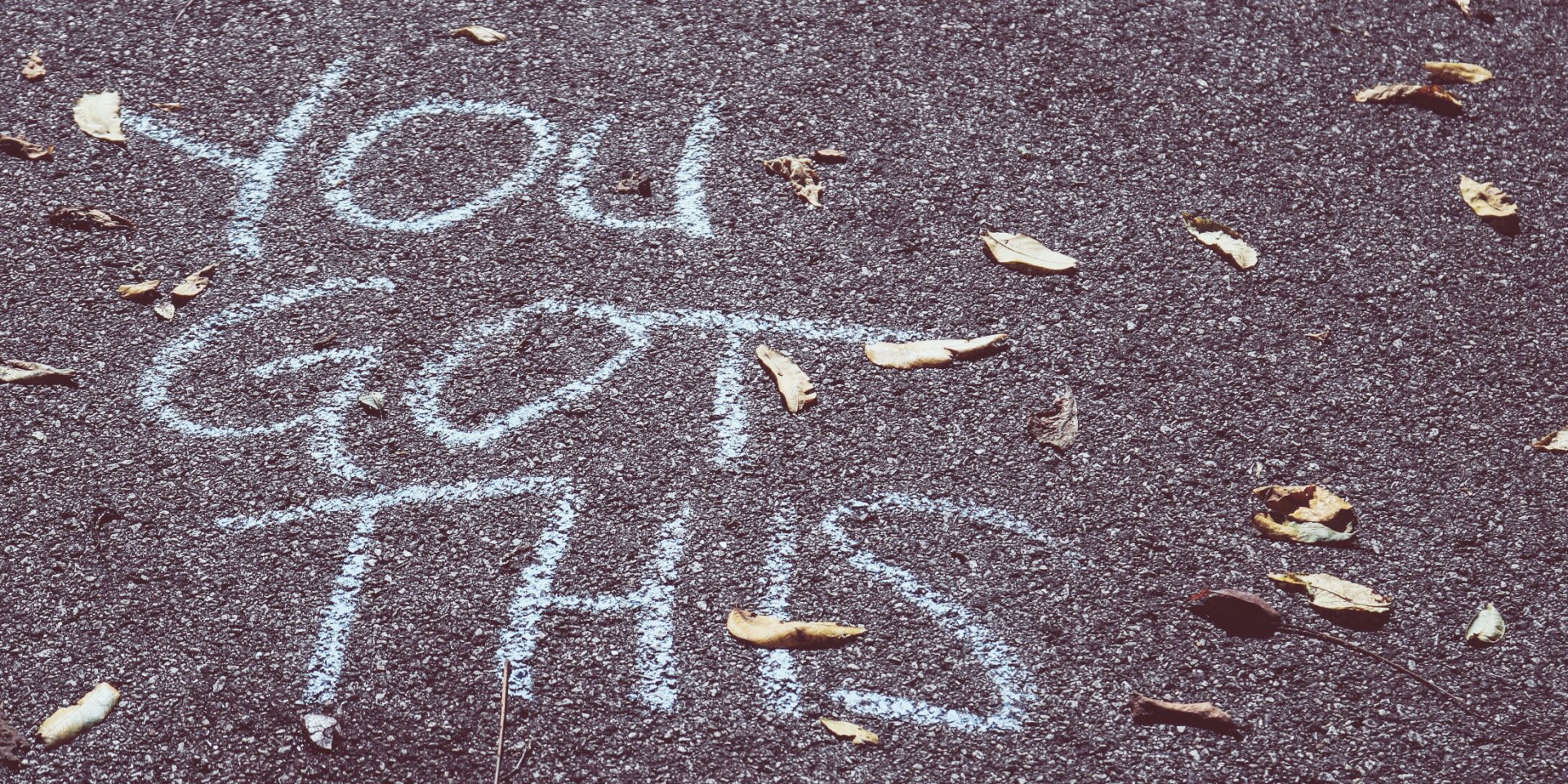 How do you know when your nervous system is dis-regulated?
This is different for each of us. It might show up as rigidity, judgment, irritability, exhaustion. Or your internal systems may not function optimally. Sleep may be disrupted. Appetite and digestion impacted. The list is very, very long.
But, I think for all of us when we go into overwhelm old patterns present themselves.
It's important to be aware of your own body's response and how you can bring it back in alignment with the habits, practices, and tools that are available to you in that given moment. To experiement with what works NOW. Because what worked yesterday might not today.
First, I know that I am extremely privileged and that I have so much to be grateful for. A roof over my head. A partner that did not lose his job. The ability to teach virtually. Access to food that nourishes me and my family, etc.
AND...this last few months has been challenging in so many ways. I think back to when we first learned that our kids wouldn't be going to school. At the time we thought it would be three weeks. That sounded like an insurmountable amount of time. (Cue the laughter...or the tears...now).
When we learned that the studios would be closing I immediately went into ON mode. Offering virtual yoga classes via zoom, recording meditations and filming asana practices to support people during these times of change and uncertainty. To offer tools to navigate these times. That's what I do. That's my work.
I am an introvert and I already work mostly at home so for me staying at home wasn't the worst thing for me. But, trying to be a full-time mom and keep my business afloat was definitely more challenging. Keeping Luisa occupied and active throughout the day left very little time for me to care for myself or do the necessary work to get my offerings out into the world.
Then we received the news that my grandma tested positive for COVID. She lives in Minneapolis so I prepared myself for the fact that I may never see her again. (She recovered though...hallelujah). Shortly after that we learned that a close family member had a stroke and that it was caused by a brain tumor. She lives in Argentina and there was no way to get there as no flights were going in or out of the country. The grief that presented itself when I thought about losing her was completely overwhelming to my system. There is some residual trauma that lives in my body that came up around this and I am not sure I was prepared for it. Sometimes you think you've healed something and then it shows up so intensely later.
This is about the time I began to slowly move out of ON mode. I chose to regulate. To dive deeply into my practices. It worked. My system came back online and I felt I was managing life again in a way that was balanced. I made the difficult decision to cancel the upcoming Empowered Yoga Teacher Training™ to keep my calendar fee in case we needed to be in Argentina in the fall.
But, the tools and resources that regulate the nervous system don't take away the grief. So I allowed myself to feel. The sadness, the loss.
It wasn't long before Luisa's behavior began to deteriorate. She's always had big emotions. She is what some would call a 'spirited' child. And she is extremely smart and perceptive. And, I don't think I am saying that just because I am her mother. The stress of the moment was catching up to all of us. The tantrums got worse. The yelling and hitting became a daily occurrence. I was back into overwhelm. And this time feeling so much worry for my little.
When I learned of George Floyd's murder and the way that Amy Cooper weaponized her whiteness in Central Park I was enraged. On top of that George Floyd was murdered just blocks away from where my sister lives in Minneapolis and her neighborhood was in the middle of an uprising the likes of which I have not seen in my lifetime. Most of the businesses she frequents were burnt to the ground. Many of her neighbors (many of whom are refugees and immigrants, and many whom live in poverty) lost their access to food and necessities. This added an additional stress for me as I stayed up late each night watching local MSP news to make sure she was safe and the city I still call home was ok.
Activism is a part of my work. It has always been an important part of my teaching and continues to be. I don't think that we can separate yoga and social justice. I believe it is our responsibility to investigate why there are so many inequities and challenge the systems that cause them. In my work I challenge people to look at their own biases and conditioned beliefs, to use tools of self-regulation as a way to stay in the discomfort and then to shift. That includes challenging my own beliefs and acknowledging where I have caused harm as well. And I believe that self-care is an important part of this work.
Argentina finally opened up a flight from Miami to Buenos Aires and we had to make the decision to send my husband there to be with his family. This was a difficult decision because there are no flights out of Argentina and we do not know when he will be able to come back. It could be a month...it could be more. But, I know it was the right thing to do. This would leave me alone with my little. I knew I couldn't do it alone so I called my parents and asked if I could come home and stay with them for awhile. Of course they said yes and I packed up the car and Luisa and I drove 30 hours to get back to Minneapolis. She is such a good traveler. She LOVED the mountains of Colorado. The cornfields of Nebraska? Not so much.
I've now been here for a week. I didn't realize how much I needed support until I arrived.
So, what is working?
Asking for help. Admitting that I am in overwhelm and I can't do it all alone was a game changer for me. As I mentioned above overwhelm can cause us to fall into old patterns. One of mine is thinking I need to do everything by myself and not show my vulnerability. Now, I know better than this, but in overwhelm our higher brain isn't usually in charge. Once I got that help I was able to reset and bring my body back into alignment.
Remembering my non-negotiables. Those habits that are mandatory for me to be my highest self at any given moment. For me it's movement. So every morning I go for a walk or a run. I get to my mat, even if just for 10 minutes. Letting go of the all or nothing mentality has been really important. I don't often have time for a full 60 or 90 minute practice, but allowing just 10 minutes can offer enormous benefit.
I love reading so I am carving out some time for that each day.
And...my work fills me up. Connecting with the participants in my online courses brings me back to life.
So, today, I invite you to check in with your own nervous system. Pause long enough that you can feel your breath. Is there constriction? Slow it down. As you check in ask yourself how you might be able to take the next right step to find balance. To regulate. Because this is hard. What we are going through together is hard. But, we will get through it and I believe that this is a moment of transformation. As Valarie Kaur says, the world is in transition. So we breathe and we push. Breathe and push. We've got this!
---
Other postsMore posts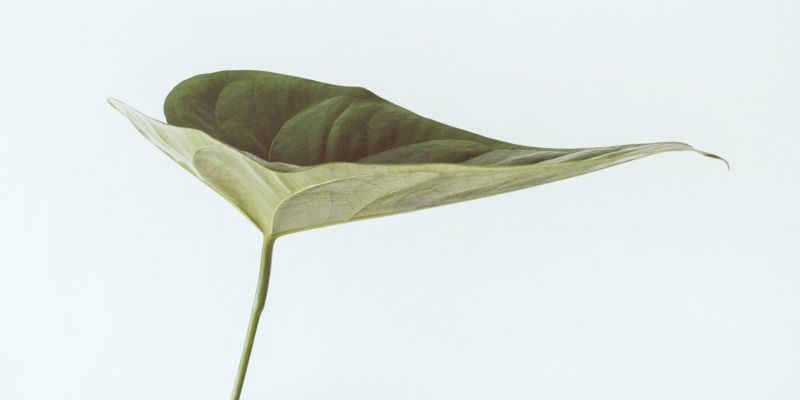 Jul 6, 2020
---
"When we deny the story it defines us. When we own the story, we can write a brave, new ending." I believe that together we can write a brave, new ending to our collective story. One that chooses to believe in interdependence.  It's moving from "I" to "we".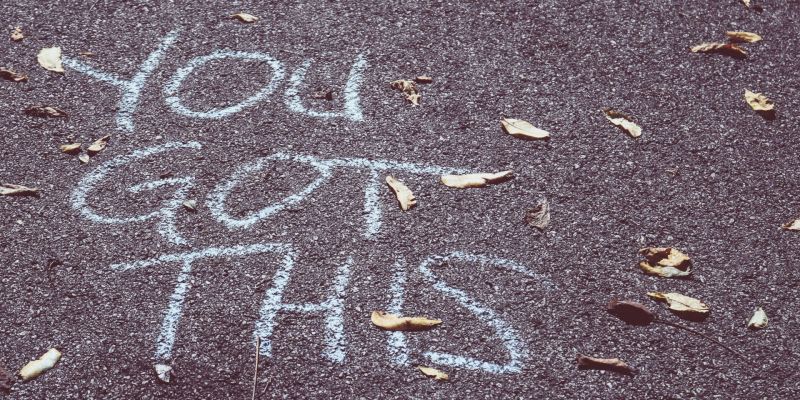 Jun 30, 2020
---
How do you know when your nervous system is dis-regulated?  This is different for each of us. It's important to be aware of your own body's response and how you can bring it back in alignment with the habits, practices, and tools that are available to you in that given moment.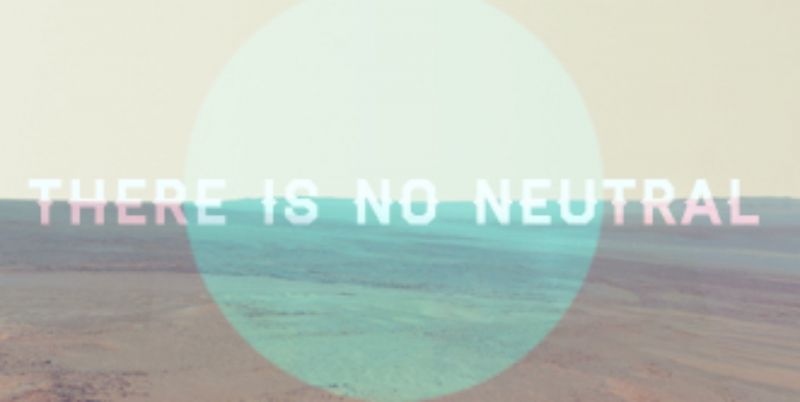 Jun 5, 2020
---
This is messy work. It is a lifetime of work. Stay engaged in it. Listen. Learn. Untangle yourself from the samskaras. Disrupt your own attitudes and beliefs. In order to do this it requires us to be very uncomfortable. Locate yourself. Get resourced and dive in.