Mar 2, 2020
Reframe Self-Care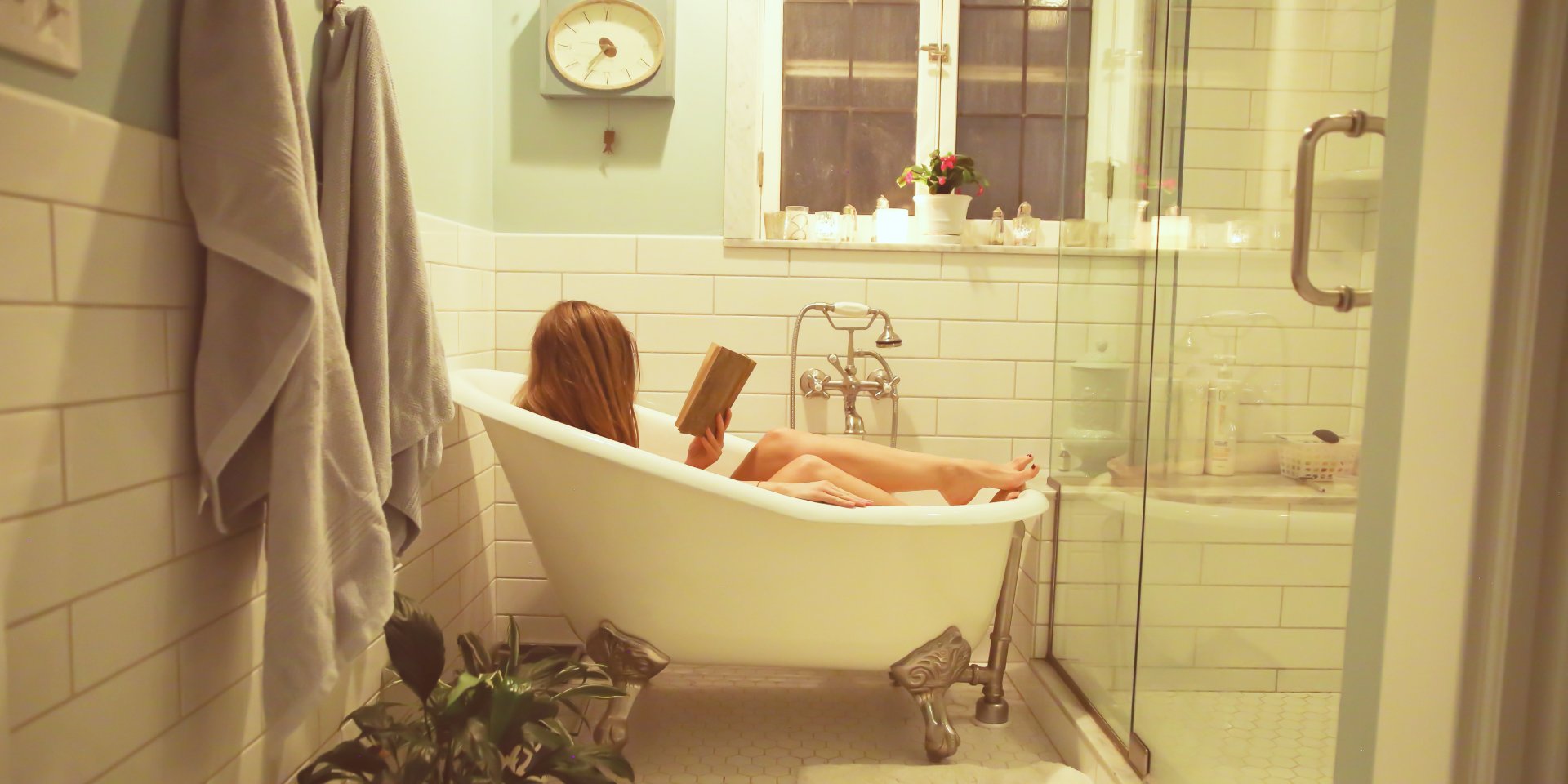 Self-care:
the practice of taking action to preserve or improve one's own health.
the practice of taking an active role in protecting one's own well-being and happiness, in particular during periods of stress.
For each of us self-care is about doing what is necessary to be well...in this moment.
Maybe your self-care is about avoiding burnout and building resilience so that you can continue to show up for your family, your work, the collective.
Maybe your self-care is about self-preservation because you live in a culture that does not support your wellbeing.
Are you taking action to preserve and improve your own health and wellbeing? Do you know what it feels like to be deeply nourished? Can you say that you are living the life that you really desire? Meeting your goals and demands with ease?
Self-care is the new buzz word everywhere we look, especially in the world of wellness. But, what message does popular media give us about self-care? What does consumerism want us to do more than anything?
Spend money. Buy more stuff. Indulge. You deserve it.
Week long retreats to luxurious places. A day at the spa. Massages. Girls/Guys night out.
Let me be clear. NONE of this is bad. All of it can help support our goals of health and wellness. But, these are not options for sustainable self-care. They are indulgent self-care practices. They give a reboot while we are in it, but then we come back to our real life. And the benefit wears off. Now what? We wait for the next chance to indulge. Depending on time and money...maybe it's next week. But, likely it's next year or even decade.
We are also sold the idea that self-care looks like numbing out. It looks like suppressing our deeper emotions. A glass of wine (or a bottle) to 'take the edge off'. Tuning out in front of the TV or social media. Shopping, gambling, sex, you name it. Numbing out as self-care is dangerous. It may give you what you need for the short-term and may even be necessary for survival, but over time it is toxic and does not support a vibrant life.
We are sold so many quick fixes. Diets, exercise programs, cleanses, etc. Quick fixes that promise us immediate relief from what we are experiencing. But, most of the time these quick fixes are short lived.
What I've learned from the 100s of women that I have spoken to over the past few years is that what we are collectively experiencing is a life that feels over-scheduled, over-stimulated and out of control. So many women have shared that they don't feel like they have any control over their schedules or their lives. They are scattered and just getting by. They are anxious and depressed. They are very last on their to-do list, which often means they never get there.
Over the last few years as a Yoga Health Coach, women have shared with me that they are overwhelmed, exhausted, resentful, disconnected, sad, and lonely. Many are addicted to exercise, sugar, shopping and alcohol. So many women have shared a deep discomfort with their body and feel they need to change it in some way. Many have shared that they feel stuck and struggle to break away from outdated patterns due to lack of support or motivation.
Maybe you can relate?
It doesn't have to be this way. Yoga and Ayurveda offer us ways to break free from these outdated patterns and choose to live a more present, awake life. It's counter-culture, but it's so worth it.
Reframing self-care looks like taking specific action to create daily rituals and habits that improve your health and wellbeing over the long haul. It requires discipline and routine. It requires awareness and honesty. It's simple, but not easy. It takes us beyond the surface and into the depth of who we are. It frees us up to be the best version of who we are so that we can show up for the people in our lives. So that we can be of service to the whole and not burn out. So that we can move beyond survival and begin to thrive.
It's time to believe that you are worth it. It's time to shift your habits towards thrive. It's time to turn off autopilot and get behind the wheel of your life.
Because you are worthy. Because the world deserves the very best of you. Because we need you to shine. It's time.
If you are local to Orange County join me over the next 6 months for Ladie's Night Out: Reframing Self-Care. It's one Friday each month to build community together and walk away with practical tips and tools to make your self-care a priority. Join me for the entire series or drop in individual workshops.
And if you want to go even deeper and create a plan of action for your individual needs, let's chat. Schedule a FREE strategy session with me this week and we'll get started.
---
Other postsMore posts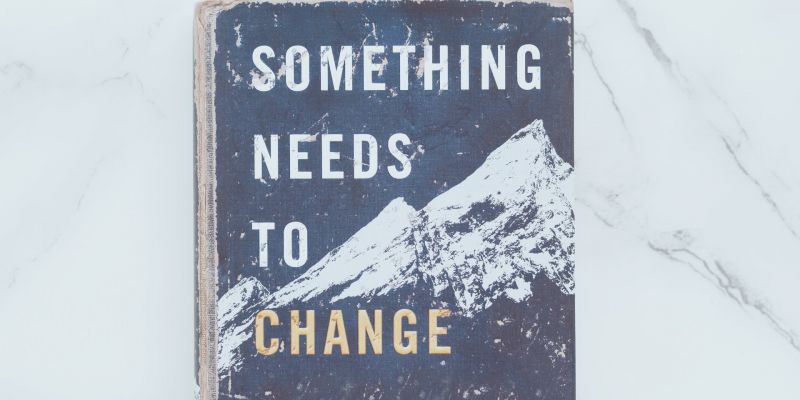 Mar 24, 2020
---
Change is the only constant in life. Change is inevitable. We are in a moment of change. A moment that is asking us to sacrifice, to adapt, to shift how we live. To show up in new ways. A collective reset.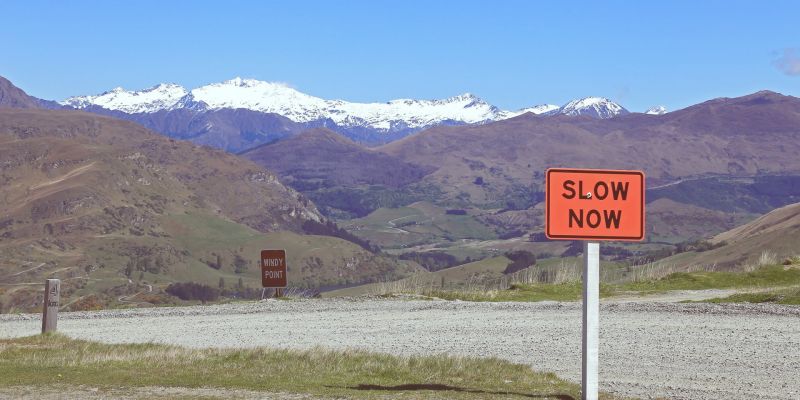 Mar 17, 2020
---
What does it look like to love in this moment? What does it look like to care for each other in this moment? What does it look like for you, in this moment, to pause and remember that we are all in this together and that each of our decisions impact our neighbors, our communities, all of us.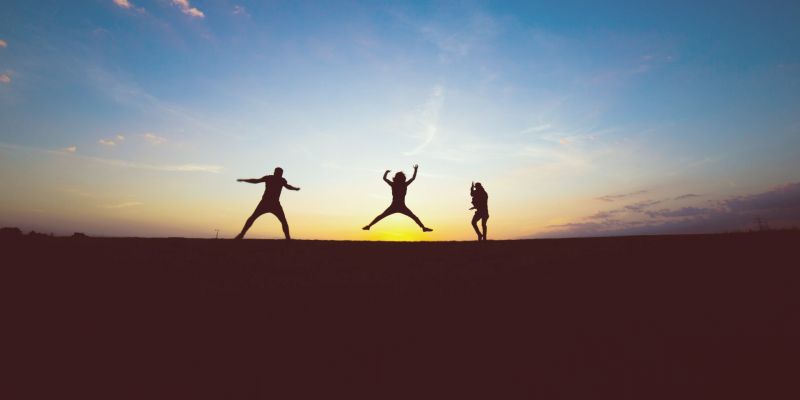 Mar 13, 2020
---
You fill in the blank. As soon as... And before you know it ten years have passed and 'as soon as' still hasn't come.  This life only happens once. I don't know about you, but I want to live this life fully. I don't want to waste another day waiting until all my ducks are in a row. The time is now to begin living a life that is fully awake to all of it.