Dec 30, 2019
Reflecting Back to Visualize More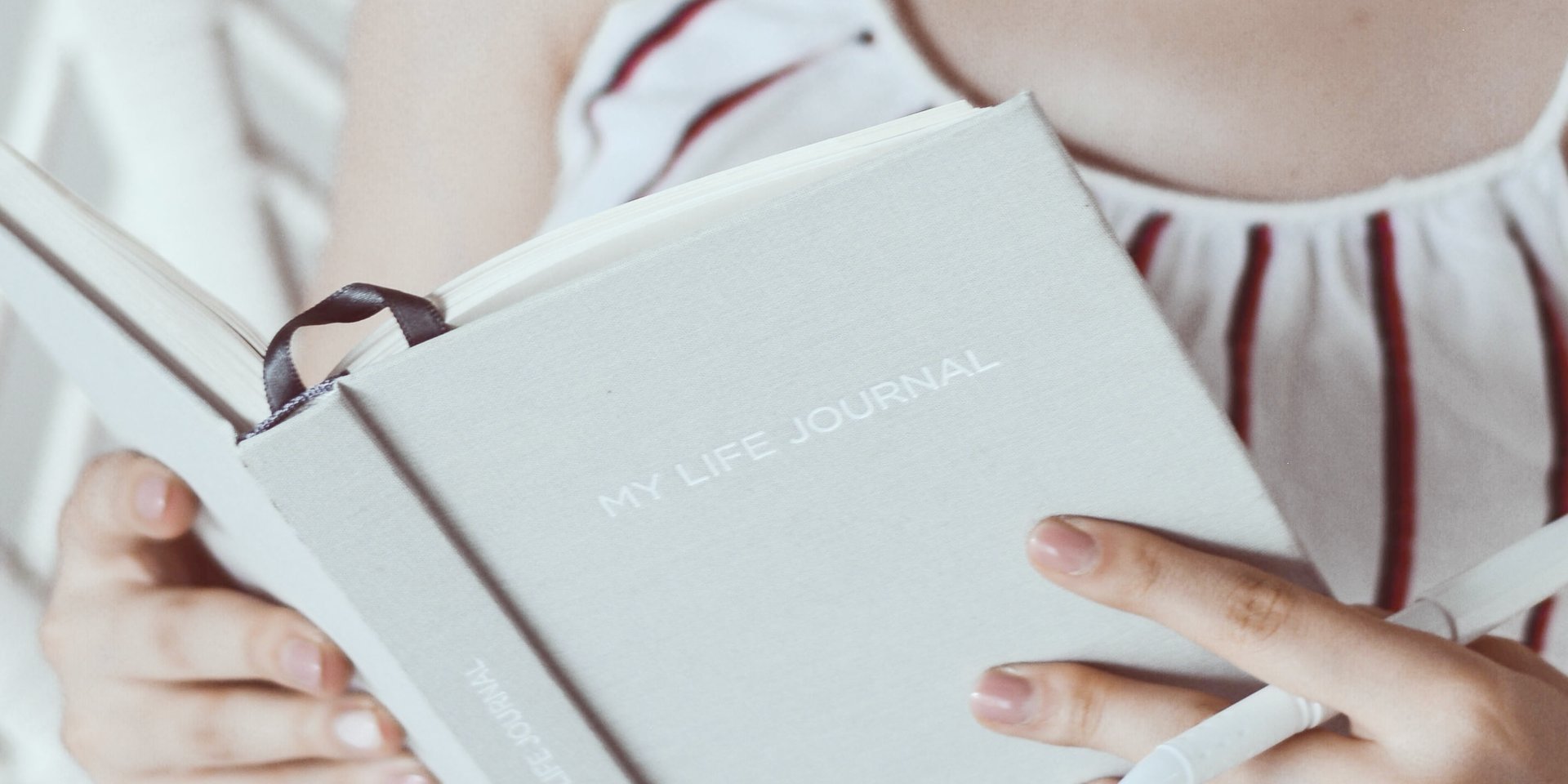 Happy New Year!! 2020 is right around the corner. This time between Christmas and New Year's Day is the perfect time to do some reflection and visioning. It's so important to take the time to see how far you've come, what obstacles you've overcome, what you're most proud of, what you can let go of...and most importantly to envision who you are becoming, what your deepest desire is for this one, precious life.
Since we are moving into a whole new decade I decided to spend a little time over the past couple days reflecting on the past 10 years and thought I'd share some of what I worked with in case you find it helpful.
Here's some tips on how to do your decade in review:
Start with awareness:
Get really clear about what matters to you the most...right now, in the present moment. What are your core values? List a few words that embody what is more important to you.
Assess how you spend your time. Look at your average day. Get specific with your unique list and the hours spent on average. Here are some examples I used:
Sleep

Self-care

Work

Leisure

Creative time

In relationship with others

Screen time (not work related)

Other

Reflect: Does the way you spend your time align with your values? Would you like to see any shifts moving forward?
Create your own wheel of life to rate (1-10) your current wellbeing in several areas of life:
Love & Romance

Creativity

Family

Work/Purpose

Finances/Sustainability

Spiritual Health

Personal Health

Play/Hobbies

Giving Back (time, $)

Relationships

Reflect: As you look over your numbers in the categories you created for your Wheel of Life do you see anything that needs to be nurtured a little more?
Freewrite:
List everything that you are accomplished over the past year (or decade). Circle what you are most proud of and write a bit about the impact that each had on your life.

List any obstacles or challenges that you had to overcome.
What are the takeaways? What have you learned over the past 10 years?
What can you release?

Limiting beliefs
Old patterns of behavior, habits, addictions
Excuses
Resentment
Shame
Then move on to your

Vision

for the future:
As you look forward to 2020 begin with a vision for who you want to be. What is the very best version of you and what are the conditions that allow you be living in your own truth and authenticity?
How do you feel? Body? Mind? Spirit?

How do you spend your time?
What are your relationships like?
What work are you doing in the world?
What does your space look like?
What are you taking into your senses?
What rituals and habits allow you to thrive?
Now, here's the more challenging part. How do you cultivate new habits that are in alignment with who you are becoming, with this version of you who is thriving, on purpose, joyful, at ease. Behavioral science tells us that the easiest way to create new habits is to make small, incremental shifts each day. 1% changes each day will have a compound effect over the course of the next year. Let go of perfection. Just do the next right thing moving in the directions of where you want to go. (More on this next week)
So, instead of a long list of New Year's Resolutions create an intention that is measurable and then break it down into small, actionable steps.
If you'd like the support moving into the new year I am enrolling the next members for Align & Awaken, a year long transformational group and would love to have a chat with you about what you desire for you life in 2020. Schedule your FREE lifestyle strategy session with me today!!
---
Other postsMore posts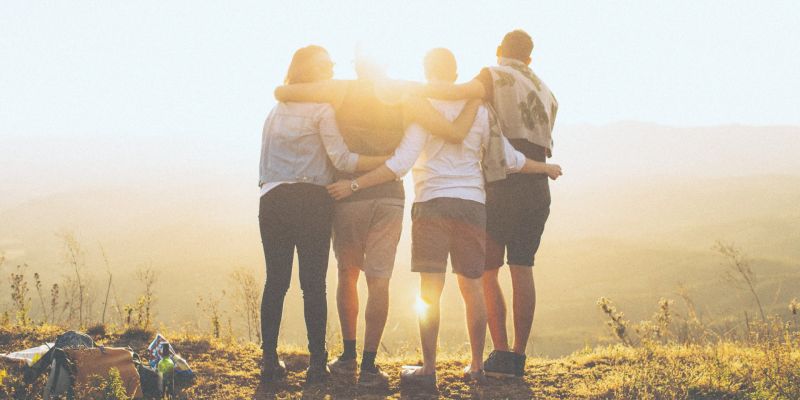 Jan 12, 2020
---
Now I have intentional communities where I can be vulnerable and share what I'm working through. Communities of women who are also committed to living life in an intentional way.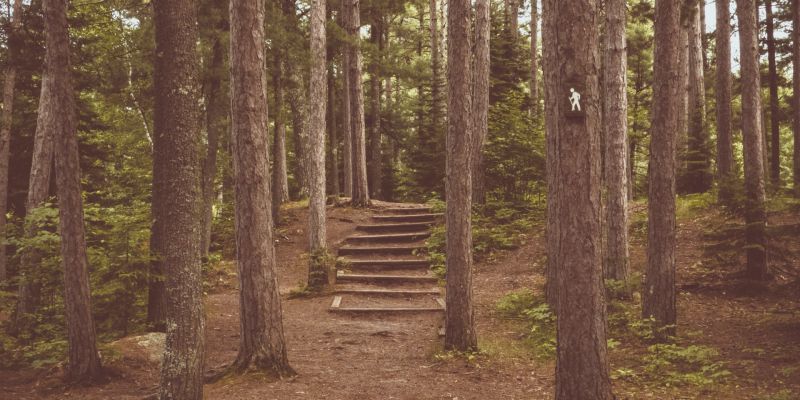 Jan 5, 2020
---
On January 1 you can feel the excitement...THIS year I'm going to make it stick. And then February rolls around and we find ourselves in the same old patterns as last year.  So, if you do want to change your habits, if you do want to change your outdated behavioral patterns what does work?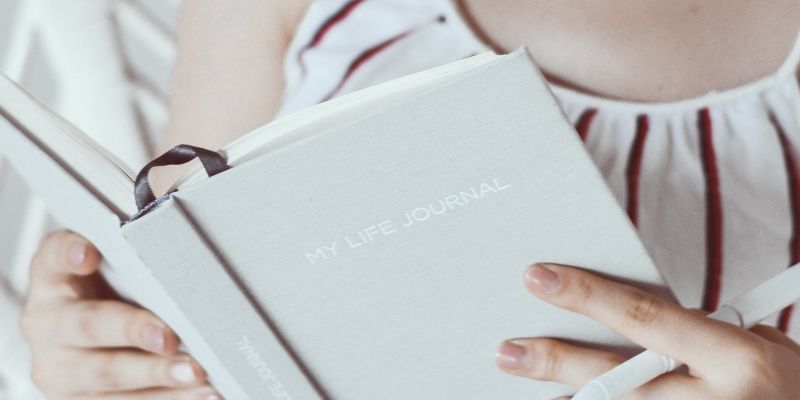 Dec 30, 2019
---
Since we are moving into a whole new decade I decided to spend a little time over the past couple days reflecting on the past 10 years and thought I'd share some of what I worked with in case you find it helpful.