Not all teacher trainings are created equal
Dec 8, 2020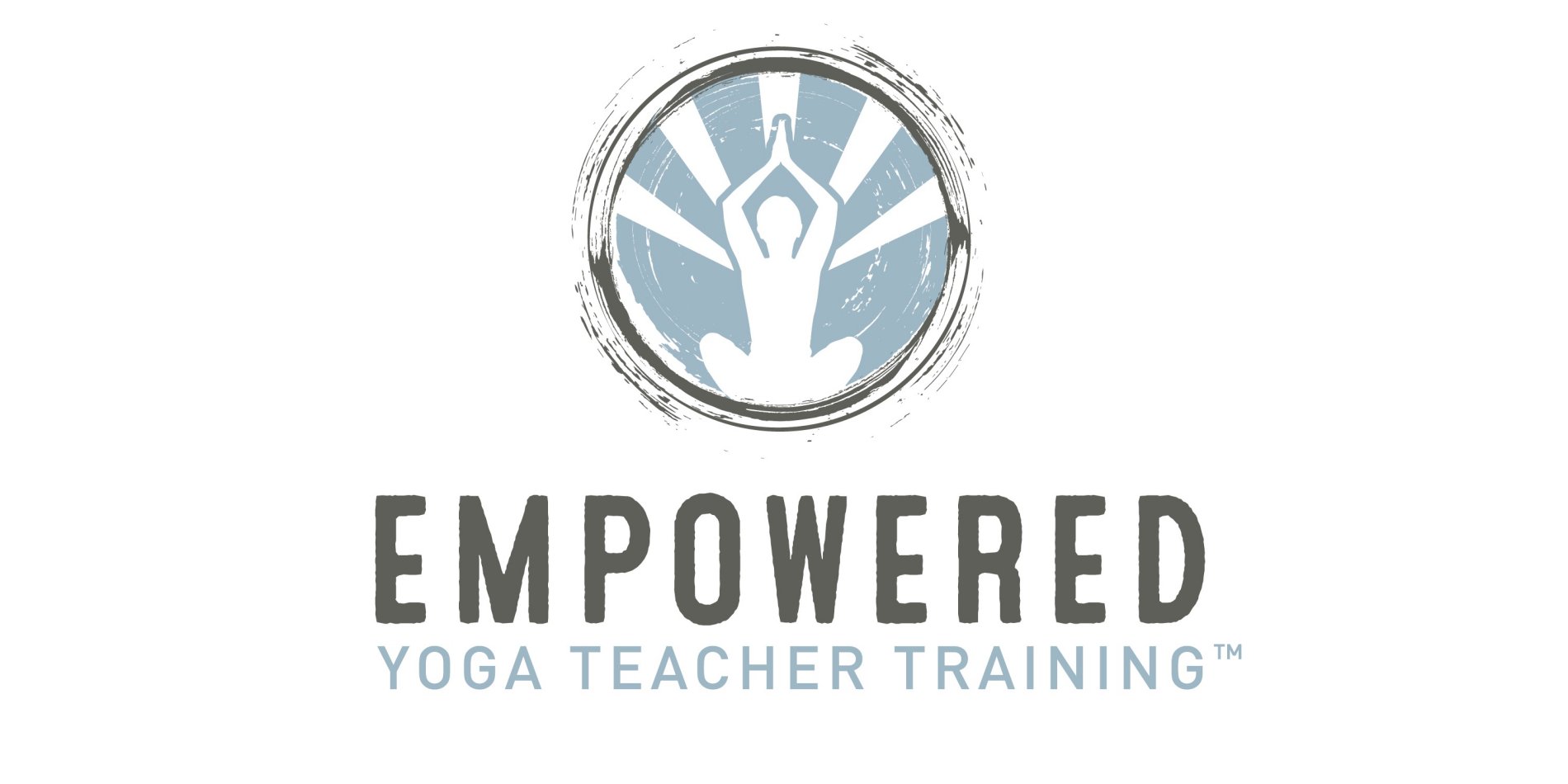 Yoga changes lives. It offers tools of resilience so that we can build our capacity to cope with the intensity of the human experience. It invites us to self-reflect and use discernment so that we can untangle from our unique outdated layers of conditioning. It is a practice that leads us home, to be who we are and live in a way that feels whole. It brings freedom. In the body, mind and heart.
The 200 Hour Yoga Teacher Training has become a business in our runaway Capitalist culture. This means that often times what students are getting is a watered down, Whitewashed version of 'yoga' that leaves out the true essence of the practice. Just like everything, yoga has been colonized and therefore the Western version is deeply influenced by our ideologies of Individualism, White Supremacy, and toxic Capitalism. The wellness-industrial-complex has turned it into a self-serving practice of me, rather than a practice that teaches us about the interconnection of all living beings.
All of which are the antithesis of yoga.
If you are considering a yoga teacher training remember that not all yoga teacher trainings are created equal.
When looking for a 200 hour certification program take your time and do your research. There are so many programs out there that focus solely on the physical practice of asana and leave out the true essence of the practice…how we live our lives off the mat.
"The success of yoga does not lie in the ability to perform postures but in how it positively changes the way we live our life and our relationships." TKV Desikachar
Here are a few things to consider when looking for a yoga teacher training:
Does the training go beyond what is quick and convenient?
Is it a program that creates brave space and offer content that invites a deeper self-interrogation and self-inquiry?
Who is teaching the program? Do you resonate with the faculty? Do the teachers come from a wide range of backgrounds, perspectives and expertise? Get to know who the teachers are and what they value. Teaching this practice in a way that honors the roots of this ancient Hindu practice and promotes inclusion for all bodies is a skill that takes time, dedication, commitment.
Is the training trauma-informed and accessible to all bodies?
Does the training address cultural appropriation and the colonization of yoga, power dynamics, and White Supremacy?
Is the training honoring the essence of this practice, the indigenous roots of yoga?
In the Empowered Yoga Teacher Training™ I am committed to bringing the true essence of this ancient practice to the participants. I created this program in 2014 and continue to upgrade and refine the curriculum every year as I learn and grow.
I am proud of the curriculum that I have created over the years and so honored to have so many skilled teachers join me. Teachers who are life-long learners, committed to dismantling systems of oppression, understand the ways both collective and individual trauma impact the body and who are passionate about making a difference in the world.
The Empowered Yoga Teacher Training™ is trauma-informed, justice-centered, body affirming, and invites students on a journey through both the ancient, traditional practices of yoga as well as modern neuroscience, psychology, functional movement, and somatics.
Students will walk away from this training with the necessary foundations to begin teaching asana and further their journey into turning their passion and purpose into action.
In 2021, for the first time, we are offering a hybrid model.
Module One will be entirely online. It can be done independently of Module Two for YA continuing education credits or as a way to deepen your own practice beyond the mat or it can be done as a part of the 200 hour certification.
For those looking for the 200 hour certification, you continue on to Module Two, which will be both online and in-person for a week-long intensive at a beautiful retreat center in Southern California. This is where we will dive into asana, alignment, anatomy and practice teaching.
Ready to say yes? Join us here.
Have questions? Schedule a call with me here. Or send me an email with your questions.
---
Other Blog Posts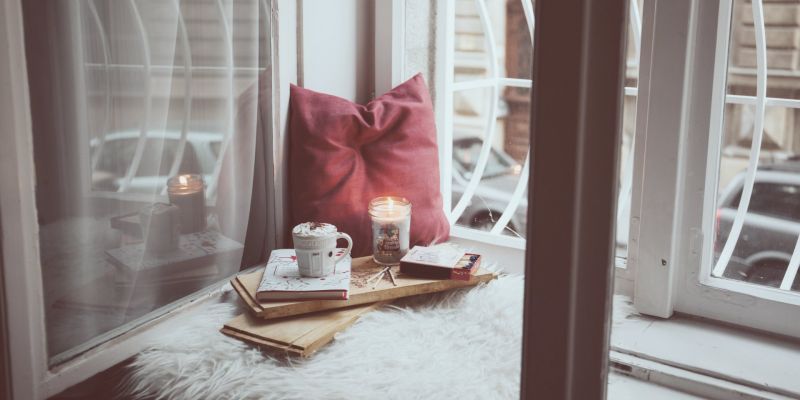 Jan 7, 2021
---
Loving and caring for ourselves is necessary for us to stay engaged and on the path towards becoming the truest, highest expression of who we are. Loving and caring for our bodies supports our wellbeing. Behaviors, rituals, and daily habits that keep us healthy and thriving are an act of resistance.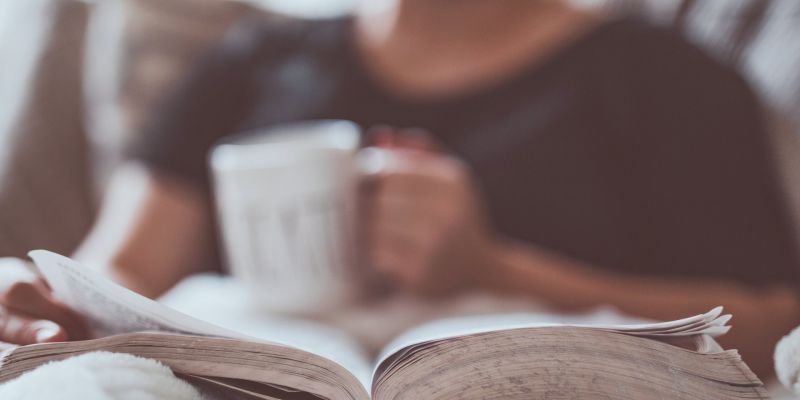 Dec 17, 2020
---
Choose to schedule in time to rest. This simple act of self-care is one way to show resistance to a culture of productivity, perfectionism, and shoulds that is harming so many of us.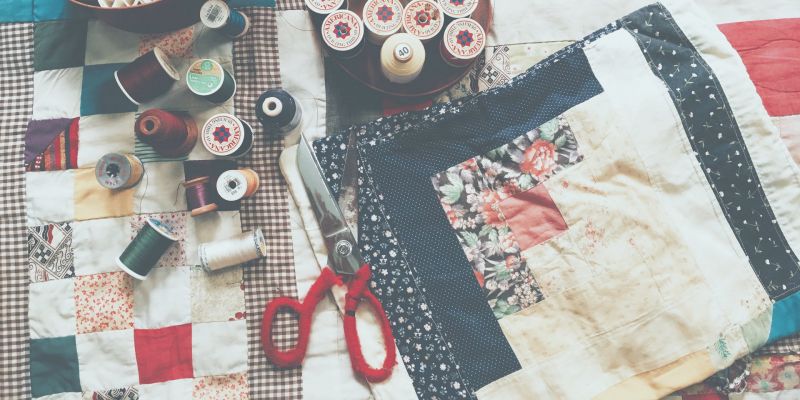 Dec 9, 2020
---
We are being given an opportunity to stitch a new garment. One that fits all of humanity. Imagine a world where everyone belongs. Imagine a world where we are all free to be exactly who we are, where everyone's basic needs are met and all of our kids are given the opportunity to thrive.