Sep 26, 2015
My yoga during pregnancy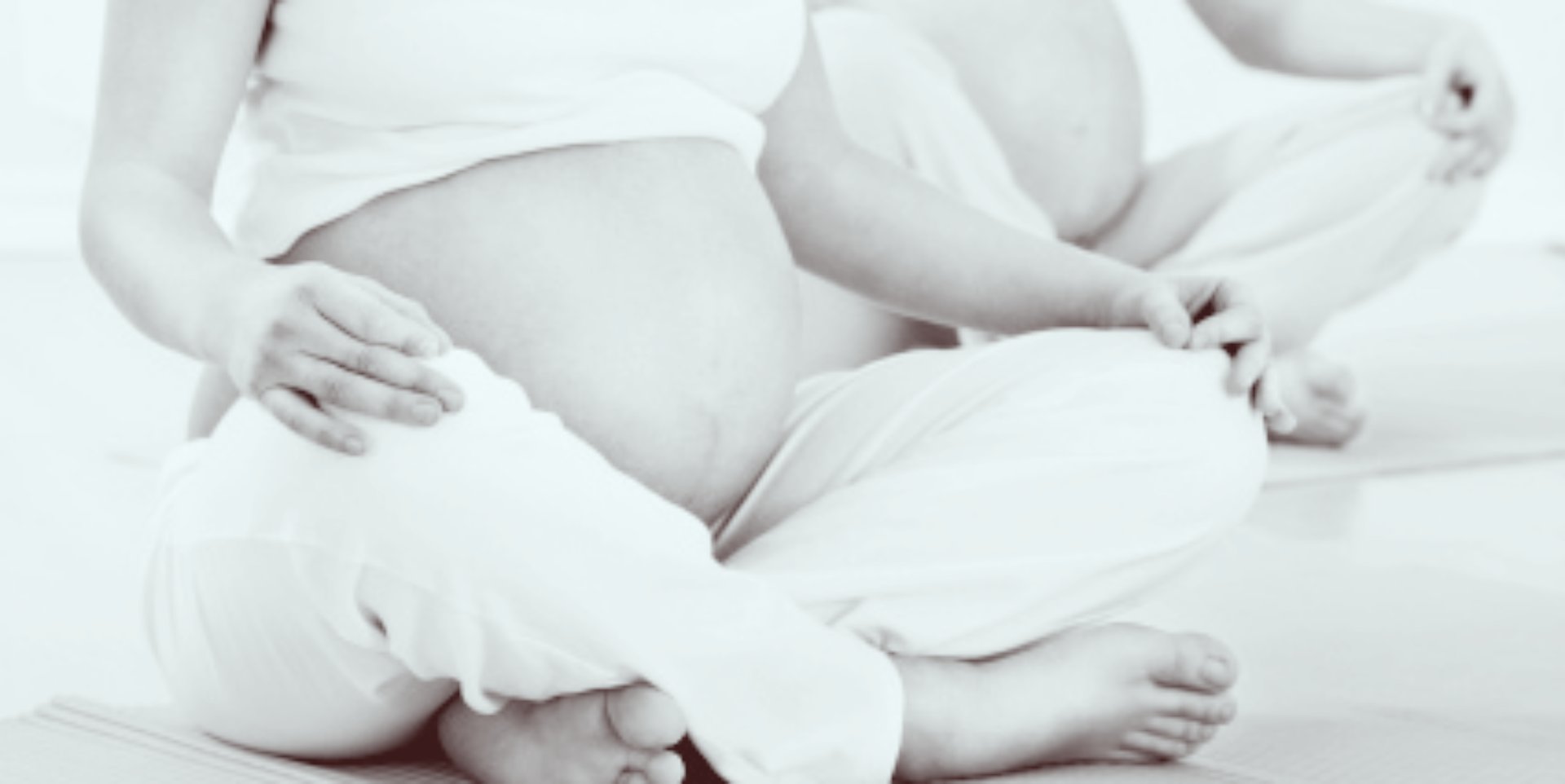 I have been practicing yoga since 2005…teaching since 2009. I know how yoga has helped me heal my body. I have experienced the amazing benefits for my heart and my mind. But, I was not prepared for how my practice would change as my body changed.
I am currently 9 weeks postpartum and sitting next to my sweet baby girl, Luisa as I try to sneak in a minute to write between feedings. She was born 6 ½ weeks early, which was a big surprise. Luisa is healthy and thriving, gaining weight and developing perfectly. This new journey has brought with it many joys and many challenges, as is to be expected. As I look at her now I can't help but think what a miracle this whole experience is.
I could give you a laundry list of reasons why prenatal yoga works and the many benefits from the teaching perspective. However, at the moment I would simply like to share my own experience.
After having two miscarriages in less than a year I took about six months to really take care of myself emotionally. I was experiencing a lot of sadness due to the loss. During my second pregnancy I experienced a lot of anxiety. Waking up in the morning with my heart racing. So nervous to go into the bathroom for fear of what I might find. Trouble finding my breath and many, many tears. I felt I had lost control. So, I stepped onto my yoga mat, my space of safety and healing as I had many times before.
In December I was ready to try again and found out I was pregnant for the third time on Christmas Day while in Buenos Aires, Argentina with my husband's family. We were cautiously excited. This pregnancy I decided to focus my energy on emotional health and staying calm, but I made a decision to be extra cautious and chose not run or to practice yoga asana the first 16 weeks. So I walked a lot and spent as much time outdoors as I could. I meditated and used my breath. This was my yoga. I am in no way saying that avoiding asana or other forms of exercise is what I suggest for others, rather what I chose for my own body, and more importantly for my mind.
I was still teaching asana throughout the first trimester and this allowed me to be in the space of calm that comes along with my own asana practice. I was able to breathe with my students and feel the amazing energy that they were exuding. It brought me a sense of calm at a time when I was experiencing a lot of anxiety and worry about this pregnancy.
After 16 weeks I began practicing asana again. Of course, I found that my body felt different, strength, flexibility and energy levels, all different. I also found that my intention had changed. This was now a place of pure nurturing. There was no more ego in my practice, there couldn't be. I was set on making this practice 100% about feeling good and easing the tension in my mind.
I had been teaching prenatal yoga for almost a year at this point and so I was aware of what modifications were needed for the pregnant body, but now I had the chance to 'feel' why those modifications were so important. There are so many changes that the pregnant body and mind go through. There are moments of ecstatic joy and moments of sheer terror.
Participating in a prenatal yoga class brought something that being in a regular public class couldn't. A sense of ease that the instructor knew how to keep me safe as I moved through the postures and that the sequence she created was safe for the pregnant body. There was 100% permission and encouragement to truly listen to my body and absolutely no pressure to try to move into any asana that didn't feel right for my body in that moment. It is also a special space for mamas to connect with one another and share their experiences. I think this is what kept me coming back. I drove 30 min. each way to attend a prenatal class each week. I could have attended a regular public class closer to home, but the space created in a 'prenatal' focused class is something that I really needed.
I am so excited to be teaching prenatal classes in South Orange County. I look forward to creating the space for other mamas that was so important for me during my pregnancy. If you or someone you know is pregnant and would like to join me and the other mamas in this special community check out my classes:
Wednesdays 4:30pm at EPIC Yoga
---
Other postsMore posts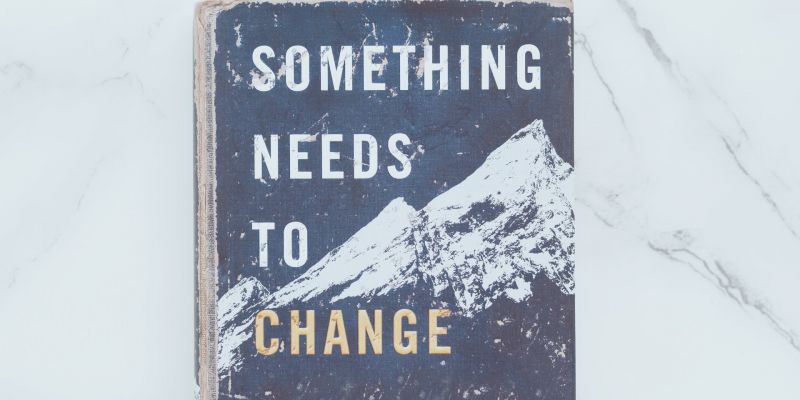 Mar 24, 2020
---
Change is the only constant in life. Change is inevitable. We are in a moment of change. A moment that is asking us to sacrifice, to adapt, to shift how we live. To show up in new ways. A collective reset.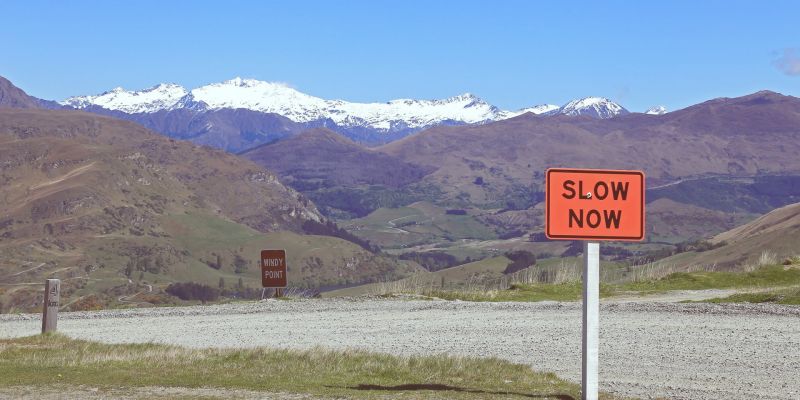 Mar 17, 2020
---
What does it look like to love in this moment? What does it look like to care for each other in this moment? What does it look like for you, in this moment, to pause and remember that we are all in this together and that each of our decisions impact our neighbors, our communities, all of us.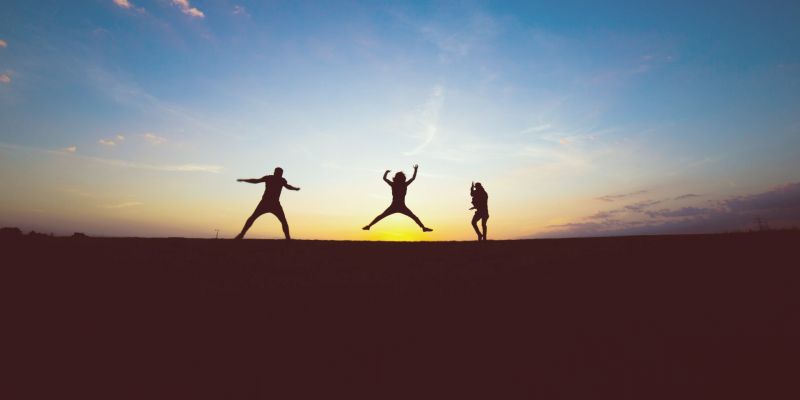 Mar 13, 2020
---
You fill in the blank. As soon as... And before you know it ten years have passed and 'as soon as' still hasn't come.  This life only happens once. I don't know about you, but I want to live this life fully. I don't want to waste another day waiting until all my ducks are in a row. The time is now to begin living a life that is fully awake to all of it.