Feb 22, 2013
Made By Survivors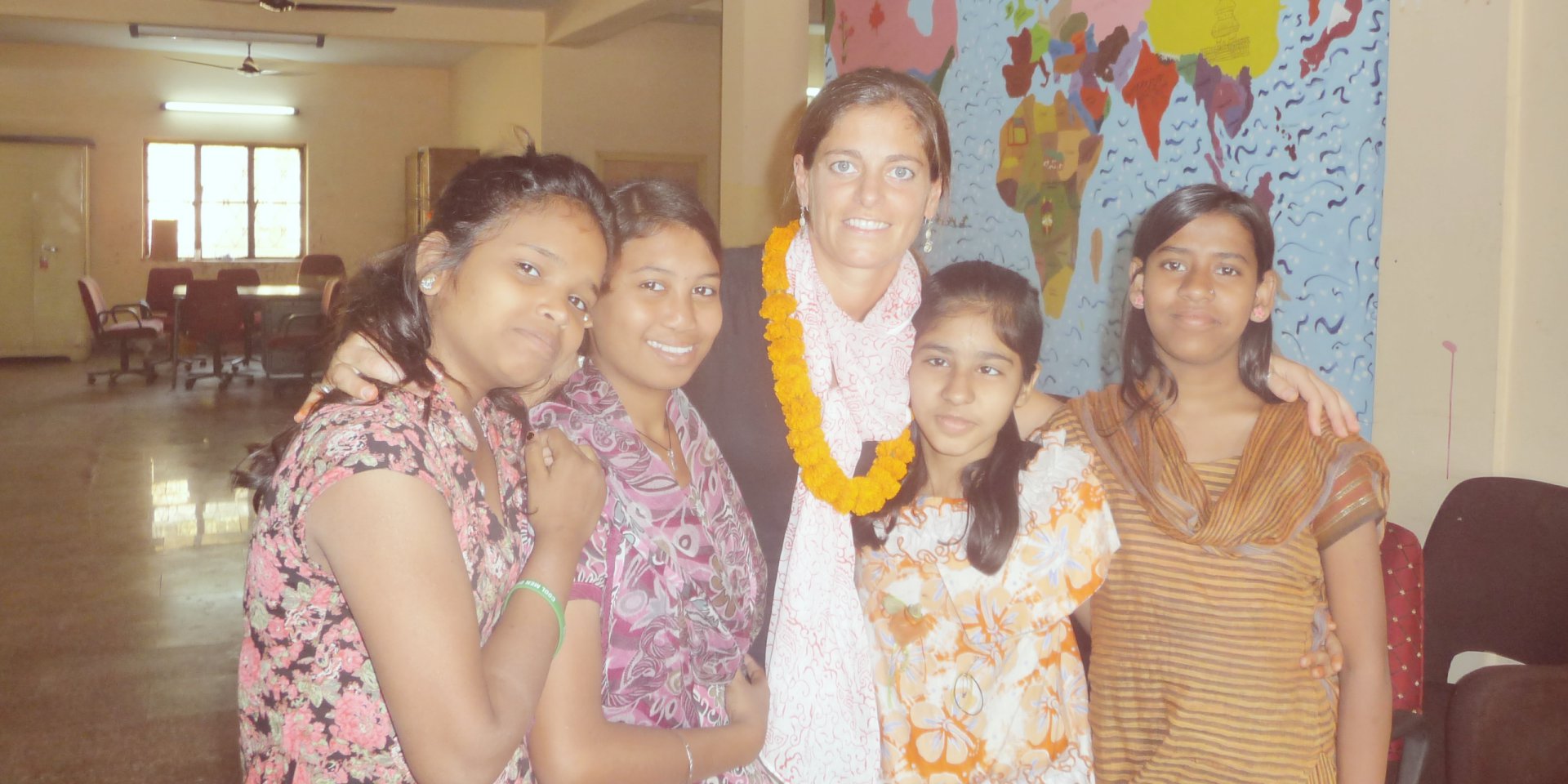 Today was magical in so many ways. Made By Survivors was founded by two U.S. Americans and they have many different locations worldwide. In Kolkata they have partnered with Women's Interlink Foundation which is a shelter for girls, many are survivors of sex trafficking while others have been victims of domestic violence or abandoned by their parents.
When we arrived we met Paul Suit, the Asia program director and Dianna Badalament, the artisan mentor. They both spoke so passionately about the work that they do. In Kolkata they only have a small room located in the Women's Interlink shelter to train girls how to make jewelry. But, with the money raised by Off the Mat they will be building a new facility that can train 40+ girls at once. This program has been very successful. Some of the girls and women working for them are now making more money than their husbands. The work that they do has given them self confidence and once they turn 18 and go live on their own or marry they are able to take care of themselves and their families. The jewelry that they make is sold in the U.S. Many of the pieces have been designed by the survivors.
After checking out the facility we were introduced to the girls living in the shelter. Their ages ranged from 3 to 18. We did a yoga circle. The girls really loved the playfulness of the practice. We added some fun sound effects to keep their attention. The most amazing part was when they were all in savasana (corpse pose, the final resting posture lying on your back). Each of us from OTM walked around the room and gave each girl some safe touch with small forehead massages. It was completely silent and I believe this moment was so powerful because many of these girls have had limited amounts of safe touch before they came to this shelter. After the practice there were hugs all around. One young girl about 3 years old jumped up into my arms and just laid her head on my shoulder and became dead weight. She was so precious.
Just looking around the room and knowing the amount of pain these girls have endured is heart breaking, but at the same time knowing that they now have a future is hopeful. One of the girls who was later my henna artist spoke English very well and she was going to start college soon. Her favorite subject is accounting and she plan to make that her career. There is hope in all of this darkness.
Lunch was a time sit in the presence of yet another fierce, powerful, compassionate woman of India. Soma Seal is the Jewelry Program Manager. She started out as a translator and soon proved to be a born leader. She now had her own business in her home village. She employs 15 women and they make beautiful blankets out of recycled saris. Soma also has created her own small micro lending for these women. Most do not have bank accounts and many are living in situations of domestic violence themselves so she has set up savings accounts for them. Many of their husbands do not allow them to leave their homes so they do the sewing in between household chores. Her business is called House of Hearts because there is room for everyone in your heart. She has made enough money to purchase some land and hopes to someday build a facility for her business. She blew me away.
After lunch I was given a teacher, Rupa, to show me how to make jewelry. They take enormous pride in the work that they do. The first time I attempted to saw the heart I cut out of the lines. I think Rupa then did not trust me and finished the rest on her own. She did allow me to sand it, though. I ams now wearing a heart with my name on it around my neck as a reminder of the this phenomenal place that empowers these girls and gives them Bach their future. Made By Survivors slogan is "empowering courageous women to craft their own futures". I am in awe.
Lastly, I had a few of the girls decorate my hand with henna. They were in training. One of the girls was very obsessed with my camera and so she took off with it and filled my camera with photos of her and her friends posing. They are beautiful.
Today I was a bit more overwhelmed with emotion. Looking into each young girl's eyes, giving them love through hugs, pictures, and safe touch I could not ignore the suffering each had experienced. But it shows the resilience that humans are so capable of. These girls were rescued and they are now survivors. With the help of the programs we are supporting they now have a future to look forward to.
---
Other postsMore posts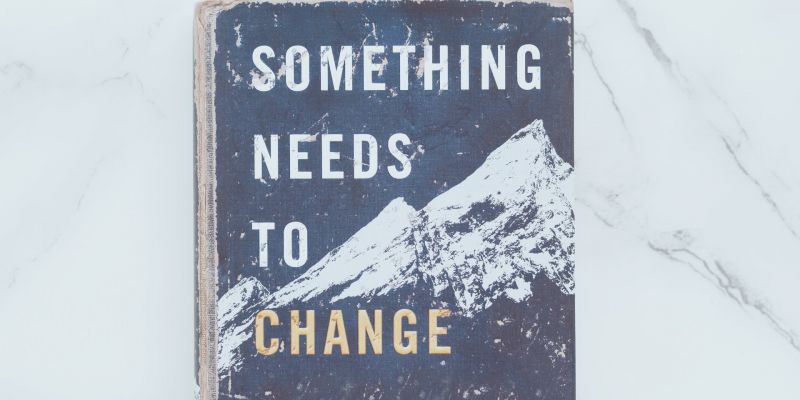 Mar 24, 2020
---
Change is the only constant in life. Change is inevitable. We are in a moment of change. A moment that is asking us to sacrifice, to adapt, to shift how we live. To show up in new ways. A collective reset.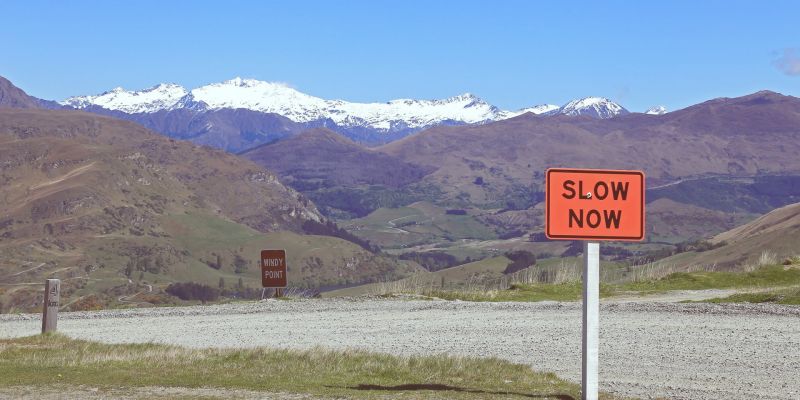 Mar 17, 2020
---
What does it look like to love in this moment? What does it look like to care for each other in this moment? What does it look like for you, in this moment, to pause and remember that we are all in this together and that each of our decisions impact our neighbors, our communities, all of us.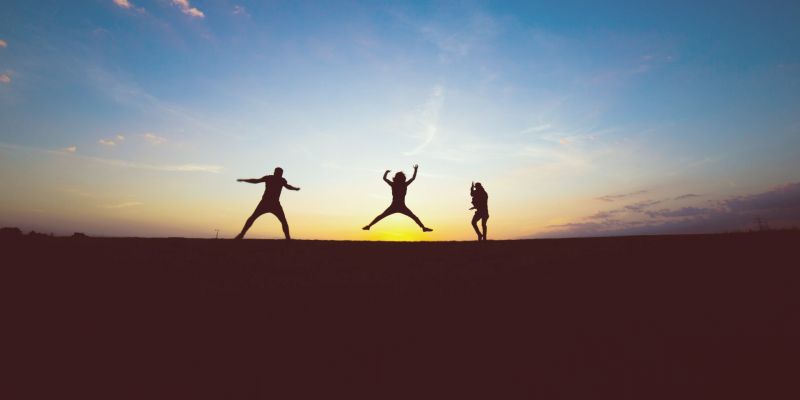 Mar 13, 2020
---
You fill in the blank. As soon as... And before you know it ten years have passed and 'as soon as' still hasn't come.  This life only happens once. I don't know about you, but I want to live this life fully. I don't want to waste another day waiting until all my ducks are in a row. The time is now to begin living a life that is fully awake to all of it.