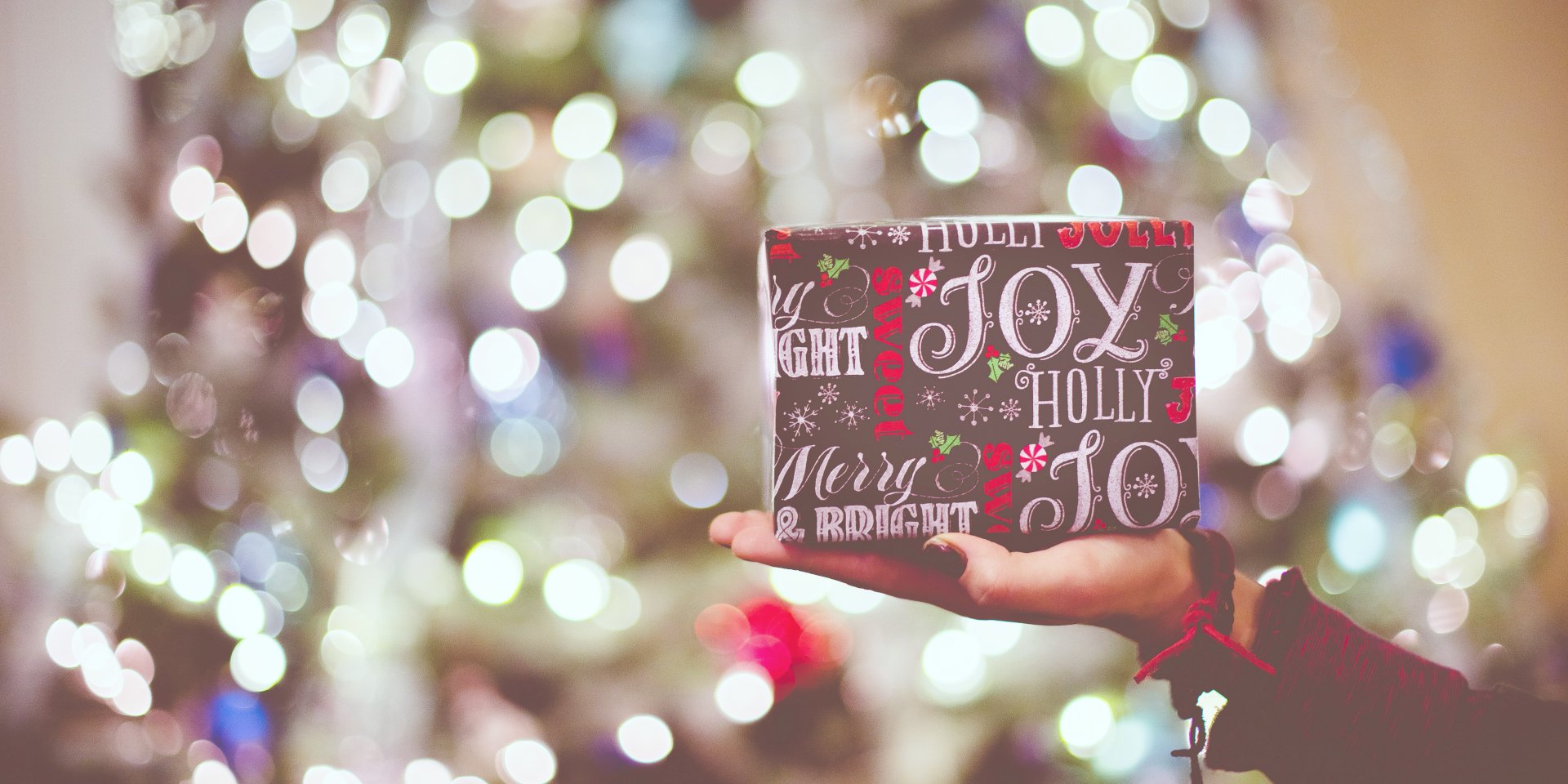 My intention for 2019 was to create more joy in my life and as I reflect back over the past year I was able to cultivate more joy than I have in a really long time.
I believe it was the realization that joy is not a fleeting moment of happiness. Joy is a choice. It is an attitude. I focused on gratitude for all the gifts I have in my life. I committed to caring for my body (physical, mental/emotional and spiritual). I told the truth about what I needed to shift and began to forgive myself for the ways I have fallen short of who I know I can be.
As we move into 2020 I invite you to come along with me to cultivate more joy in your life. Start by thinking about the last time you truly felt joy. That feeling of being fully in alignment with who you are, fully in integrity. Listening to the voice within you rather than the hundreds of voices shouting at you from the screens, billboards, magazines, newspapers and from those in your life who do not have your highest good in mind.
What would it look like if you committed yourself to cultivating more joy this year? If you were fully living in integrity with your core values, living as the highest version of who you are?
What would you be doing with your life?
What work would you be committed to?
What would your daily routine look like?
How would you spend your day?
Who would you spend time with?
How would you feel?
Cultivating more sustainable joy is the practice of yoga. I don't mean happiness. I mean joy. Joy is not determined by external circumstances. Joy is a choice. It is an attitude. It is a belief that we are held by something greater than ourselves.
According to Desmond Tutu and the Dalai Lama in one of the books that guided me into 2019, The Book of Joy, there are 8 ways to cultivate more joy:
Perspective

Humility

Humor

Acceptance

Forgiveness

Gratitude

Compassion

Generosity
As you look forward to 2020 I invite you to add this work to your spiritual practice.
Observe and acknowledge your limited perspective and find ways to broaden it.
Be humble. Notice when your ego is leading the way and disrupt it. Shed your ego.
Laugh at yourself. Have some fun. Don't take yourself so seriously.
Accept what you cannot change. Change what you can.
Forgive yourself for the ways in which you have hurt yourself...and the ways you have hurt others. Forgive those who have hurt you.
Practice gratitude. Every. Single. Day.
Find compassion for yourself and for all beings. Compassion is the deep desire to understand the suffering of others and to also find a way to alleviate that suffering. There is a lot of suffering right now. How can you step forward to make some changes in your small sphere of influence?
And lastly, be generous with your time, with your money, with your heart. Give what you can.
Cheers to more joy in 2020.
---
Other postsMore posts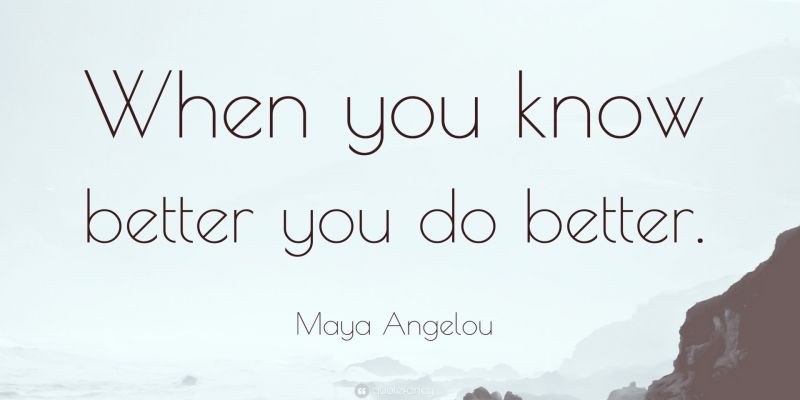 Feb 9, 2020
---
Because I also believe is that we are in a very important moment of change. It is exciting and people are waking up all over the planet. It is truly a spiritual awakening that will require courage, grit and deep compassion. Are you in?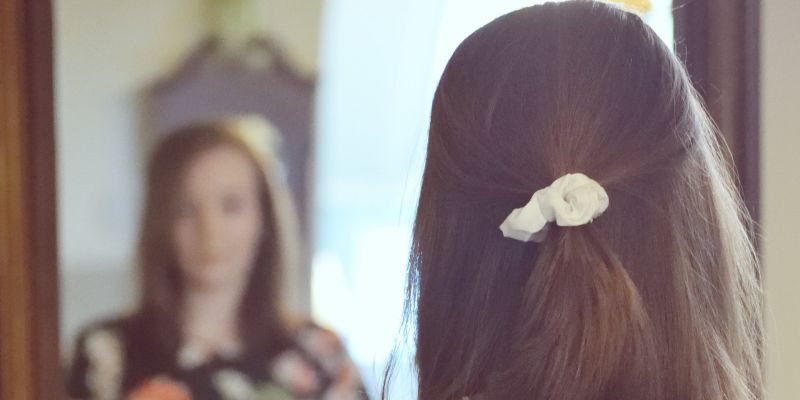 Feb 4, 2020
---
Forgiving myself frees me up to take in new information without my ego getting in the way. And when presented with new information, if I can listen and hear beyond my limited lens I can then do better. This is yoga.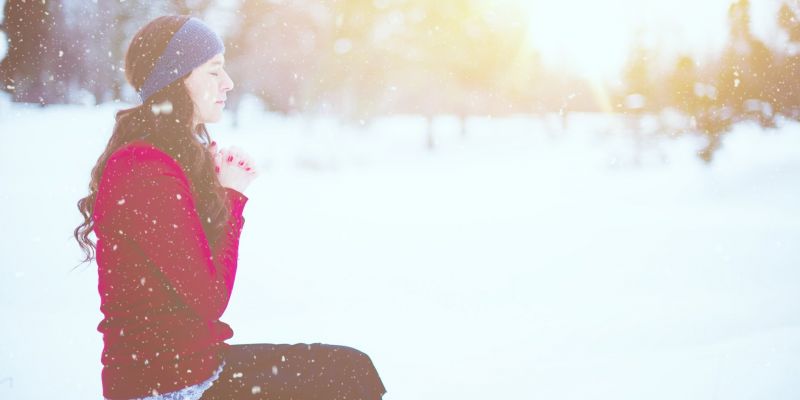 Jan 27, 2020
---
These daily habits enable more freedom. Freedom to unlock our true potential. Freedom to have the space, time and energy to align to our dharma (our duty or purpose). These daily habits invite resilience. These daily habits invite adaptability. These daily habits invite ease.  All of this will set up the container to better discern what can be changed and what we must accept or surrender to in the moment. To live a life on purpose rather than a life that is reacting to the chaos in the environment.