Jan 12, 2020
I Asked for Help...Finally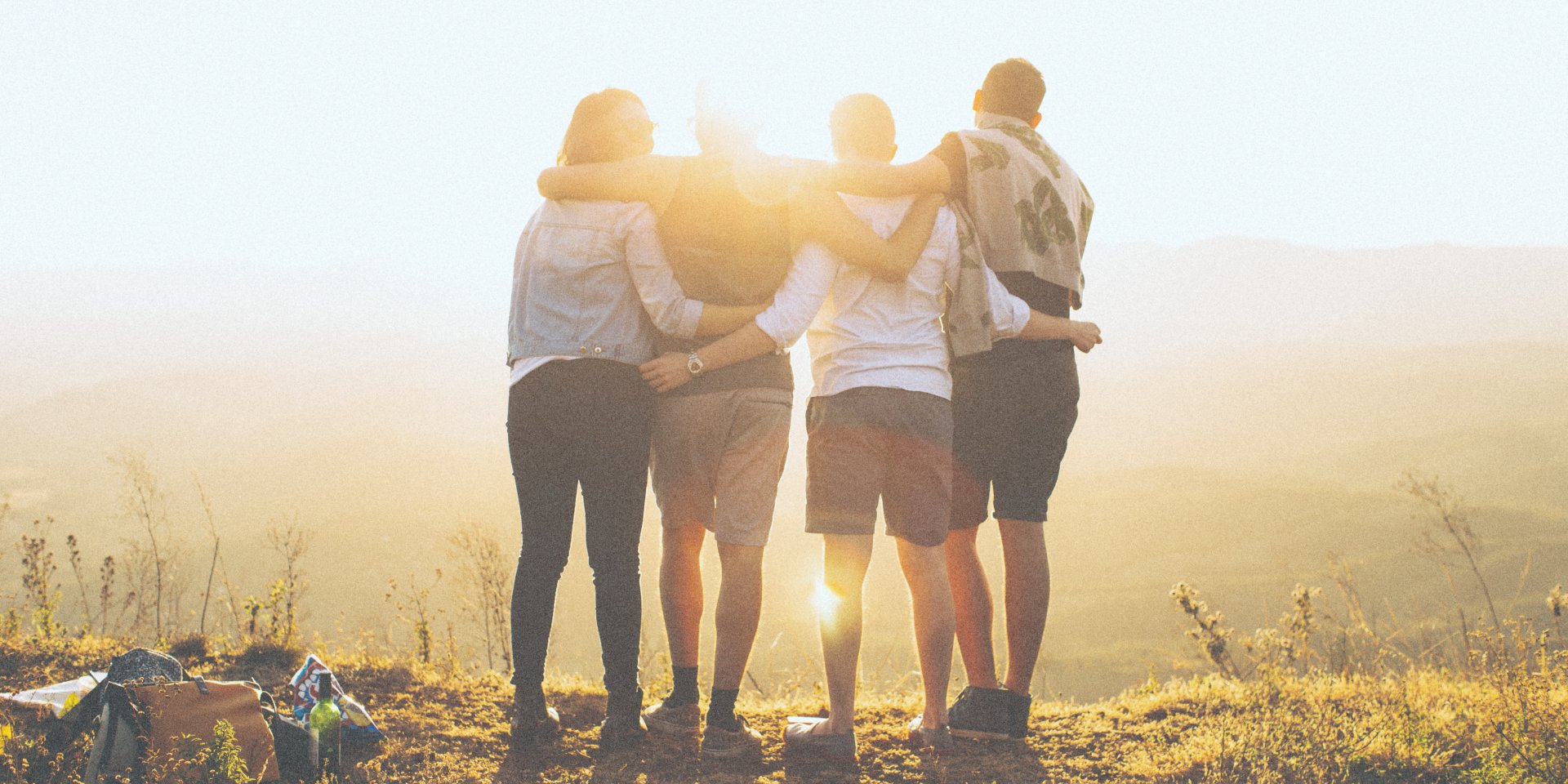 I am what one of my mentors refers to as a recovering perfectionist. Emphasis on the ing...rather than recovered. For years my identity was wrapped up in being perfect. This is the antithesis of humility and it is a sure way to be unhappy.
Some examples of how perfectionism has caused me to suffer...perhaps you can relate:
Making mistakes has often been agony for me. I have lost so much sleep going over these mistakes in my mind over and over again.

I've chosen not to try new things because of fear that I won't be good at it. Think of all the fun I've missed out on.

I won't ask for help because I believe I can do everything it all on my own. This has caused resentment, overwhelm, and exhaustion.

For years I believed vulnerability was a weakness. This has deeply impacted my relationships.

Being right is at the top of my priority list and has certainly created conflict in my relationships (intimate and otherwise)

Projecting my need for perfection onto others has left me frustrated, impatient and sometimes unkind.
But, I am happy to say that these outdated ways of being have shifted. Humility means that I don't know everything. That there is always something more to learn. And I am on a continuous learning path...progress, not perfection.
Fifteen years of a yoga practice (both on and off the mat), simply growing up, and some deep inner work has been this beautiful invitation to embrace humility. Learning to be humble and embrace humility changed everything.
I am not 100% sure when I really started to see change. It started slow. Self-reflection became easier and I engaged in it more regulary. I've invited people into my life as spiritual accountability partners to be honest and compassionate with me when I can't see the situation clearly. And I've tried to choose humility in those moments by listening without defending. It was a smoothing of my edges. This another invitation to experience more joy.
Then I became a mother. This was an awakening to true humility. Being a mother does not come natural to me. But, part of me thought that having a degree in psychology and spending 8 years as a classroom teacher meant that this would be a piece of cake. That I would know how to do this. That my past self-care practices would easily carry over into this new role. I learned quickly that none of this was the case. And I continue to learn that I have no idea what I am doing. And that is ok. This is the shift.
Time and again I am brought to my knees in this role as a mother. Luisa is 'spirited', 'strong-willed', a 'leader'...and I am so grateful for the life in her. And being a parent is hard. And just when I think I've got her all figured out everything changes.
Asking for help from my husband, my mom, my community and admitting that I cannot do this all alone has been a healing practice. A necessary one.
Getting clear on what I need to nourish myself has been a practice in humility as well because in the past I have always been able to plow through anything. I push through and get it done. But, my body let me know that this wasn't possible. Not this time. All or nothing doesn't work. Blaming others doesn't work. Going it alone doesn't work.
What I needed more than anything was support to get myself in alignment with the daily rituals and habits that would allow me to show up as the mother, partner, teacher, coach, mentor that I know I can be.
Now I have intentional communities where I can be vulnerable and share what I'm working through. Communities of women who are also committed to living life in an intentional way. This is why I created Align & Awaken, a place for womxn to connect and hold each other up. It's a deep, transformational journey that allows you let go of perfectionism and instead take small, simple steps that make taking care of YOU a priority. And it's always done in the container of a supportive, motivated group. A group that works together to evolve and nurture the daily habits you need to feel present, clear, easeful, energized, on purpose. So that you can experience more joy.
Because when we can finally admit that we can't do this alone we begin to see the massive shifts that can happen.
---
Other postsMore posts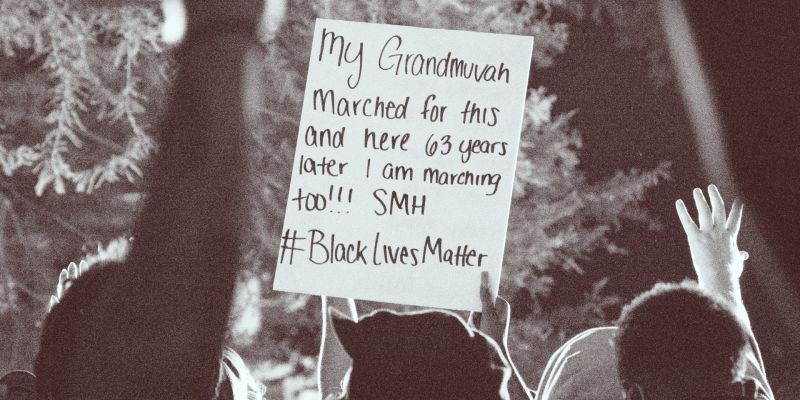 Jul 28, 2020
---
What legacy do you want to leave behind? I want to leave behind a legacy that shows how deeply important mutual care is. A legacy that proves that there is a better way to care for ourselves and for others. A legacy that invites profound honesty and radical compassion. One that models accountability, responsibility and repair.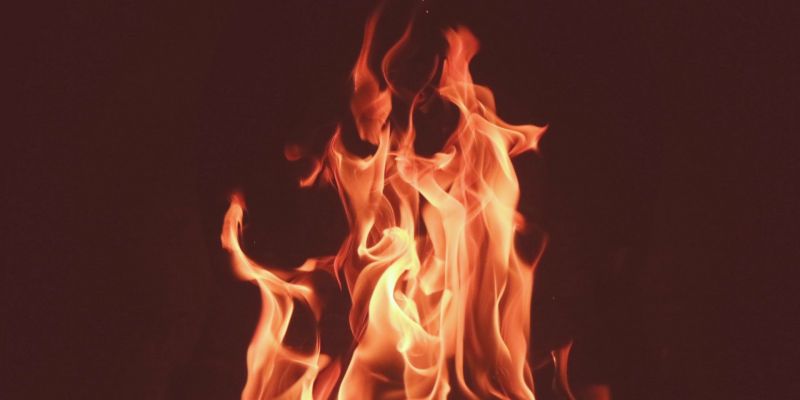 Jul 21, 2020
---
The invitation is to intentionally and actively engage in your own unlearning. To unravel and deconstruct systems and their impact on each of us. To step into a new truth, one that provides resources for all.
Jul 14, 2020
---
So, whatever hard things you need to be doing in this moment...remember. You can do hard things. Connect to your own anchor practices. The habits and rituals that support your body's ability to be grounded and resourced.