How will you emerge?
Apr 14, 2020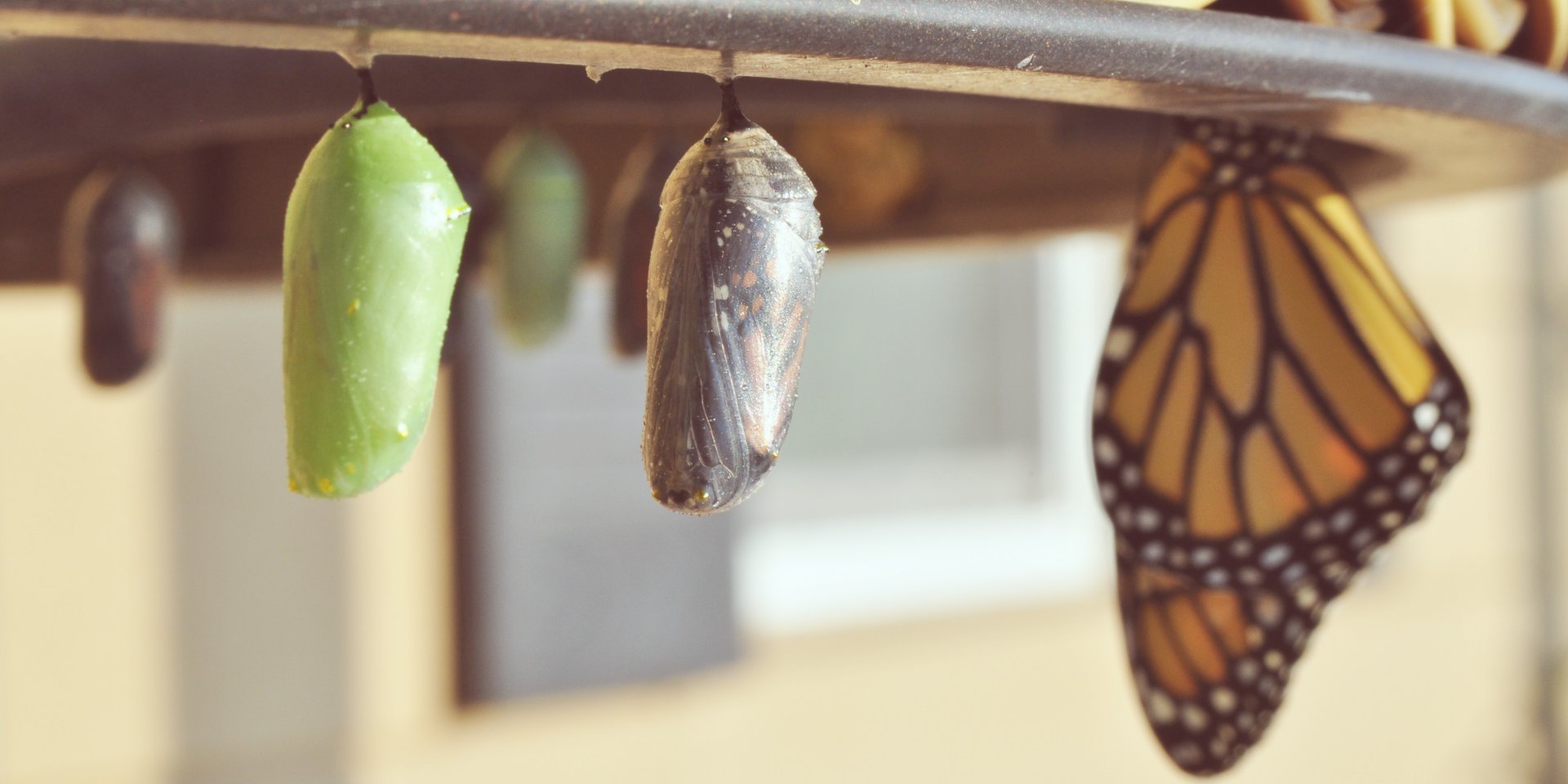 As we enter week 5 of quarantine I feel this deep desire to move forward. It has felt like so much has been put on hold because we just don't know what the future holds. I don't exactly know what moving forward looks like. There is so much that is still unknown and uncertain.
This time to pause has led to some deep self-reflection. This is, of course, an integral part of the yogic path known as svadhyaya.
Through this self-inquiry there have been many questions. What has been working in my life? What hasn't? Am I ready to take the steps necessary to shift what isn't working and design the life that I truly desire?
I am beginning to visualize a new way of being for myself, and hopefully for the collective. I am hopeful. I am hopeful that I can make choices moving forward that are more aligned with my values of compassion and justice. Choices that allow me to thrive in all parts of my life...my work, my relationships to others and to myself, my connection to source, my physical health and wellbeing. I am hopeful that I can choose to stay deeply committed to growth and evolution. A commitment to awaken all parts of myself.
In this moment of hopefulness there is the knowing that this current aberration will come to an end. There will be loss. There will be pain. There will be grief. And...it will pass.
When it does end, how will you emerge?
What was will never be the same. There is sadness in the loss of what was. And there is possibility.
Is the life you were living the one you want to return to? Or do you have a bigger vision for your life?
We have been given this time of a collective pause. A chance to hit the reset button.
How do you want to emerge from this crisis?
Let's connect. Schedule a discovery call with me and we can chat about your deeper desires for this life, what shifts you are ready to make as we emerge from this moment.
Share
Tweet
Post
Mail
---
Other Blog Posts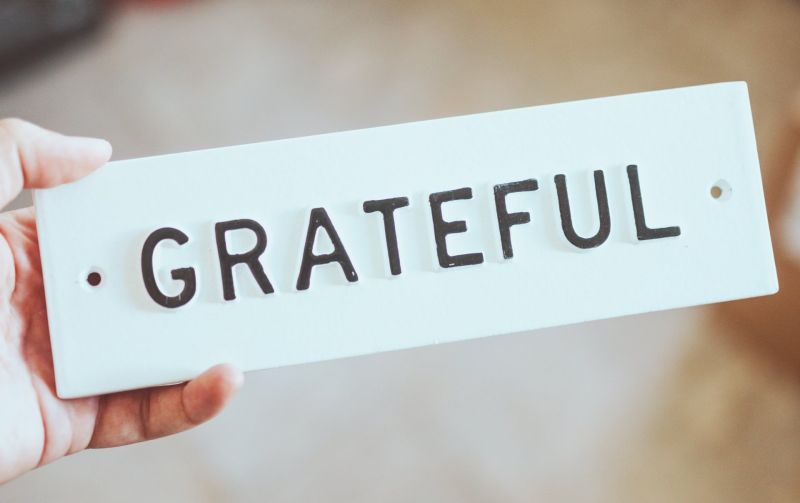 Mar 1, 2021
---
Stealing is more than taking someone else's material goods. It's taking others' ideas and passing them off as your own, cultural appropriation, not honoring someone else's boundaries, showing up late consistently, and taking advantage of other people's time, resources or generosity.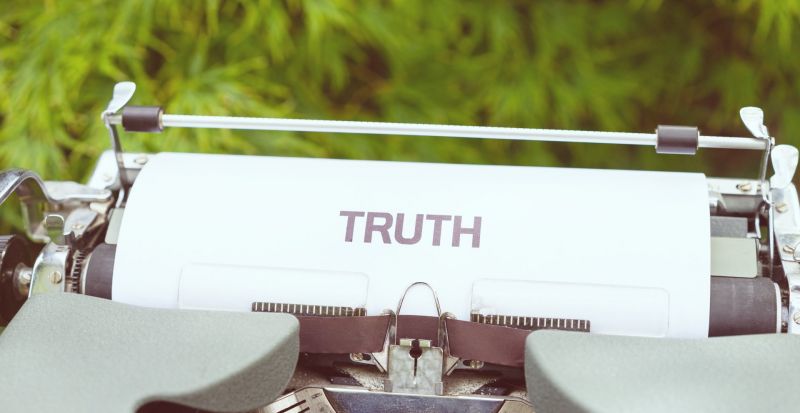 Feb 23, 2021
---
Satya invites us to be in full relationship with who we are, where we came from, our conditioning, our ancestry, our shadow. There is no part of ourselves that we are not in relationship with.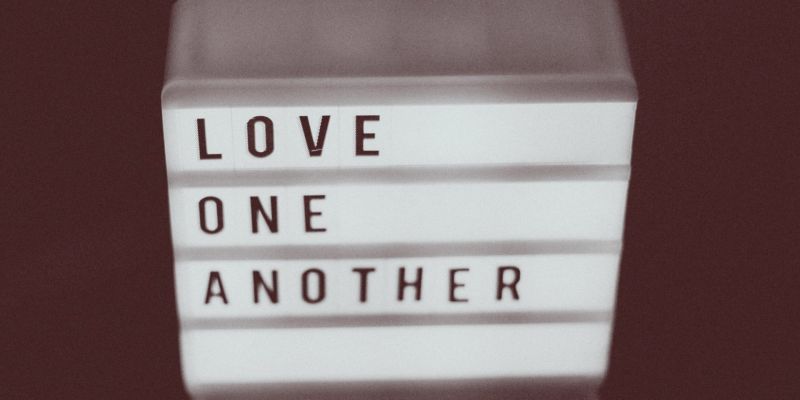 Feb 16, 2021
---
Ahimsa is translated to mean 'non-harming'.  Ahimsa asks us to actively resist harm. To acknowledge where there is harm and then working to undo that harm. It is acknowledging the impact of our own actions and working to repair when harm has been caused, regardless of intention.