Nov 20, 2018
How are your daily habits nourishing you?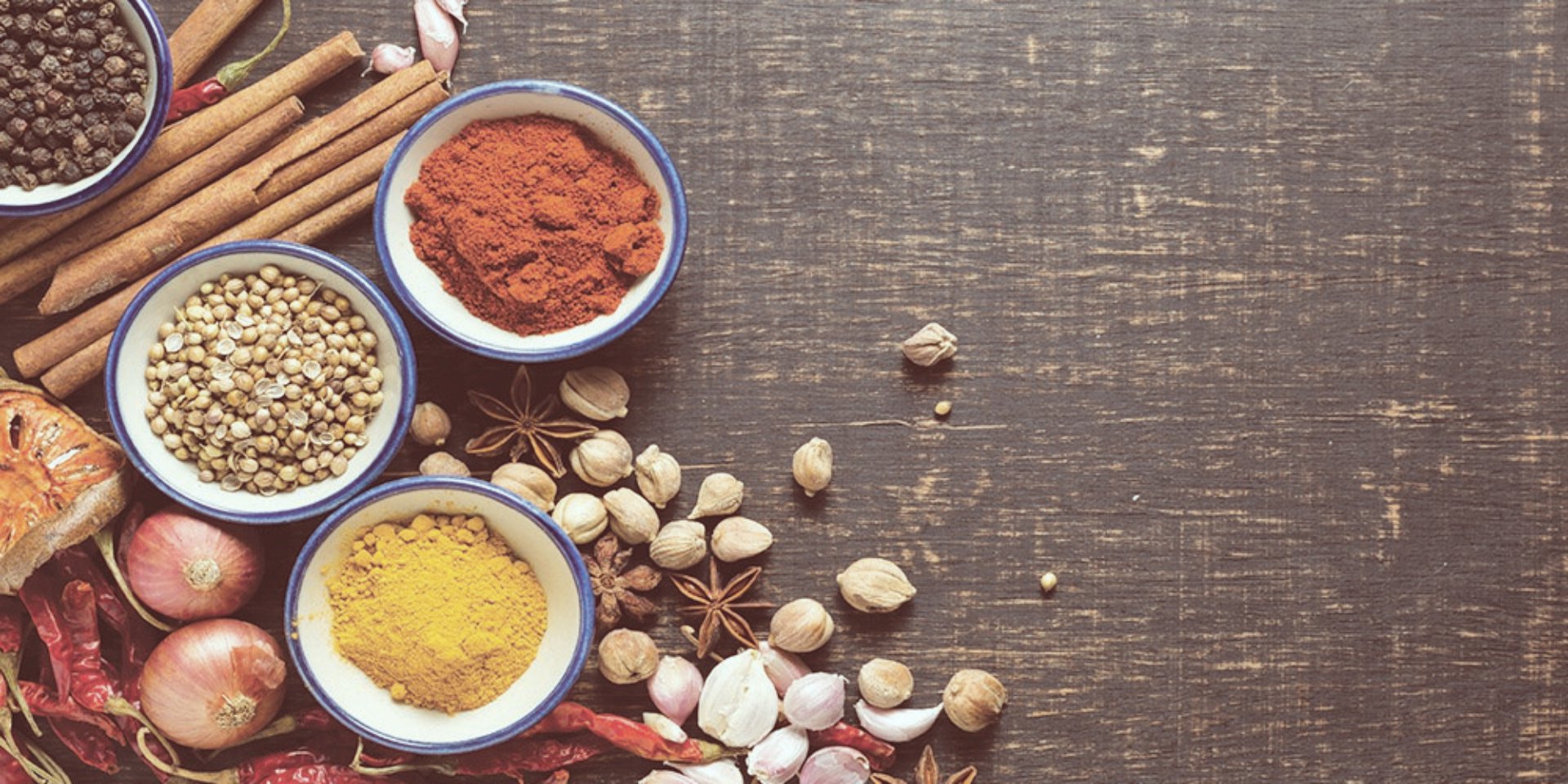 When I began studying yogic philosophy over a decade ago I was really drawn to the first two limbs of yama and niyama. Maybe it's because I have studied social science and it just made so much sense to me or maybe it's because they are just so practical and present in so many other spiritual traditions.
But what I didn't realize was the importance of bringing the physical body into balance with ti's natural rhythms in order to truly align with my deeper core values and purpose (dharma). I wanted so badly to shift from barely surviving this life of multi-tasking (being a mother, partner, teacher, business owner, etc.) to living on purpose with more ease.
I was coming off two years of not sleeping through the night as a new mother. The stress and exhaustion that comes with sleep deprivation was nothing I had experienced before. I could no longer scrape by with my limited self-care practices as I had for the last 40 years of my life. I had to make a change…I was drowning.
And here's the thing…I knew what my core values were (honesty, compassion, fairness, justice, truth) and I knew intellectually what I needed to do in order to be healthy (get enough sleep, exercise, eat nourishing foods, find time outdoors, etc.)…I've read and studied and watched the webinars and taken the trainings…but I was still living in overwhelm because I didn't have the courage to ask for help.
When I first began the study of Ayurveda many years ago it felt like this was only a path for someone without a job or a family. It was so overwhelming. Some of the workshops I went to were teaching about these intense morning practices that required an extra 2-3 hours of time before work (asana, meditation, pranayama, oil pulling, sauna, shower, elaborate recipes, and so on)…and I was leaving for work at 6am already so I thought no way will I ever be able to do this. I still need to sleep. I was still very intrigued, but didn't really think it was a way of life for someone in the modern world.
But, today I have more energy. I feel much more clear. I am complain less. I am more compassionate and less judgmental (towards myself and others). I feel alive. I feel like myself. I feel like I am living on purpose.
There were a series of events led me to where I am today. About 5 years ago I met Sandhiya Ramaswamy, an amazing Ayurvedic Practitioner and teacher. She became part of the Empowered Yoga Teacher Training as our Ayurvedic Expert offering an Introduction to Ayurveda for the participants in the training. It was the first time I had a teacher share the importance of doing small things…slowly adding in. It was extremely refreshing for me as a recovering perfectionist, Pitta and type A personality. I started small; adding in small things, experimenting with what made me feel better, but the only habit I really was able to automate was drinking warm lemon water in the morning when I woke up.
Then, about a year and a half ago I enrolled in an advanced yoga teacher training at Be the Change Yoga in Irvine and we discussed Positive Psychology and vinyasa krama (taking baby steps or small actions towards a larger goal). I was given a mentor who is a yoga therapist and she guided me to do some real investigation into who I wanted to be in 5 years. What did I want my life to look like and how could I reverse engineer that? It began with self-care. I needed to find a way to get deep rest. I needed to feel nourished. I needed to turn off the news cycle that was increasing my anxiety everyday.
And this is where I started to incorporate the wisdom of Ayurveda into my daily habits by establishing a daily routine (otherwise known as dinacharya).
I did a 3 week detox of all media. I experimented with snacking less and allowing my body to properly digest food before adding more. I started to eat smaller meals at night…and earlier so that I wasn't going to bed feeling heavy and uncomfortable. I began writing down 10 things that I am grateful for every night before I went to bed. I was starting to feel a little bit more energy and a lot less overwhelmed.
Shortly after this I participated in an online program to create 10 basic habits to increase your mental clarity, emotional and physical health and feel more vitality so that I could show up as my highest self. This program used the wisdom of both yoga and Ayurveda and through the support of dynamic groups, accountability partners and habit change science I started to notice some of these habits were becoming more automated. I wasn't even thinking about them anymore. These 10 basic habits were bringing my body into alignment so that I could live the life I was meant to live…or connect to my dharma.
After one year of this slow shift away from survival towards thriving, my daily habits (dinacharya) has been transformed. And I don't use that word lightly. Of course I am still a work in progress…I hope I always will be learning new ways to grow and evolve, but today I am so much more rested, calm, patient and present. And I am so much less agitated, irritable and overwhelmed.
How has my daily routine changed?
I eat dinner earlier most nights so that I can get a more restful night of sleep
I am in bed by 10-10:30pm most nights so that I can wake up refreshed and ready for my day
Every night I write in my gratitude journal 10 things I am most grateful for that day
I wake up before the sun everyday which gives me some quiet time before Luisa wakes up to do my spiritual reading (I did the Yoga Sutras, one sutra each day and then 'Everything Belongs' by Richard Rohr…now I am reading 'A Return to Love' by Marianne Williamson)
Before I eat I head out the door for either a run or walk or I do short asana practice
I am even making the time for a meditation practice most days of the week!! (if you know me this is absolutely amazing!)
I scrape my tongue everyday
I dry brush a few times a week
I find time to do abhyanga (self-massage) a few times a week
And I have always known my core values to be honesty, fairness, justice, compassion, truth
I work less at night before bed
I do meal planning most weeks so I don't have to make decisions when I am tired
I choose not to get overwhelmed
I've learned how to cook a few nourishing recipes and using new plants and spices that I had never even considered before…and I enjoy it!
Just writing this list makes me see how many shifts I have made in a relatively short amount of time. Some of it is because I learned the importance of these shifts in order to be the best mother I can be…having a little human rely on me has made me much more serious about taking care of myself so that I am better able to take care of her. And a lot of these shifts would not have been possible if I maintained an attitude of 'all or nothing'. It's about taking small action steps towards the bigger goal. It almost feels like it was too easy. And I feel more energy than I have in a very long time.
I invite you to consider this question, a question I had to ask myself last year when I felt like I was drowning:
What is your greatest mental, emotional or physical health challenge right now? If you continue to live with these challenges how will this impact your health and wellbeing next year…or in 5 years? How is this challenge impacting your relationship to yourself, your family, your partner, your work? Do you feel stuck? Overwhelmed? Scattered?
Is it possible to make some small shifts in your daily routine to feel better? I believe it is because I have done it. I am so excited to be launching a new year long online program based on these 10 habits called Align your Body, Awaken your Purpose in January. If you are ready to invest in your own health and wellness and feel better so you can do better I would love to to chat you and find out if you are a good fit to get in on this first round.
We can set up a discovery call here if you are ready.
---
Other postsMore posts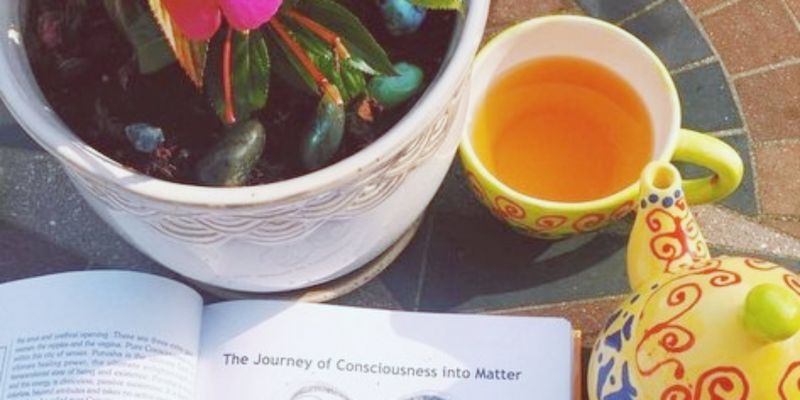 Jun 19, 2019
---
Automating these habits has allowed me to be more grounded and rooted in my own body and my own power. They've allowed me to SEE how simple it can be to get the kind of rest and nourishment that my body needs in this current phase of life.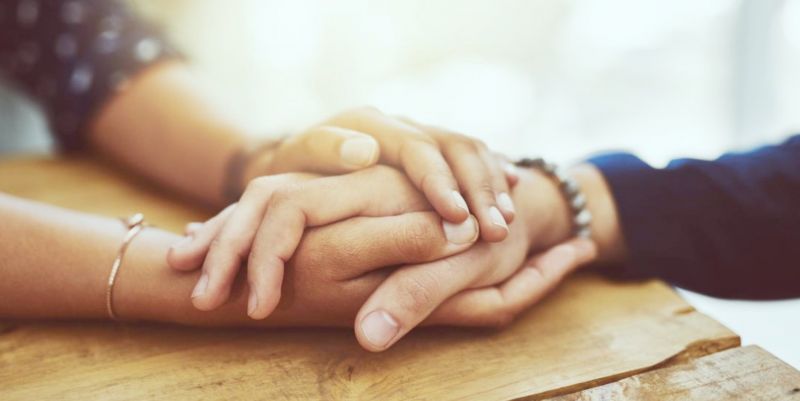 Jun 13, 2019
---
Human connection. We crave it. As Brene Brown says, we are hardwired for connection. We need it to thrive. We need it to be well.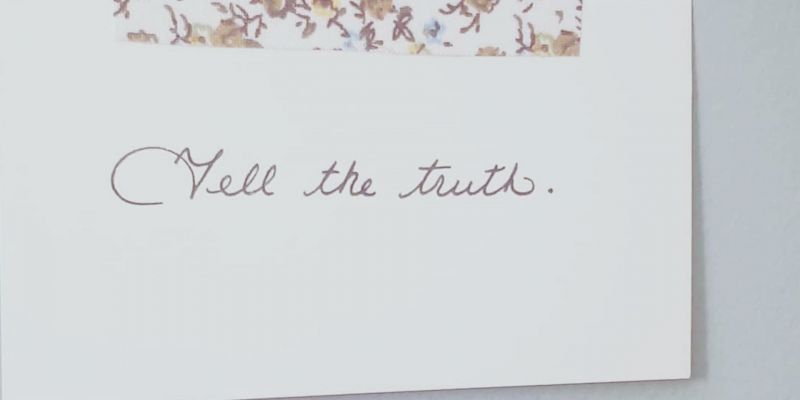 Jun 5, 2019
---
It comes down to this. I need to be well. I need to be nourished. And I, unlike many others on this planet, have every opportunity available to me to be well and nourished. So how dare I not. Because we have work to do and we are living in a time of upheaval, uncertainty and chaos. This means that getting rooted in my truth is even more important.