F*#k Perfectionism
Dec 2, 2020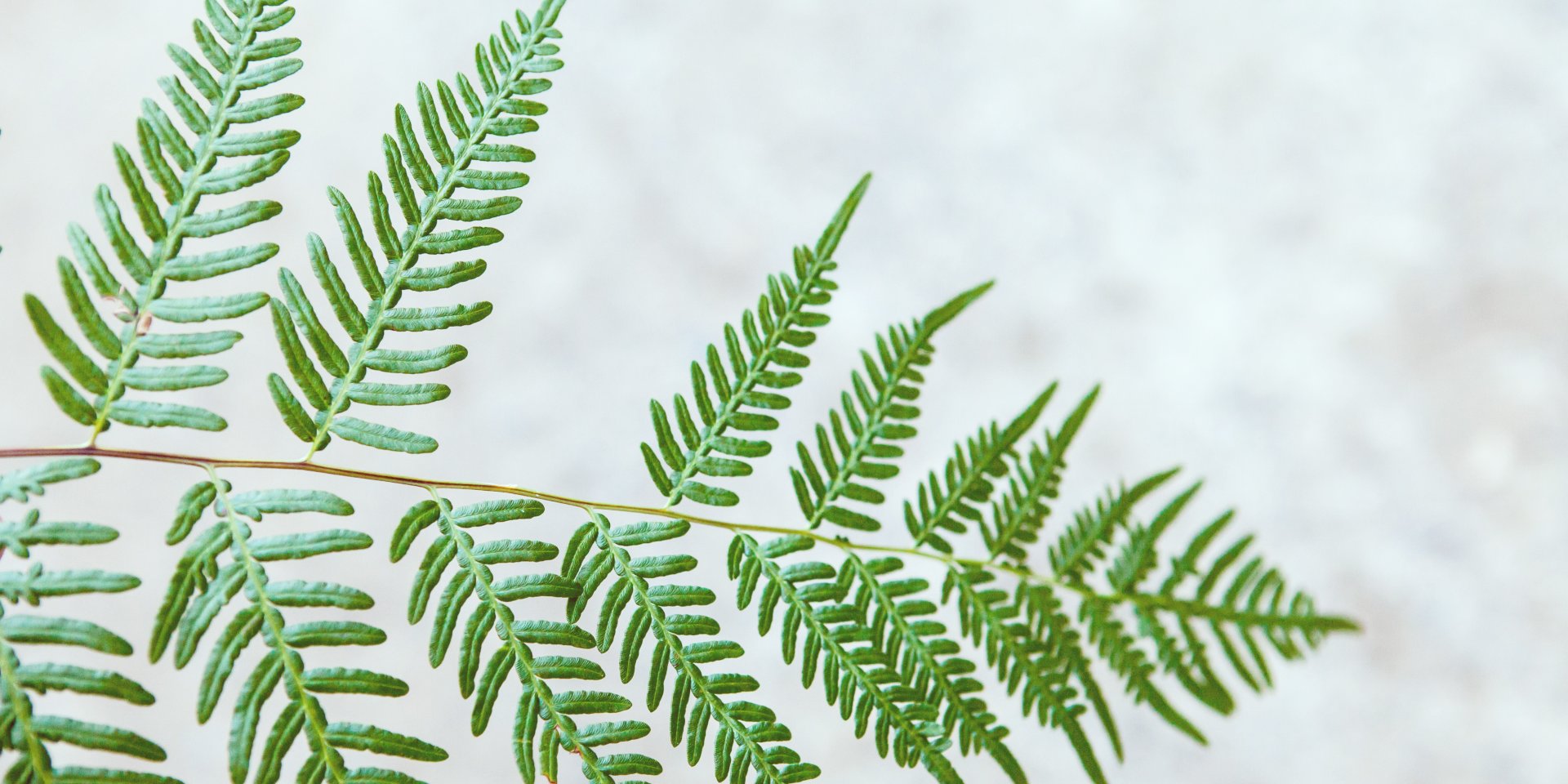 Perfectionism is not only the thief of our joy, it is the tool of the oppressor (as Anne Lamott would say).
When we are afraid to make mistakes, to fail, to say the wrong thing it can cause us to go into the freeze response. We become absolutely stuck and don't know what to do next. It's 100% normal to feel this way. It is also a stress response and we can build tools of resilience to counter this. We can learn to be uncomfortable, to fail, to make mistakes...and still be ok.
We can still be good people and harm others. We can still be good people and make big mistakes. This is being human.
How we repair when we cause harm, apologize, show humility, and then do better. This is the work.
I have learned so much over the past decade about the ways in which my own desire to be perfect, to not make mistakes has caused me so much suffering. But, more than that how it has been a piece of my shadow. A part of myself that I don't want to see, and that comes out when I am beyond my capacity to cope. It is a characteristic of the ego. Because I am not just hard on myself, often times having unrealistic expectations of how I should show up in the world...I am really hard on others, too.
This is why it is ever more important to continue to do the inner work to excavate the parts of myself that continue to cause harm. Little by little.
This excavation must be done with both self-interrogation and self-compassion. This is true for how we hold others accountable, too.
Is it possible to hold others accountable for their words and actions (or inactions) while simultaneously holding them with compassion. I believe it is. And it is necessary. Accountability is an act of love, but we absolutely must hold ourselves and others accountable with care, with the understanding that there may be resistance and be resourced enough to hold that.
This is part of our yoga practice. It is hard work. It is necessary work.
So, compassionately call your people in. Hold yourself and others accountable when mistakes happen. As Maya Angelou once said, when we know better, do better.
Need some support to build your body's resilience so you can show up and do the work necessary to create the world you deeply desire?
The next Empowered Yoga Teacher Training™ begins March 19, 2020!! It's a hybrid online and in-person intensive. Find out if it's a good fit for you.
Come to your mat with me as a member of the Awakened Life Community (LIVE virtual yoga and an on-demand library of over 85 trauma and justice-informed practices for all bodies)
Join one of our Align & Awaken™ programs here. Where you are invited to build resilience in all layers of the body through the lens of yoga, Ayurveda, modern behavioral science, and psychology.
---
Other Blog Posts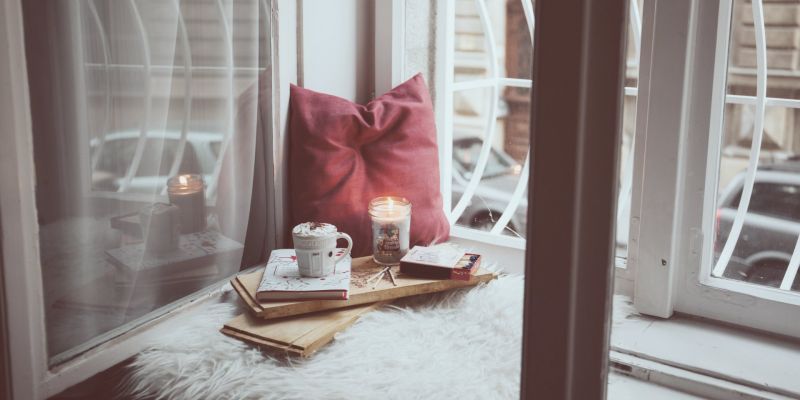 Jan 7, 2021
---
Loving and caring for ourselves is necessary for us to stay engaged and on the path towards becoming the truest, highest expression of who we are. Loving and caring for our bodies supports our wellbeing. Behaviors, rituals, and daily habits that keep us healthy and thriving are an act of resistance.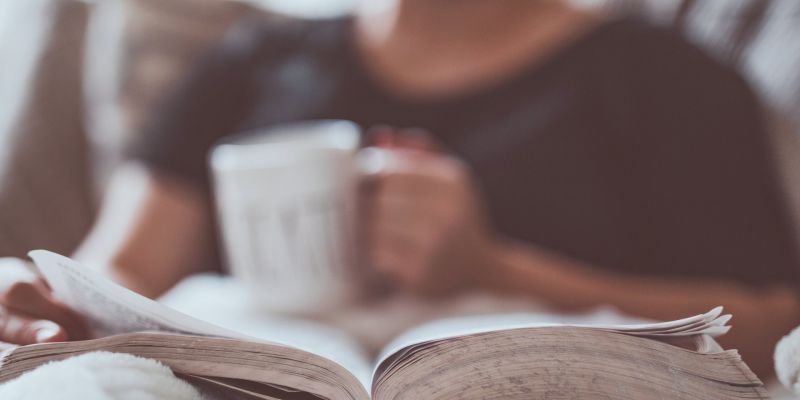 Dec 17, 2020
---
Choose to schedule in time to rest. This simple act of self-care is one way to show resistance to a culture of productivity, perfectionism, and shoulds that is harming so many of us.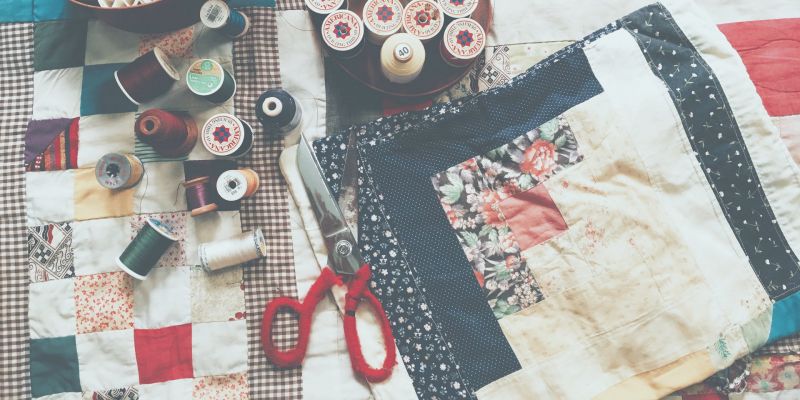 Dec 9, 2020
---
We are being given an opportunity to stitch a new garment. One that fits all of humanity. Imagine a world where everyone belongs. Imagine a world where we are all free to be exactly who we are, where everyone's basic needs are met and all of our kids are given the opportunity to thrive.