Feb 20, 2013
First few days in India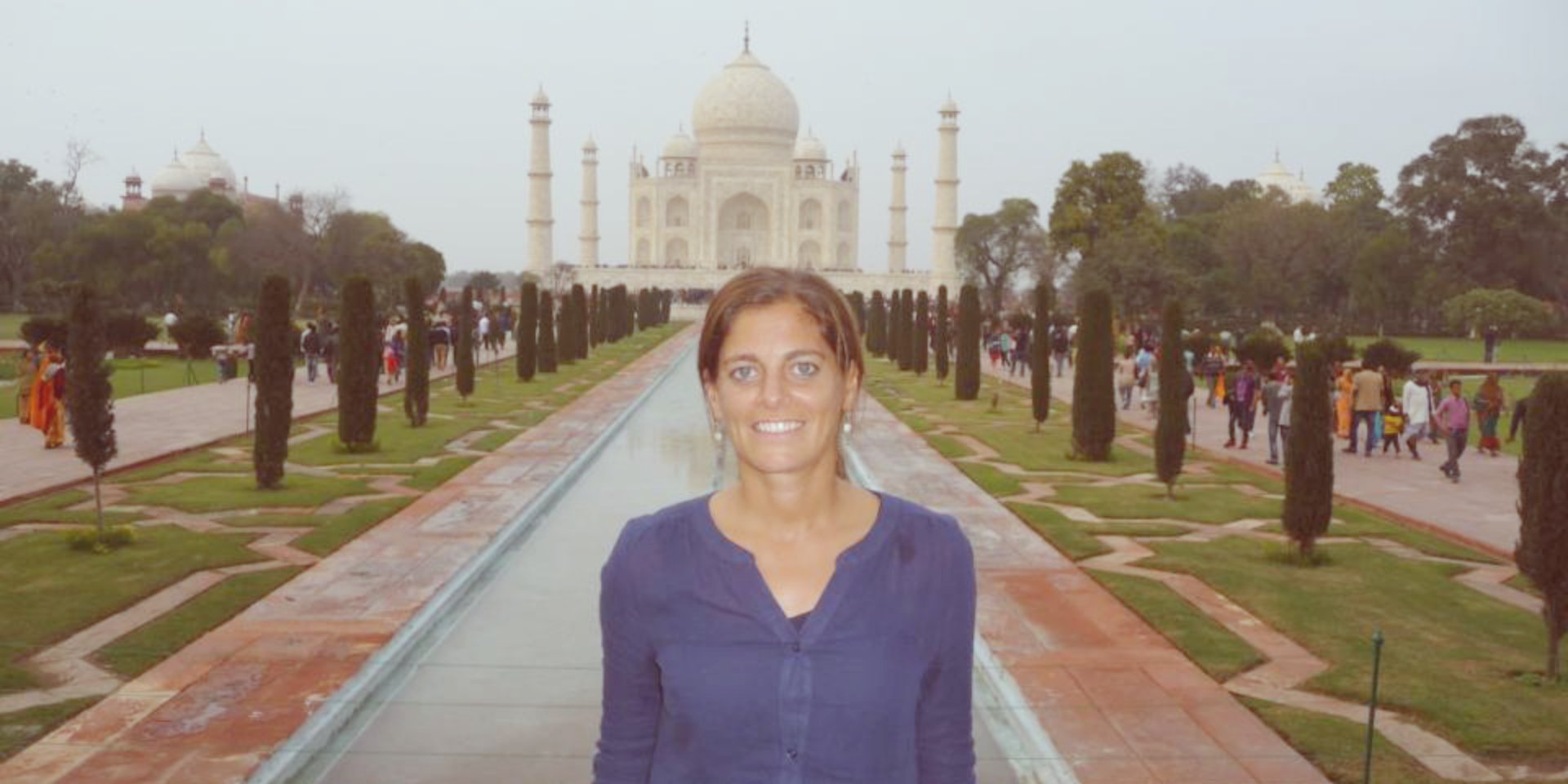 I just arrived in Kolkata after a longer journey than anticipated due to weather. Apparently there is a nationwide labor strike for transport workers so in Kolkata there was nobody out on the streets. People here stay at home during strikes due to past experiences with violence. We are safely in our hotel and will have to wait until tomorrow to find out if we can leave. It is a 48 hour strike and started today.
Here I am in India. Although I was quite sick when I arrived with my standard cough I am finally feeling better and was able to sleep last night. It is hard to clear the lungs with all of the pollution. I arrived late on Friday night. Here is what has transpired thus far.
Day 1: Saturday. Myself and 7 other women who also arrived early went on a tour of Old Delhi, went to Jama Masjid, which is a mosque built by the same man who built the Taj Mahal. This is the first time I have ever been into a mosque. Very cool. Then we jumped on rickshaws and went into the spice market. I must say that this was my favorite part. I don't normally travel with tours so it felt good to be out on the street rather than in our van. We visited Gandhi's cremation site. Unfortunately it was raining quite hard at this point so we didn't spend too much time there. We saw a few more historical sites and ended our day at Lakshmi Narayan Mandir, a beautiful Hindu temple.
Day 2: We hopped on a bus and headed to Agra. It was a 5 hour drive. Lots of culture to take in as we drove. At one point where we had to stop to pay some taxes there were monkeys crawling up on the van trying to open our windows. I was really loving this. Once we arrived in Agra we went to see the Taj Mahal. It was amazing. We were there about an hour before the sun set. The experience inside the Taj was less pleasant for me. Lots of pushing, grabbing, etc. I had been warned about the lack of personal space here. Now I was experiencing it.
Day 3: We rode back to Delhi and then went to the market to shop. Then arrived at our hotel to meet up with the rest of the group. We had a chance to meet the rest of the people, had dinner and went to bed.
Day 4: Did yoga led by Seane Corn and then did a check in to just introduce ourselves and share a little bit about why we chose to do this year's challenge. Then we went to Apne Aap's main office and met Ruchira Gupta who is the founder of the organization, she was featured in Half the Sky. We also met the director, Abhilasha Kumari. These two women are fierce activists working to prevent sex trafficking. They are currently working with Congress to improve laws regarding gender violence since the Dec. 16rape and murder of the young woman in Delhi. It was very exciting to be there while they are actively working to create change…and powerful to be in the presence of such dedicated leaders of the movement for systemic change. Apne Aap tries to give the girls that come to them 10 assets including a safe space, education, 9 friends (community of 10 women to connect and collaborate with), political knowledge, legal knowledge, vocational skills, self confidence, etc. they began this work 15 years ago and found that in the areas where they were present the number of brothels was drastically reduced. In one area it dropped from 72 brothels to just 17. It is amazing work. We also visited one of their community centers where they have the safe space for children and women in the community. We were greeted by very excited women and children who were eager to show us around the facility. We finished the day off with some dancing.
I am looking forward to learning from the other organizations we have partnered with over the next 10 days. So far I feel confident that the money raised is going to well deserved women who are fighting a very difficult battle in a culture deeply entrenched in oppression (both gender and caste).
I appreciate those who have been a part of this very long journey to get me here. What an amazing experience to meet the change makers. This country is full of beauty and heartbreak. I am here to take it all in.
---
Other postsMore posts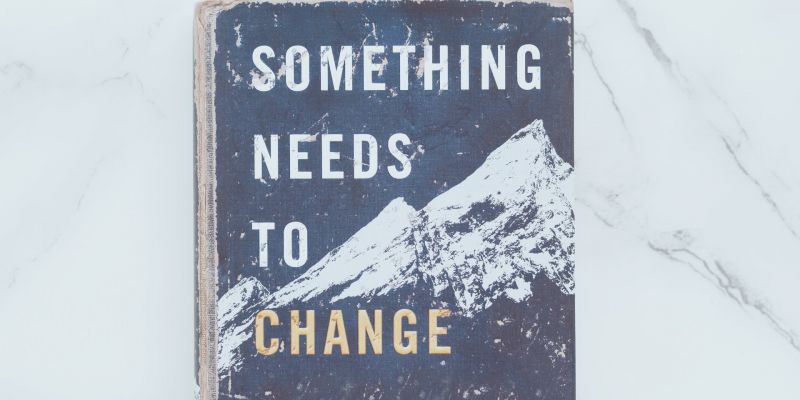 Mar 24, 2020
---
Change is the only constant in life. Change is inevitable. We are in a moment of change. A moment that is asking us to sacrifice, to adapt, to shift how we live. To show up in new ways. A collective reset.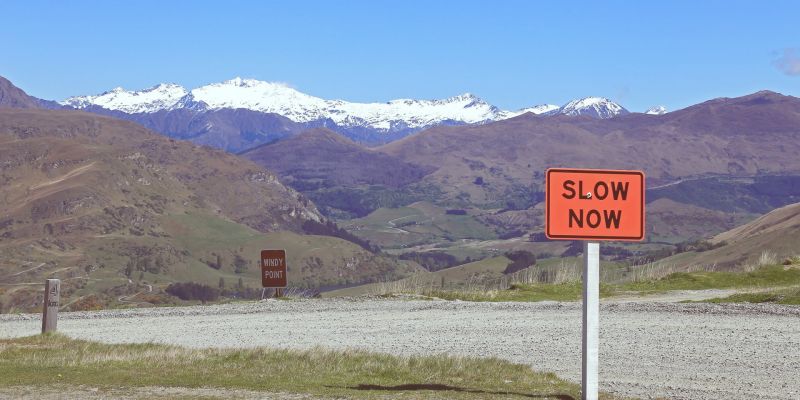 Mar 17, 2020
---
What does it look like to love in this moment? What does it look like to care for each other in this moment? What does it look like for you, in this moment, to pause and remember that we are all in this together and that each of our decisions impact our neighbors, our communities, all of us.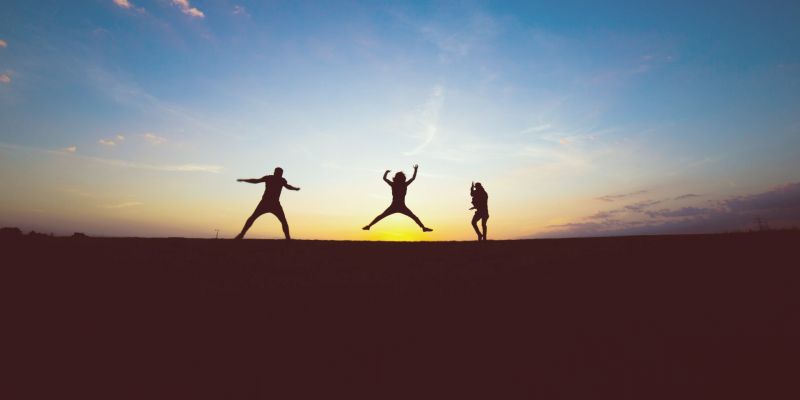 Mar 13, 2020
---
You fill in the blank. As soon as... And before you know it ten years have passed and 'as soon as' still hasn't come.  This life only happens once. I don't know about you, but I want to live this life fully. I don't want to waste another day waiting until all my ducks are in a row. The time is now to begin living a life that is fully awake to all of it.