Sep 11, 2020
Come Back to Your Center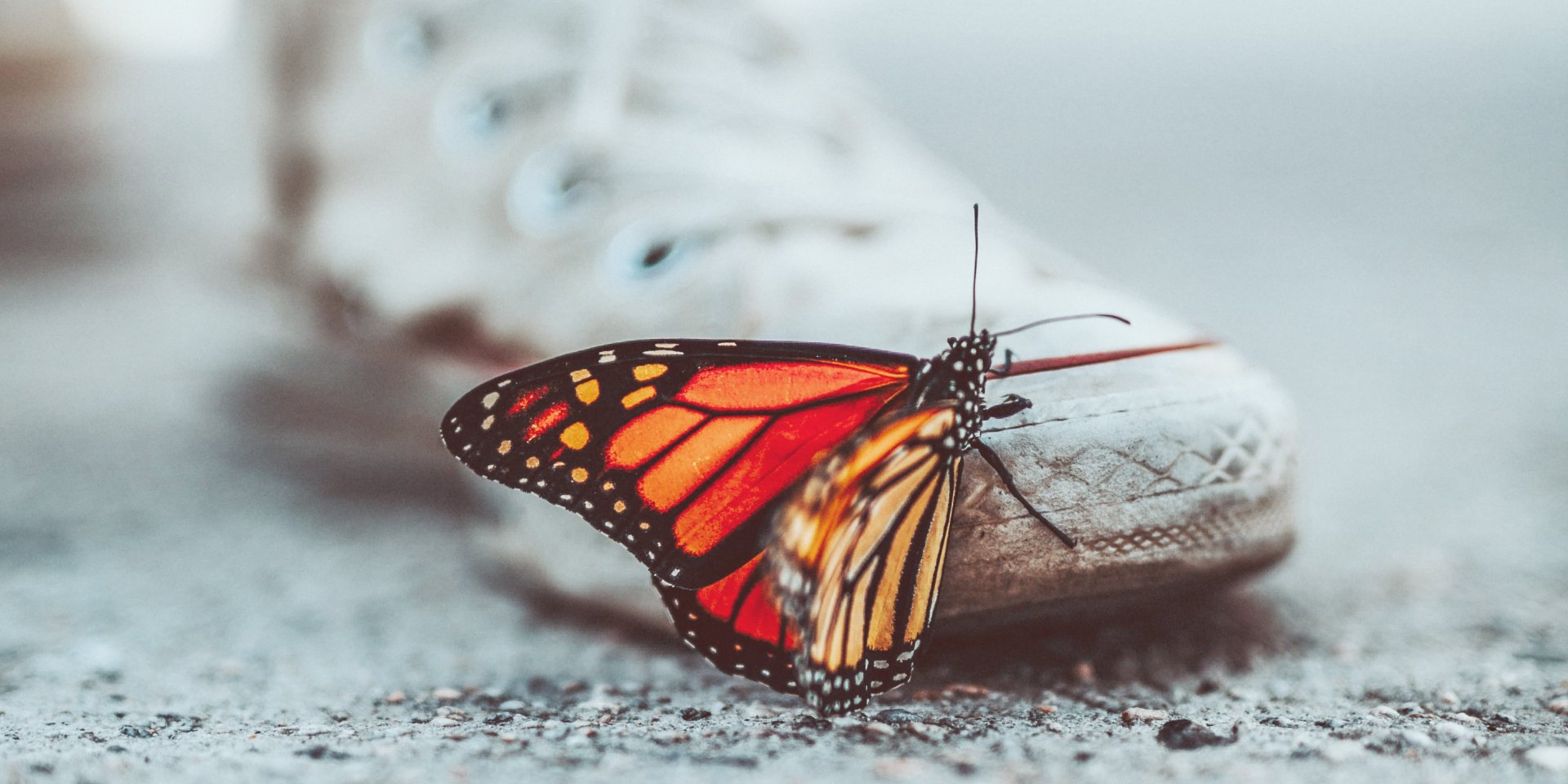 As I listened to the participants of the new program I launched this week (Align & Awaken™ 21-Day Reset) share the reason why they had committed to this time to slow down, simplify and let go, I was not at all surprised at the pattern that emerged.
Over the past 6 months we have all had to change our daily routine. Whether it be due to a job loss, a shift to working from home virtually, our kids not in school or simply not being able to go the places we often frequented before or see the people we were in community with.
I knew that this much change, coupled with the fear and anxiety of living through a global pandemic, the racial uprising that I believe was a direct result of so many of us being home and not distracted by the usual busyness of our lives, the current political crisis we are witnessing in the U.S. and the environmental crisis we are battling (especially here in California) was causing people unprecedented stress. It has sent our systems (both individual and collective) into overwhelm.
And what emerged through our conversation was that almost every single person shared that they were feeling like they had lost their direction. They felt pulled from their center, they had lost connection to their purpose. As I contemplated this I realized that there were likely two reasons this was happening.
First, the collective body. It makes sense that the stressors present are causing people to feel lost. The lack of leadership in the U.S. has definitely caused many of us to feel like the systems have been rigged and that they were not designed to care for most of us. Now, many people knew this already because of their social location. But, this moment has unveiled so many things to those of us with close proximity to power and privilege and it has caused us to question everything. The expectations that toxic Capitalism, White Supremacy and hyper Individualism have placed on each of us is unsustainable. The harm it has all caused, and continues to cause, our entire society is becoming more clear. So, what now? What direction will we choose to go from here?
Second, this time has invited many of us to question our own individual choices. With more stress and fewer distractions we are sitting in the discomfort of the ways in which we have been complicit in these systems. So many of us have been disembodied, and the systems were designed to keep us this way. And maybe, just maybe, we aren't running from that discomfort anymore, we are sitting in it. We are saying no, our body is no longer tolerating what has been for far too long. Our body is telling us that we will not, we cannot, go back to 'normal'. In the words of the poet and author Sonya Renee Taylor:
"We will not go back to normal. Normal never was. Our pre-corona existence was not normal other than we normalized greed, inequity, exhaustion, depletion, extraction, disconnection, confusion, rage, hoarding, hate and lack. we should not long to return my friends. we are being given the opportunity to stitch a new garment. One that fits all of humanity and nature."
So, here we are on the precipice of a massive social uprising and it is an invitation to dream up a new way of being together.
Here are some questions I invite you to contemplate:
Are my actions aligned with the values I say I hold?

Is my work in alignment with these values?

If I am a person of significant privilege, am I using my voice to disrupt oppression when I see it? And, if not, why not? What fears are arising? (without judgment)

Am I showing up in the way I want to for this moment, for this movement? And if not, why not? What changes can I make in my life to get myself aligned?

What world do I really want to live in? What responsibility do I have to move us in that direction?
In this contemplation I invite you to come back to your spiritual practices. For me, these are the practices that keep me going. Prayer, time on my mat, time on my cushion, writing, reading, learning from skilled voices, being in community with those that are committed to these conversations, spending time in nature. All of this brings me back to my center, the reason I am here.
And, what I have found over the past decade is that the small choices I make every single day matter, too. Choosing to care for the body I live in. This is an act of mutual care. If I am not caring for this body I know it will impact my ability to show up for the collective body. And it is a constant process of discernment. For me it's getting enough sleep, choosing food that nourishes my body, reducing substances and behaviors that numb me (alcohol, scrolling through social media, Netflix), setting boundaries in my work and my relationships.
Yours might look a little different, but what I know to be true from both personal experimentation and my studies of both Yoga and Ayurveda is that if we can align the whole body with the rhythms of nature we can more easily access that place within us, our truth, our center. This is where the magic happens.
---
Other posts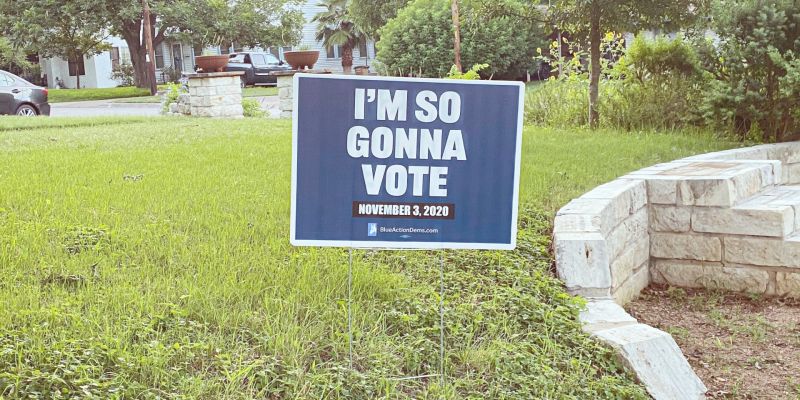 Oct 7, 2020
---
If we learn to not get so lost in anger but rather to mine its energy, we begin to act less out of a desperate need to assume control. We are able to act out of a determined, courageous marshaling of our resources to try to make a difference." So, feel it. Move it. And channel it into action.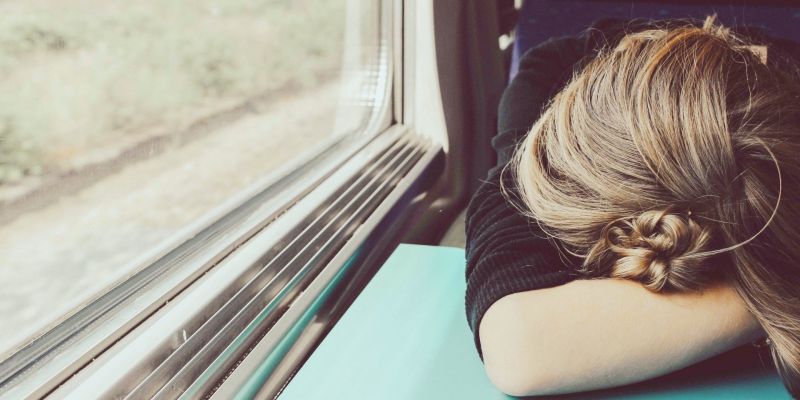 Sep 30, 2020
---
But, even when our physiology is developed there are life experiences and circumstances that make it more difficult to manage big emotions and the stressors of life. This is trauma. Trauma is anything that overwhelms our capacity to cope and respond. And it leaves us feeling helpless, hopeless and out of control. I believe we are living through massive collective trauma right now. Massive.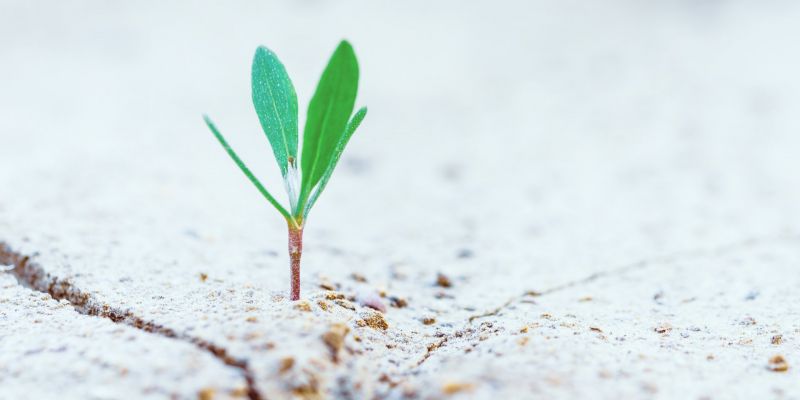 Sep 23, 2020
---
Yoga has prepared us for this moment. Yoga on the mat teaches us how to be present with discomfort, to set boundaries, to use discernment. The mat is simply our laboratory. It's where we get to investigate our edges and build up our resilience toolbox.