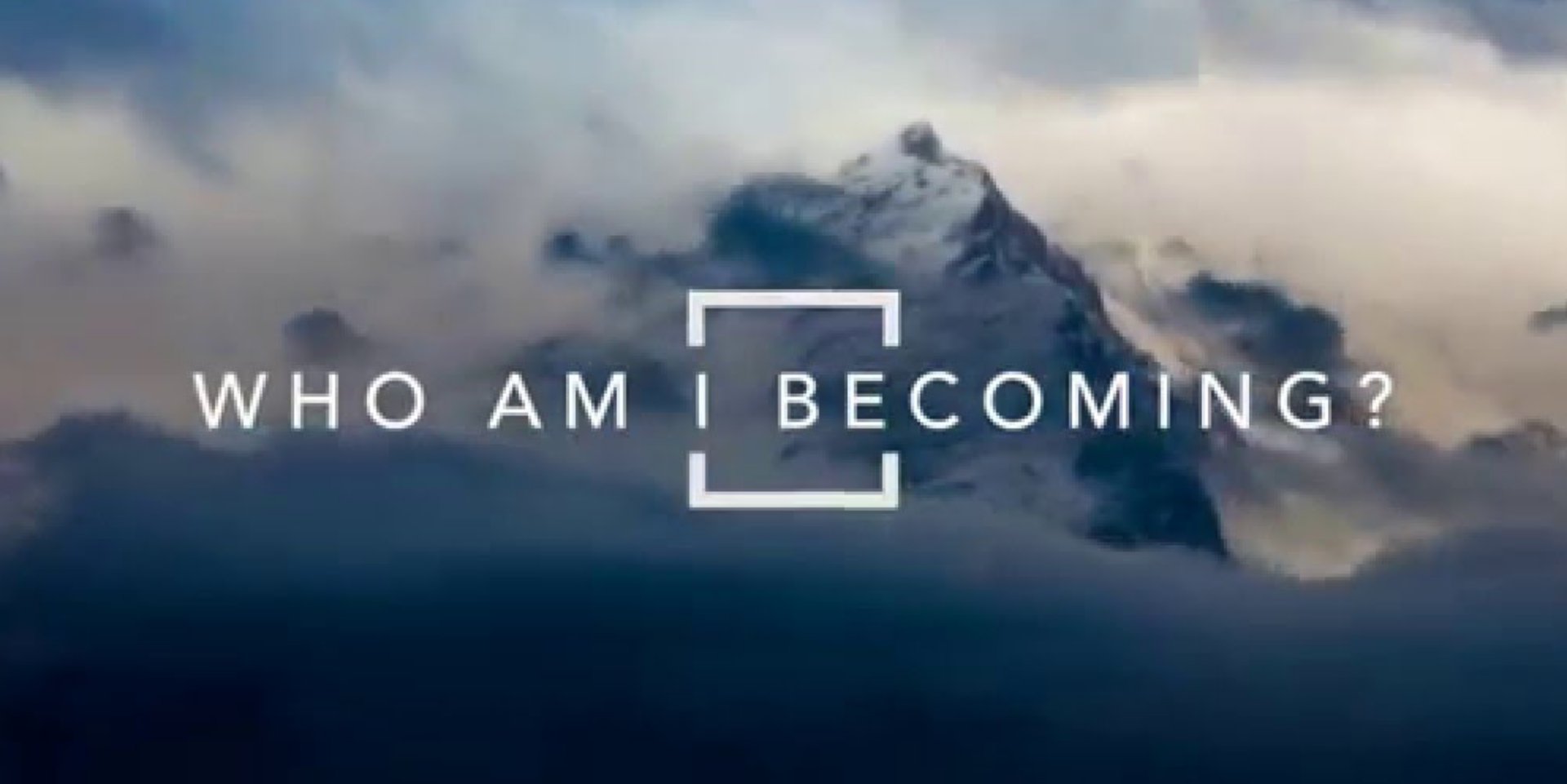 Becoming…
December is here. May this time of year give us all a chance for some deep reflection. A chance to press pause. To reflect on the year behind us and discover what is next.
As I sit here and reflect on 2017…I am asking who are we becoming? Who am I becoming? And then who do I hope to be in 2018?
Phew. What a year. It's been a year filled with constant crisis here in the United States, from political scandal, fear of nuclear war, mass shootings more devastating than once imagined and natural disasters beyond comprehension (LA is on fire as I write this), women all over the country going public with their stories of sexual assault and harassment and some men being held accountable for it. All of this is such a short amount of time.
I ask sincerely…
How are you coping?
Can you take a moment and just sit, in silent reflection?
Can you notice your breath?
Can you notice the sensations in your body?
Can you notice and watch your thoughts?
Can you listen to your heart?
Over the past year I have felt a deep sense of overwhelm. I have been sad. I have been angry. I have been so, so tired.
Many times I felt like I had lost the ability to access my breath while reading a story or watching the news. And regardless of ones political views it has been quite a roller coaster of a year.
There was (and still is) so much blaming and shaming.
We do not give each other permission to make mistakes.
We are not listening to one another.
And here is the thing…I can't ask who are WE becoming without asking who am I becoming?
I was becoming overwhelmed with anger and grief, anxious about what might happen next and who will be the next target of such deep loss and suffering (whether from natural disasters, political theater or violent acts).
In September I just couldn't seem to get well. I took this as God asking (or demanding) that I invest in some deep rest, quiet my surroundings, nourish myself, because if you don't press pause every once in awhile the universe will do it for you.
And this time I listened.
I turned off the news.
I shut down my screens, beyond what I needed for my work.
I nourished myself with healthy foods, spent more time outdoors, scheduled time for silence, meditation and my mat.
I put my pen to the paper and wrote about what I was feeling, began a gratitude journal, gave to organizations that I believe in and found time for some deep rest.
Audre Lorde, a fierce activist fighting for civil rights once stated, "Caring for myself is not self-indulgence, it is self-preservation, and that is an act of political warfare."
I felt like I could breathe again. I could be fully present for Luisa. This caring for myself was necessary and gave me the space to find some deep rest, which allowed me to get past my fear and really feel my heart. To remember the deep connection I have felt to so many people over the past year that are actively seeking justice.
This year has also been a year filled with people waking up. Speaking out. Demanding justice in ways I have not seen in my lifetime. There is a feeling of change and I am certain that love will prevail. It always does.
"When I despair, I remember that all through history the ways of truth and love have always won. There have been tyrants, and murderers, and for a time they can seem invincible, but in the end they always fall. Think of it–always."—Mahatma Gandhi
So I continue to do my work. To heal the wounded parts of me that may creep up when least expected. Because we cannot heal the pain in the world without first healing ourselves.
As I look forward to 2018:
I will live on purpose, with integrity.
I will be honest about who I am, without apologies.
I will show up with humility and accept when I am wrong.
I will walk the talk even when it feels hard.
AND I will allow myself to make mistakes without going into a shame spiral.
I will lean in and really SEE people….AND also allow others to make mistakes.
I will be courageous and speak up for justice…every single time my gut tells me to.
I will care for others. Accept others just as they are. And remember we belong to each other.
I will love. I will forgive. I will forgive. I will forgive.
Cheers to a new year. In all its complexities and darkness, may we find the light. Truth and love always prevail.
---
Other postsMore posts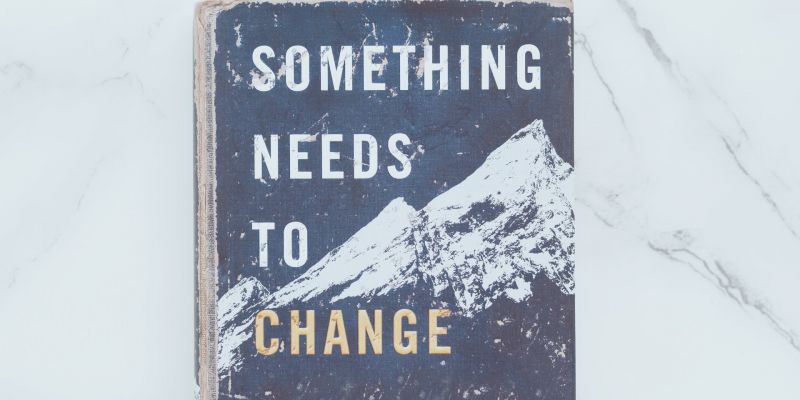 Mar 24, 2020
---
Change is the only constant in life. Change is inevitable. We are in a moment of change. A moment that is asking us to sacrifice, to adapt, to shift how we live. To show up in new ways. A collective reset.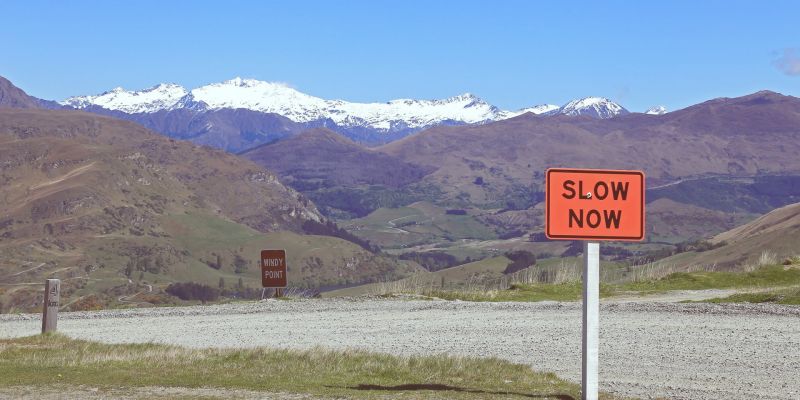 Mar 17, 2020
---
What does it look like to love in this moment? What does it look like to care for each other in this moment? What does it look like for you, in this moment, to pause and remember that we are all in this together and that each of our decisions impact our neighbors, our communities, all of us.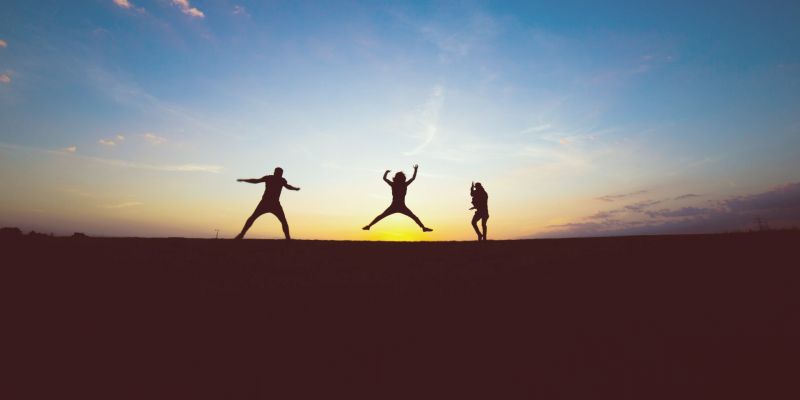 Mar 13, 2020
---
You fill in the blank. As soon as... And before you know it ten years have passed and 'as soon as' still hasn't come.  This life only happens once. I don't know about you, but I want to live this life fully. I don't want to waste another day waiting until all my ducks are in a row. The time is now to begin living a life that is fully awake to all of it.