Mar 13, 2020
As soon as....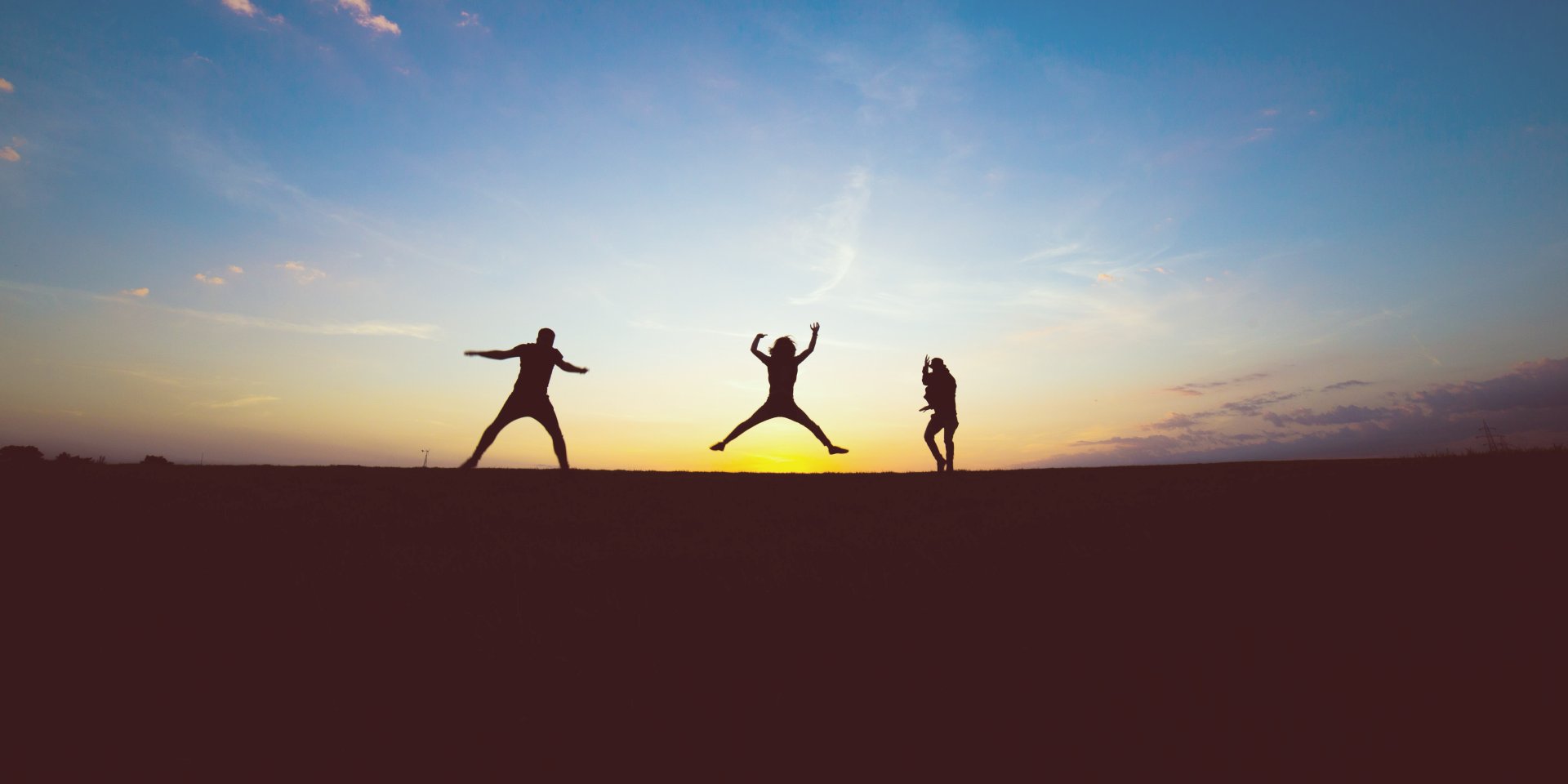 As soon as…
Anybody else get taken back to the final episode of Sex & the City when you hear these words? Carrie is sitting in a chic Paris restaurant with Alexandr Petrovsky's ex-wife and learns that this is his way of being in a relationship. We'll do this 'as soon as…'. I'll be more available 'as soon as…'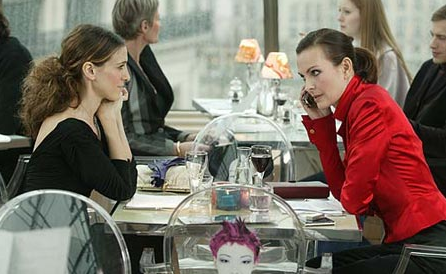 Or is it just me...I was a little obsessed with Carrie, Miranda, Charlotte and Samantha in my 20s.
But, really. Do you ever find yourself saying these words? To yourself? To others?
As soon as I have more time.

As soon as I have more money.
As soon as my kids are grown.
As soon as I get this training.
Tomorrow….next year…
Then I will enroll in the program I've been dreaming of doing.

Then I will learn how to paint.
Then I will say yes to taking better care of this body that houses my soul.
Then I will begin therapy.
Then I will start this business I've been quietly creating in my spare time.
Then I will commit to a consistent meditation practice.
Then I will train for that marathon.
You fill in the blank. As soon as_____________________then I will_________________________.
And before you know it ten years have passed and 'as soon as' still hasn't come.
This life only happens once. I don't know about you, but I want to live this life fully. I don't want to waste another day waiting until all my ducks are in a row. They never will be. This is the danger of perfectionism.
Or until I am ready. Will we ever be fully ready? When?
Or until I believe I am worthy. I already am worthy. And so are you. Every single one of us deserves a life that is free. A life that feels awake, alive and on purpose. It is purpose that brings us joy. And you deserve JOY!
My mantra over the past two years has been Just Do It!! (I didn't make it up). Even when I know it won't be perfect. Even when I am not ready. Even when I am scared shitless of failing or making a mistake or being seen. Just Do It. Because I do not want to wake up one day and wish I did.
Now, there is truth to the fact that we need to strategically plan for the dreams we have. But, that's another post for another day. For now, the invitation is to imagine the life that you deeply desire.
'Without leaps of imagination or dreaming, we lose the excitement of possibilities. Dreaming, after all, is a form of planning."
--Gloria Steinem
We must first be able to imagine our most beautiful, connected, intentional life before we can begin to plan for it.
So begin to imagine the life you deserve and truly desire. Dream big.
How does your body feel? Vibrant, full of energy, well rested, nourished?
What do your relationships feel like? Authentic, intentional, deeply nourishing?
Are you living in integrity with your core values?
Is the work you do in alignment with those values?
Are you serving the collective in some way?
Do you experience financial freedom?
And begin to imagine the world you wish to live in.
A world where there is deep connectivity. A world where we care for each other and the planet. A world that feels fair and just. Where all beings are happy and free.
It's time to live your best life...not as soon as...but now!
If you are ready to align to purpose join me for the next cohort of Align & Awaken. This is what we do here. And we do it in deep connection with one another. Apply now!!
---
Other postsMore posts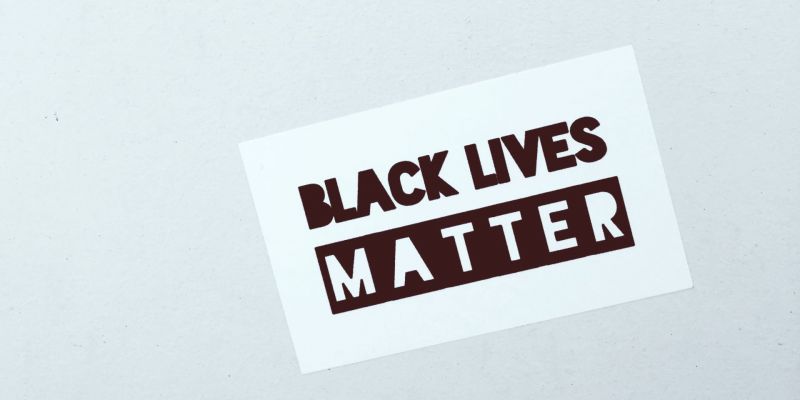 May 26, 2020
---
Do the work to get resourced. Practice self-care. Rest when you need to. But, it can't stop there. Find a teacher, a therapist, a mentor, a coach and dive into the work of untangling the traumas, beliefs, ideas, prejudices and attitudes that are harmful to yourself and others. We cannot simply point our fingers at everyone else. It starts with me. It starts with you.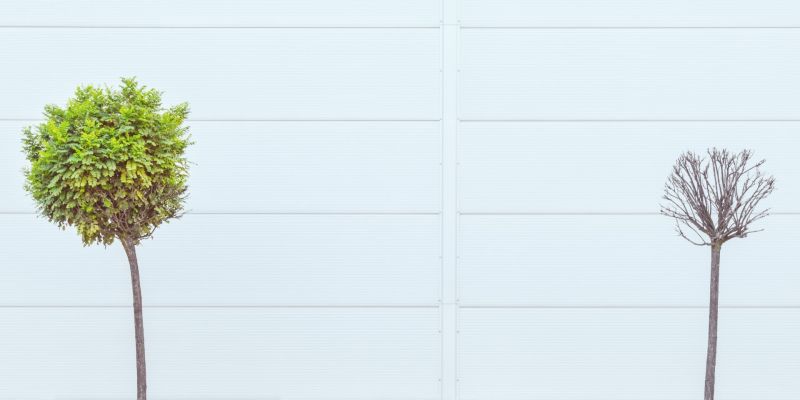 May 19, 2020
---
The question I am attempting to address here is how we can create resilience and build our body's capacity to adapt to these changes and manage these big and often uncomfortable emotions without falling apart.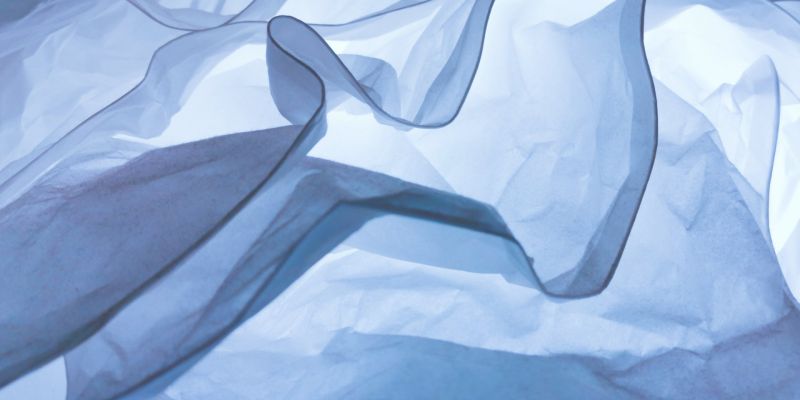 May 13, 2020
---
We can use the tools of both yoga and ayurveda to support the digestive process by stoking the flame of agni that is often times represented as living at the solar plexus. Agni governs our metabolism, digestion, absorption and assimilation and its job is to turn our food into energy and bodily tissue.