Sep 8, 2014
10 Reasons to Join the Empowered Yoga Teacher Training™ (even if you do not intend to teach)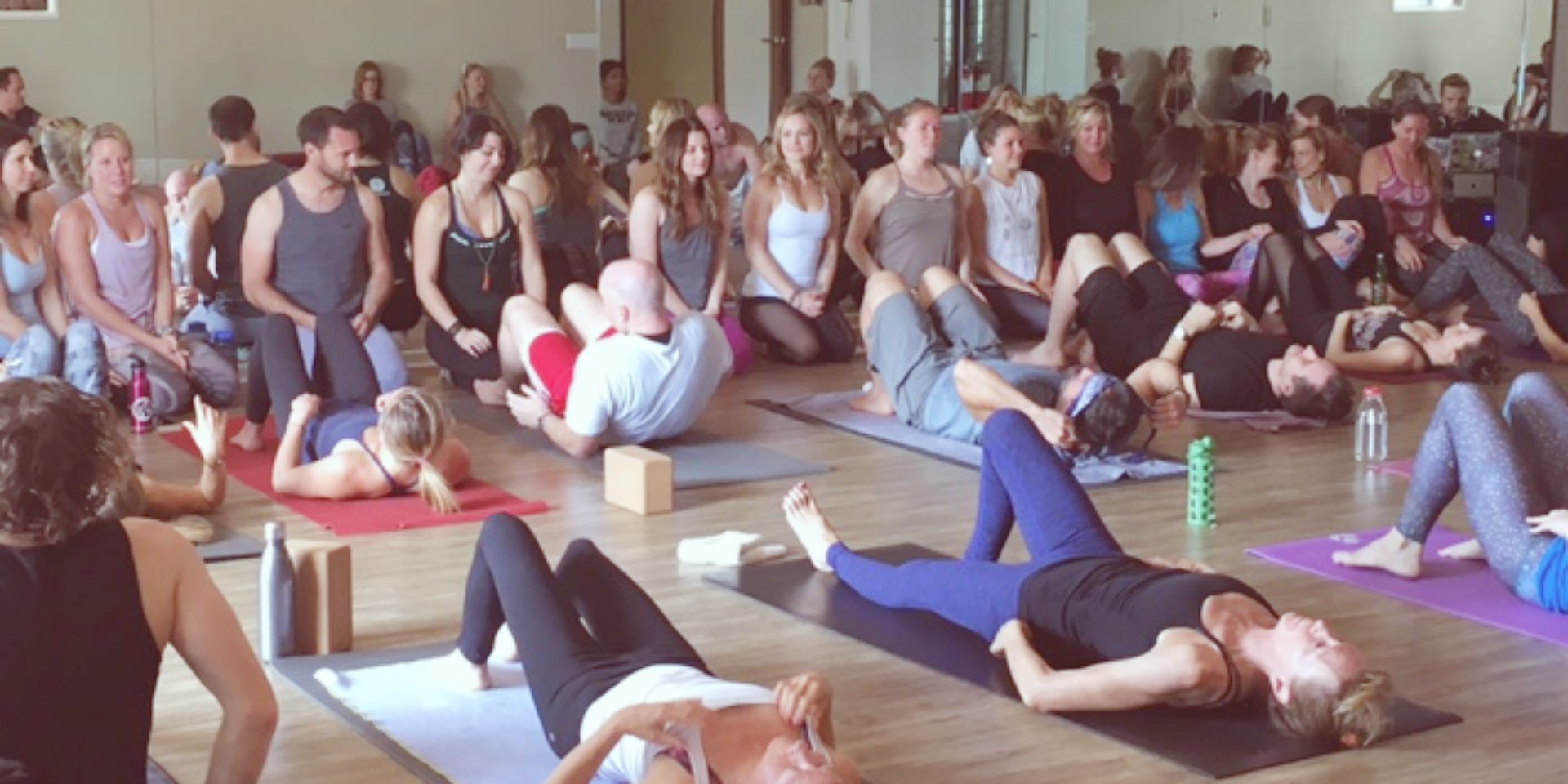 Not everyone who attends at 200 Hour Yoga Teacher Training intends on teaching yoga. Here are some of the benefits of this unique 200 Hour Empowered Yoga teacher training for those who aren't sure they actually want to teach yoga:
The importance of alignment: Alignment in the physical body is not about perfecting the postures for the sake of looking good. It is important to keep the body in good health. With good alignment, yoga will enhance health because the circulation of blood, lymph, and cerebrospinal fluid is improved. Everything is improved. On the other hand, when the postures are done out of optimal alignment you may experience the opposite effect, some ailments might actually get worse. In this training we will investigate the optimal alignment principles and study the most common postures in a typical vinyasa yoga sequence. This will not only prepare you to teach others, but will help you find more space in your own body.
Learn how to avoid Injury on and off the mat: In this training we will bring in experts on anatomy to teach us how to prevent and deal with common injuries experienced on and off the mat. As we learn more about our own bodies and the diversity of all bodies we increase our body awareness. With your newfound body awareness, you will be so much better able to move through your life without getting hurt. You will walk more mindfully, run more mindfully, surf more mindfully, etc. You will really learn what it means to 'listen to your body'. You will be more in tune to the sensations in your body and thus will be able to stay strong and limber for all of your life's activities.
Yoga beyond Asana: According to Patanjali's 8 Limbed Path of Yoga, asana (the physical practice of yoga) is only one small part of the journey. Combined, the 8 limbs help inform us on how to live a meaningful and purposeful life. In this training you will learn about the deeper practice of the other 7 limbs—Yamas, Niyamas, Pranayama, Pratyahara, Dharana, Dhyana, and Samadhi. Learn how to take your yoga off the mat and make this a way of life.
Self-Inquiry: As we practice asana there is typically a deeper understanding of self. This happens at different times for different practitioners, but due to the mind-body connection most people eventually experience the benefits of the physical practice of yoga off the mat as well (in their work, relationships, ability to regulate their own nervous system). Our bodies hold onto our emotional experiences if we do not find ways to properly release them at the somatic level. In this training we will investigate our own cellular memories and the power of asana to open our hearts and our minds. We will explore the energetic system of the 7 Chakras and explore our own personal experiences and wounds and how they inform our passions in life.
Spend time doing what you love: If you love yoga and it has transformed your life, imagine spending the next several months digging deeper into that which you love. In an otherwise busy life, when was the last time you took time to simply take care of yourself. Learn more about who you are and how yoga can provide resources to live your life from a place of love, compassion, and empathy rather that fear and judgment. Ultimately living from this place will bring more joy and gratitude into your everyday life.
Investigate the intersection between yoga and social justice: This training will take us far beyond the investigation of self and bring us to the realization that yoga starts with the intrapersonal and ultimately leads us to take our yoga off the mat and into the interpersonal. Social justice is defined as…"promoting a just society by challenging injustice and valuing diversity." It exists when "all people share a common humanity and therefore have a right to equitable treatment, support for their human rights, and a fair allocation of community resources." (Toowoomba Catholic Education, 2006). Unfortunately when I look around I see that we live in a world with so much social injustice. And as I have investigated social justice for many years as a student and as a teacher I have come to the realization that I, often unknowingly, contribute. Yoga is sometimes called a path of self-realization. But, this realization, to ultimately serve ourself or others, isn't just the realization of our own personal stories and who we hope to become, but rather the realization of who we are in our shared experiences, humanity, our vulnerability, and our potential.
Make Lifelong Friends: We will spend many hours together in a very intimate setting. You will make connections with the people in this training that will support you throughout the journey and continue to support you throughout your life.
Learn how to express yourself: We will spend a significant amount of time practice teaching, you will learn how you communicate. Through practice teaching you will develop effective communication skills, which will allow you to translate your thoughts and feelings to others. Practice is the best way to release the fears of public speaking and communicating effectively.
Gain confidence in your strengths (and your failures): This process encourages vulnerability. There is no doubt that you will fall at some point in this process. You will fumble over your words, you will feel exposed. But, you will be surrounded by people who love and support you…exactly as you are. You will learn how to receive feedback, to be held accountable in a loving and compassionate way. You will learn the importance of laughing it off and continuing on. You will walk out of your training with a new sense confidence and empowered to speak from your heart.
Teaching may not seem so scary after all: After learning the skills necessary to teach yoga you may find that you want to teach after all. Now you have the credentials to step into any space and teach what you love.
What do you think? Have you thought about doing a yoga teacher training? Do any of these reasons resonate with you? Contact me today to learn more. I would love to have you join me and the other warriors for this transformational process.
---
Other postsMore posts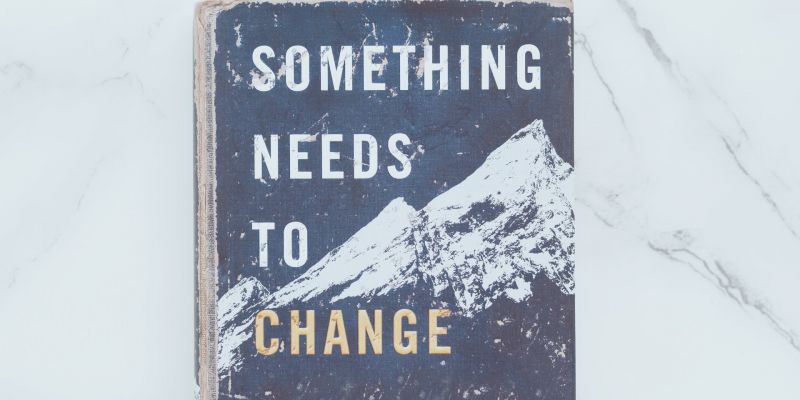 Mar 24, 2020
---
Change is the only constant in life. Change is inevitable. We are in a moment of change. A moment that is asking us to sacrifice, to adapt, to shift how we live. To show up in new ways. A collective reset.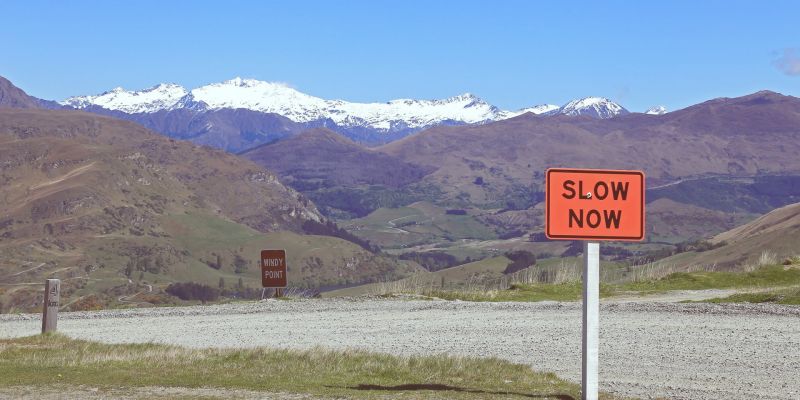 Mar 17, 2020
---
What does it look like to love in this moment? What does it look like to care for each other in this moment? What does it look like for you, in this moment, to pause and remember that we are all in this together and that each of our decisions impact our neighbors, our communities, all of us.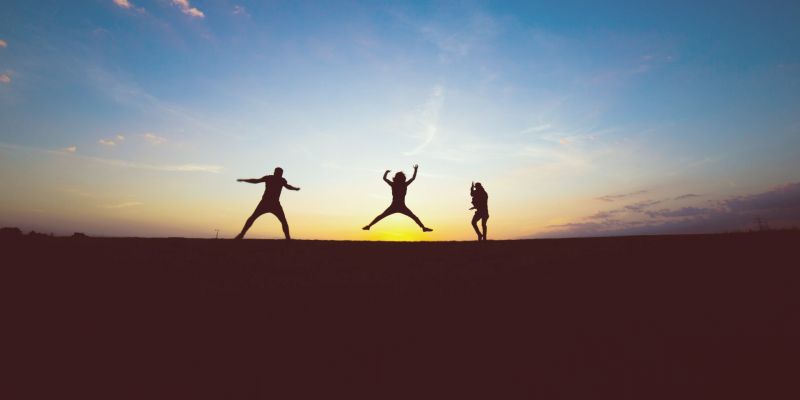 Mar 13, 2020
---
You fill in the blank. As soon as... And before you know it ten years have passed and 'as soon as' still hasn't come.  This life only happens once. I don't know about you, but I want to live this life fully. I don't want to waste another day waiting until all my ducks are in a row. The time is now to begin living a life that is fully awake to all of it.