Online Coaching
Align & Awaken
Transform Your Life!
Start listening to your own body's wisdom,
stop believing you need to look outside of yourself
Your body already knows
Have you notices that little voice inside of you. The one that began as a whisper, but is becoming too loud to ignore. It's telling you that there is more to this life, that you are meant for bigger things and you are ready make a larger impact on the world around you.
For justice. For peace. For our children. For this planet. For each other.
Stress and trauma are part of life. But, so is resilience.
This is exactly what we do together in the Align & Awaken™ programs. We build resilience in the physical, psychological, emotional and physiological bodies.
We simplify our lives and create a container for evolution through daily habits that align with nature's rhythms to free up the space, time and energy to become not only the best version of who we are, but the change makers we crave to be. Because the world is hurting and we need all hearts, minds and bodies working towards the evolution of this planet. An evolution that leads to more justice, peace, compassion and truth.
We are living in a time of great change. Fears around climate change, learning new forms of technology daily, political changes that feel out of our hands. These changes are happening at such a rapid speed that it can feel like a disruption to our very ways of being and living.
Add this to the list of daily tasks. Add this to the list of people that we care for everyday. Add this to the work we do in the world. It can feel overwhelming.
So, how are you? Really?
How are you nourishing yourself?
What habits bring you access to as much strength, sanity, and peace of mind as possible?
In today's world, we can get so busy it feels impossible to stop, pause, breathe. Prioritizing self-care can be hard. It is in opposition to the culture of go, go, go that we live in. Maybe you have put all of your focus into your career or maybe you put yourself on hold to raise your babies. Maybe you feel like you are sleep walking through this life.
Our systems were not designed to take in the amount of input we do every day. This may leave you feeling overwhelmed and exhausted. So what can you do about it? Through the wisdom of ancient traditions like yoga and Ayurveda you can begin to bring your body back into right relationship with it's natural rhythms. You can bring more stability, certainty, simplicity, and clarity into your day to day to reduce the amount of stress, exhaustion and overwhelm that you feel. You can intentially set up your environment so that you can give your physiology a reset and find the deep rejuvenation that you need.
Here's the truth. The world needs you right now. And if you are too overwhelmed and exhausted to share those unique gifts we are missing out.
You deserve to feel fulfilled...right now. You deserve to live a life that feels whole. You deserve to feel the joy that comes from living on purpose.
This is why I created the Align & Awaken™ programs. A series of deep, transformational programs that help you to take small, simple steps to make taking care of YOU a priority. To build resilience in your whole body so that you can cope with your day to day stressors with more ease. In each of the Align & Awaken™ programs we rely on the pillars of embodied personal practice, community connection, self-reflection and right action. With the support of your Whole Body Resilience Coach and a motivated group you will begin to feel present, clear, easeful, energized, on purpose.
"Don't ask what the world needs. Ask yourself what makes you come alive, and go do that, because what the world needs is people who have come alive" –Howard Thurman
Align & Awaken is designed to bring out the very best version of who you are by creating new habits that will support your personal evolution, to visualize a new world, and to begin to create that world.
This program uses the wisdom of yoga and Ayurveda to invite little shifts. Small changes to your daily habits…that, over time, amount to massive, positive results. This is an invitation meet the best version of yourself. To envision a life of thrive. To deeply care for yourself so that you can show up for your work, your loved ones, this planet.
Are you ready to take the next step in your evolution?
Align & Awaken™ Seasonal Reset. Next one begins in April 21, 2021
Align & Awaken™ Habits of Resilience Course. Next one begins fall 2021
New year long high-touch community coaching program--Details coming SOON!
Share
Tweet
Post
Mail
Align & Awaken
Transform Your Life!
Join Now!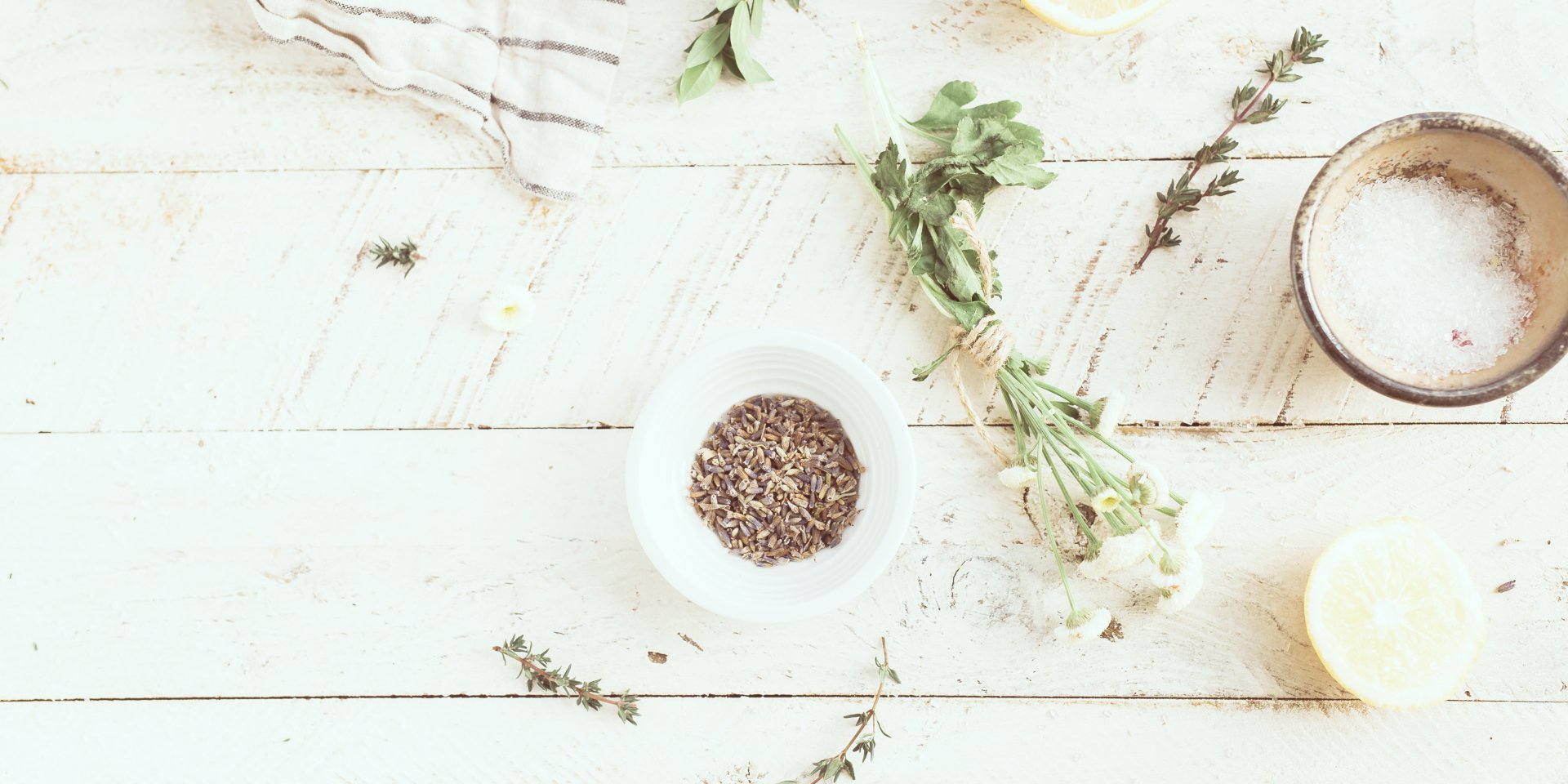 Spring Reset
If you want to experience more clarity, ease, and connection this is what we will be doing together in the Align & Awaken™ Spring Reset. It's an invitation to simplify, slow down, let go, rise up and emerge with more integrity.
Learn more
Starts on Wednesday, April 21, 2021, ends on Wednesday, May 12, 2021